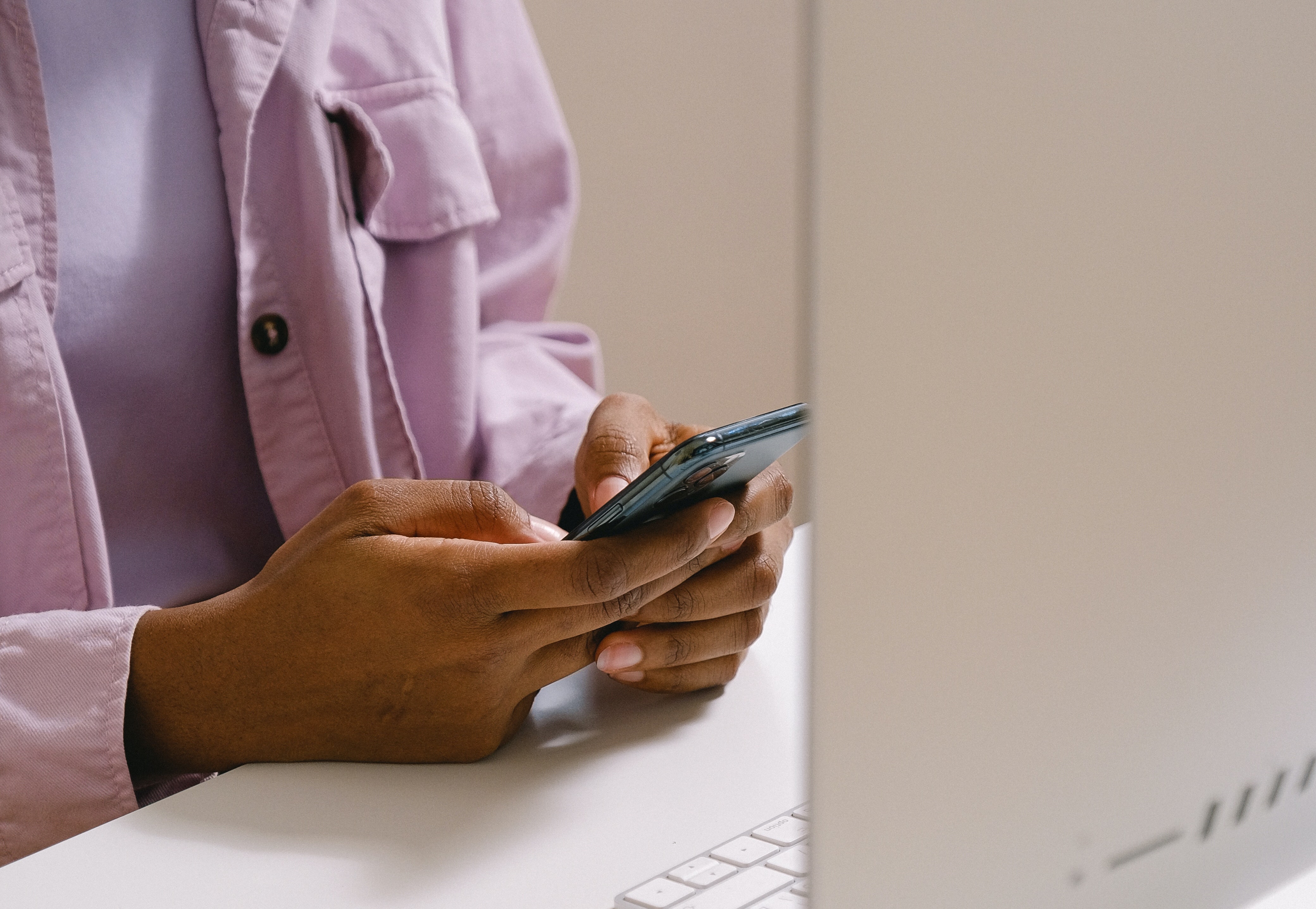 So you want to be a personal trainer, huh?
There's more to training—and online training in particular!—than just selling one-on-one sessions. In fact, one of the major advantages of online training is that you can scale your business, go beyond trading time for money, and offer a robust and comprehensive array of fitness products.
But Team TZ—isn't personal training a service-based business?
Sure, you're providing services. But when you scale your business, you transform those services into products that you can sell in large quantities. Keep reading to wrap your head around how to transform your business in this way!
We aren't necessarily suggesting you offer all of the following products—but MAJOR bonus points if you do! Instead, peruse this list of product types, and consider what best suits your clients' needs. (Hello, target niche!)
Hybrid Training Packages
As the pandemic approaches its third year, hybrid training has never been so important for fitness businesses. By tweaking online training packages to include both in-person and online training, clients can choose what's best for them on any given day or any given week—and can easily swap to online-only when they need to.
CLIENT BENEFIT: Giving clients the best of both worlds has always been a good idea, but with brick-and-mortar fitness clubs and studios still changing their policies and people still hesitant to dive 100% back into in-person fitness, hybrid training just makes sense.
BUSINESS BENEFIT: By having part of your clients' workouts online, you'll gain back valuable time in your schedule and won't be limited by the number of in-person sessions you can schedule in one day. But, because there are still some in-person components, you can still charge a slightly elevated price, making it a lucrative product type.
READ MORE: 5 Reasons to Consider a Hybrid Model Post-Lockdown
Session Packs
Bundle together packs of paid appointments—including personal training, run assessments, facilitate goal setting sessions, 1-1 live video sessions, and more—to sell as session packs. These packs can be sold at a discount to encourage purchase, and will give your clients the time they need to see results.
CLIENT BENEFIT: Make sure your clients are getting the attention they need through packs of 1-1 time! Plus, personalized coaching will help them achieve their goals.
BUSINESS BENEFIT: Rather than selling one session, you'll sell ten! Session packs are a great way to get clients to commit and can be big-ticket purchases that boost your revenue significantly.
READ MORE: Session Packs and the Secret to Getting Clients to Commit
On-demand Video Programs
On-demand is a low-touch, high-volume offering that brings in revenue for your business with little additional effort or time on your end—you're already creating and filming workouts! Plus, you can distribute this video content on social and YouTube too!
CLIENT BENEFIT: Schedules are still in flux, so offer your clients or members something they can do on their own time. Bonus: something flexible that's also convenient and fun.
BUSINESS BENEFIT: Two words: passive income. You can build a library of video workouts that you turn your fitness products into a subscription model, like Netflix. Plus you can reuse those video workouts in your other programming.
READ MORE: Why Clients Love Video: 3 Tips for Top-Notch Video Content
Group Sessions
After years of social distancing, limited socializing, and for many, remote work—people are craving connection. Pair community with fitness for a winning combination for everyone's well-being. Group messaging, group challenges, and even group appointments!
CLIENT BENEFIT: They'll love having a group of people to motivate them and to use as a resource—in a safe way.
BUSINESS BENEFIT: People have been on their own for a long time—bringing a bit of socialization back into their everyday lives is a surefire sales tactic.
READ MORE: Easily Deliver Small Group Training with Group Appointments!
Habit Coaching Programs
Habit programs are one of the best fitness products for easing clients into healthier lifestyle. Small, achievable daily tasks can level up to big results! (#SmallChangesBigResults)
CLIENT BENEFIT: Remember, you and your services may be intimidating to many clients (even the idea of working with a trainer can be intimidating), but habit coaching programs offer clients a great entry-level program that they can use to get themselves on track, but without the intensity of a full-out training program.
BUSINESS BENEFIT: For the same reasons it's great for your clients, you can appeal to a wider range of clients, and start building relationships with individuals very early on in their fitness journeys. Over time, you can nurture those habit clients into training clients, upselling them to other programs as their confidence grows and their baseline health rises.
READ MORE: Habits & Nutrition: How to Use Trainerize to Coach Beyond Fitness
So there you have it—five types of fitness products that could be the key to scaling your business. Focus on what your target niche needs in their services and identify ways to diversify each product type to serve a variety of individuals.
Build out your fitness products today.
Activate your free 30-day trial of Trainerize.