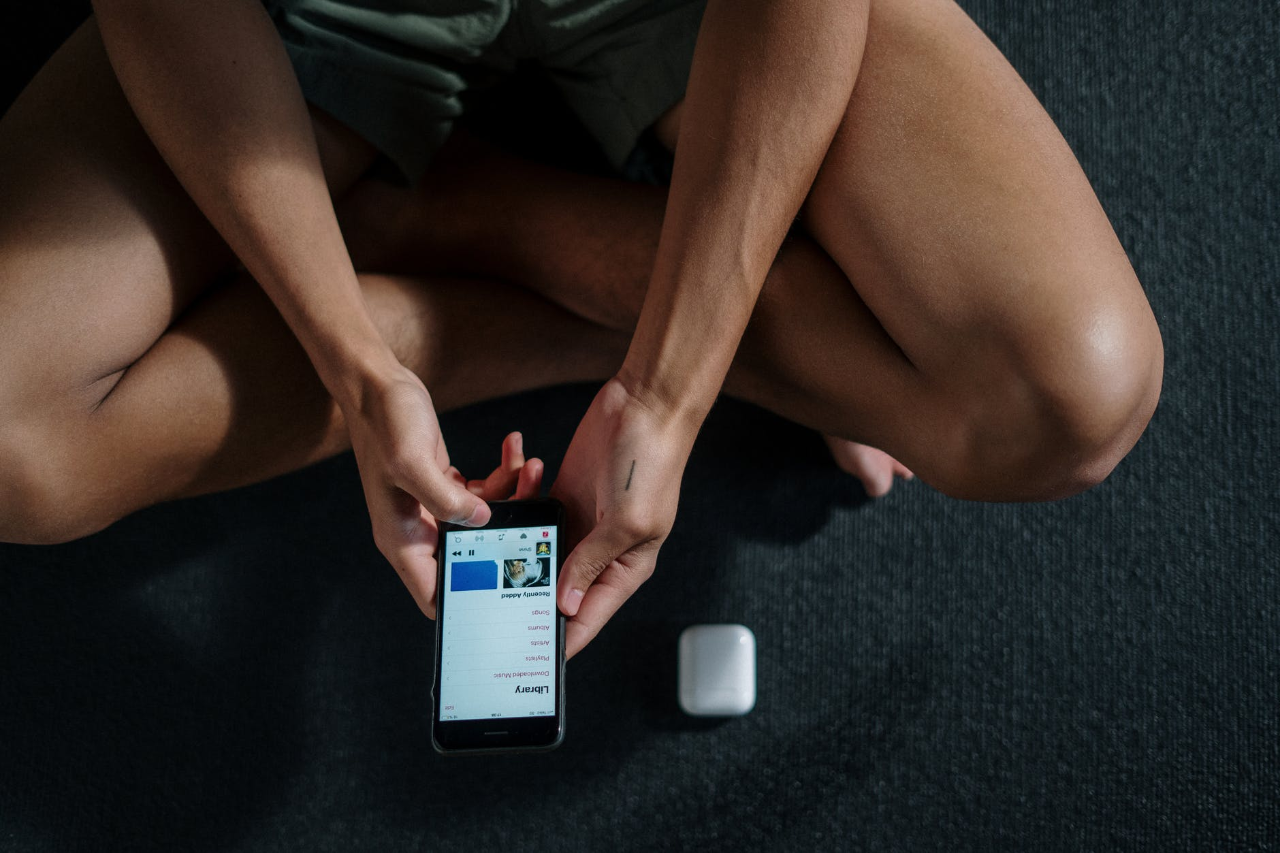 As COVID-19 continues to rock the globe, many fitness professionals are facing tough business decisions. We're here to help! Our COVID-19 resources will help get your fitness business through this tough time… and increase your revenue even after it's long gone.
Whether your career is in personal training or you run a fitness studio, these are uncertain and stressful times. The good news, though, is that there are ways to keep your business afloat while complying with government recommendations. Read on to learn nine tactics that will help you continue bringing in revenue and serving your clients… and tips on how to prepare for the rush of new online clients you're going to score!
1. Create a blog
You might not be able to go to the gym and work with clients in person, but there are still lots of ways for you to provide quality fitness-related information. Now is a great time to start a blog to help your clients (and attract new ones). You can even monetize it over time for another income source.
2. Update your website
Maybe you already have a website for your fitness studio or personal training services, but is it as dynamic as you'd like it to be? Do all the links work? Set aside some time while self-isolating to update your design and fix any broken links.
3. Set up Trainerize Pay
Right now, many personal trainers are shifting to online personal training… so it's a good time to set up online payments too! If you're taking this approach, be sure to simplify the payment process by using the Trainerize software (and the Trainerize Pay feature, specifically) to manage your business and allow people to pay you through the app.
Give your clients a digital fitness experience.

Start your free 30-day trial of Trainerize. 
4. Get a new certification
Have you been putting off earning your continuing education credits? Well, you've finally got the time to study. Look into new certifications so you can offer more services to your clients and expand your reach.
5. Record video content
You can't demonstrate exercise in-person right now, so maybe you should try recording videos instead: using Trainerize's new On-demand video workouts feature! You can use these videos as part of your program design, or you can share them on your website or on social media. And while you're at it, try some of the new TikTok trends, or challenge a few clients to the "See 10, Do 10" push-up challenge.
6. Create content for social media
Speaking of social media, most people are spending even more time on the 'gram and other platforms since they're stuck at home. Use your time at home to put together educational, high-quality content for them so they can get inspired and stay motivated during this difficult time. Or just have some fun!
7. Start a brand partnership
Many health and fitness-related brands are always looking to partner with fitness professionals to help them promote their products. Now might be a good time to reach out to brands you know and love and see if they're interested in working with you, either now, or when the industry gets moving again! People are likely spending more time on their phones right now, so use the opportunity to slide into some DMs!
8. Improve your photography skills
If you're going to posting more on social media or publishing content online, good photos are a must. Start working on improving your photography skills, and consider downloading some apps that can help you capture and edit amazing images. A good place to start? National Geographic shared some tips.
Get online today
All hope is not lost for those in the fitness space. Keep these tips in mind and you can continue earning a living as a fitness professional by providing valuable digital fitness information to your clients.
In addition to tackling these options listed above, be sure to check out Trainerize. Trainerize is the ultimate fitness technology that will help you manage your clients and gain access to all the tools you need to create and deliver your training services.
Try it for free for 30 days and see for yourself why thousands of businesses are already using Trainerize!
Take your Fitness Business to the next level.
Activate your free 30-day trial of Trainerize.