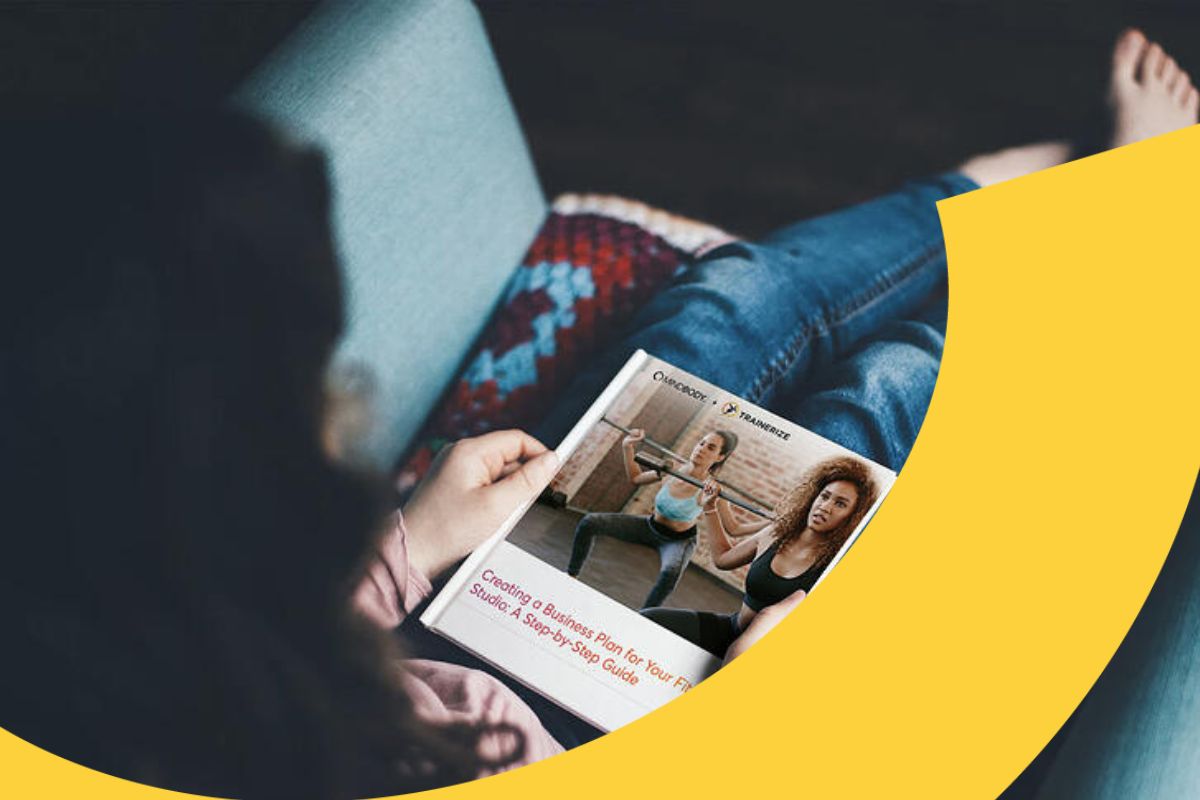 As a passionate fitness professional, we know you'd jump at the opportunity to open the doors of very own fitness studio. But before you start shopping for equipment and reaching out to potential clients, you'll need to outline a business plan first.
We know, we know: developing a plan might sound daunting, but we're here to help. This step-by-step guide, designed specifically for fitness-lovers turned entrepreneurs, will help you figure out the specifics, including how to build your team, find a space, and fund your dream business.
Plus, once you've hashed out the details, you'll have a better understanding of your ideal client, and how to best serve them with appropriate pricing, class types, and more.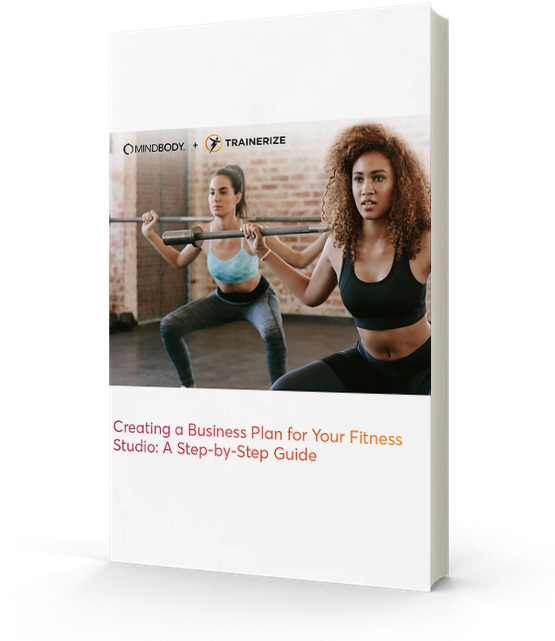 This free step-by-step guide includes:
Actionable tips for creating a business plan outline
Steps for creating the various area in the business plan
Tips for identifying your target market, organization structure, services, financial planning, and staff
Marketing and sales strategy tips
A free template to kick-start your business plan
… and more!
Are you up for the challenge of launching a new fitness studio?
Get Your free Guide + Template