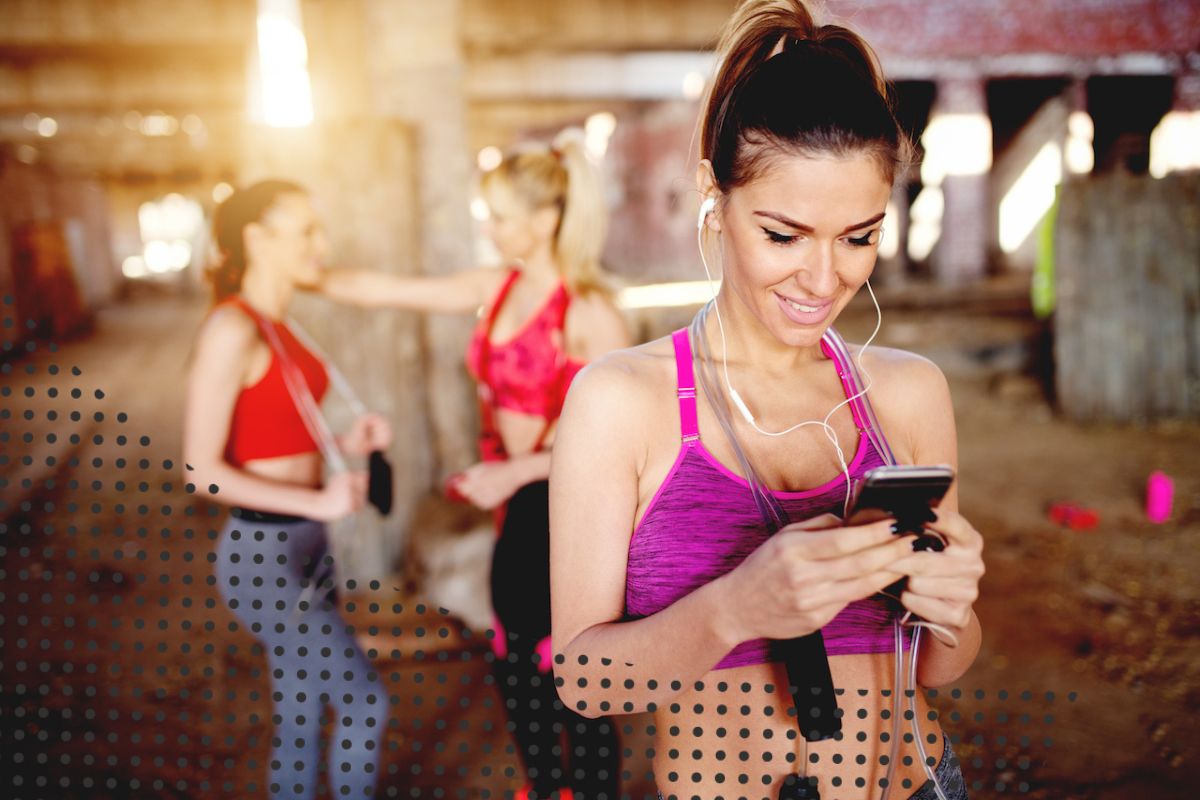 Choosing an online trainer can be a daunting task, especially if you haven't met them, don't know their personality, and don't know what to expect. In my experience, one of the best things you can do to get your new clients acquainted with your training style is to provide them with high quality branded workout videos. Not only does this provide a more personal touch to your client's training plans, but it also shows a high level of professionalism.
Consider Creating A Client Welcome Video
First and foremost, if you don't already have a welcome video uploaded; do this ASAP! You don't get a second chance at making a great first impression. Letting your clients know exactly who you are, how Trainerize's platform works, and what they can expect, can make all the difference in building a great relationship with your new and existing clients.
Curious about the magical formula to build and maintain stronger trainer-client relationships?
Be The Face Of Your Brand
Secondly, while the Trainerize database has many great exercise videos demonstrating form, your clients aren't paying to train with Trainerize; they're paying to train with you. Now you might think that their custom workout plan is the same and this is totally inconsequential, but… there may be a level of confusion on the client-end when they are working with a female personal trainer at "xyz fitness" and then receive videos of a man demonstrating their exercise routine. The solution? Be the face of your brand by building your own video content.
Start With One Video At A Time
Now planning, recording workout videos, recording audio, editing, and uploading this content takes time. Don't worry, you don't have to do this all at once! I highly recommend scheduling one day to perform some of the basics first (think: squats, bench press, overhead press, rows, deadlifts, etc.), and then slowly adding in accessory videos when it's convenient for you to do so. Eventually, you'll develop a large enough exercise database where your clients are receiving programs with solely your own content. (Here's how you can get started with recording your own videos!)
In addition to having high-quality exercise form videos, you might want to consider recording a warm up, cool down, foam rolling, or flexibility routine. These videos have a high level of longevity as they rarely become outdated and they can be applied to nearly every client.
Provide a more personal and professional experience for your clients by taking the time to build your brand with video content. Start now, because more than 50% of web traffic is online videos, so make sure yours count!
Streamline your Online Fitness Business.
Start your free 30-day trial of Trainerize.