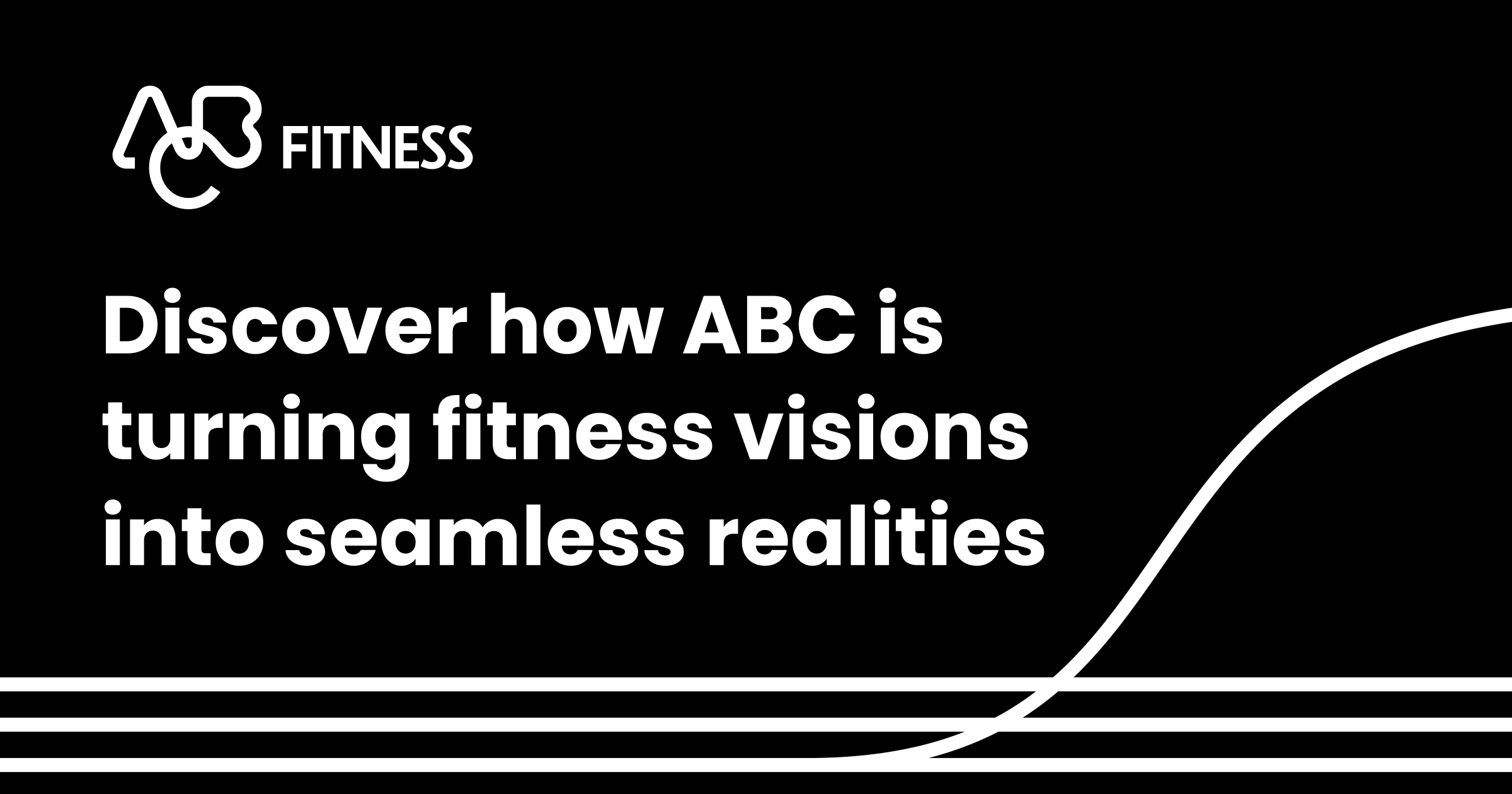 So, who are ABC Fitness and why did we become one team?
We joined ABC Fitness because we believe together, we expand our reach and continue to unlock more growth potential for our customers and coaches, and to be part of a larger community who could enrich our innovation, insight and impact. At such a pivotal moment in time, with the entire ABC Fitness team coming together under one, unified brand we felt it was appropriate to give you a bit of an introduction to ABC Fitness and how we came to be a part of this incredible company.  
Founded in 1981, ABC Fitness is a long-standing leader in the fitness  technology space, originally founded as a full-service billing company for gyms, in 2001 it began to develop Club Management Software and revenue-cycle management to serve the broader fitness industry.
Since then, ABC Fitness continued to grow under the Thoma Bravo portfolio, and acquired multiple software companies to further develop its vision to be able to serve all fitness operators of any size, anywhere in the world. Through these acquisitions (Evo in 2019, GymSales in 2020, Trainerize in 2020 and Glofox in 2022 to name a few), ABC has established its presence as the only fit tech company that provides integrated solutions across all of these customer segments.  
This makes us incredibly proud and excited for the future as we believe we can have a bigger impact together under a unified vision, mission and brand.  
Here are some quick hits to know about ABC: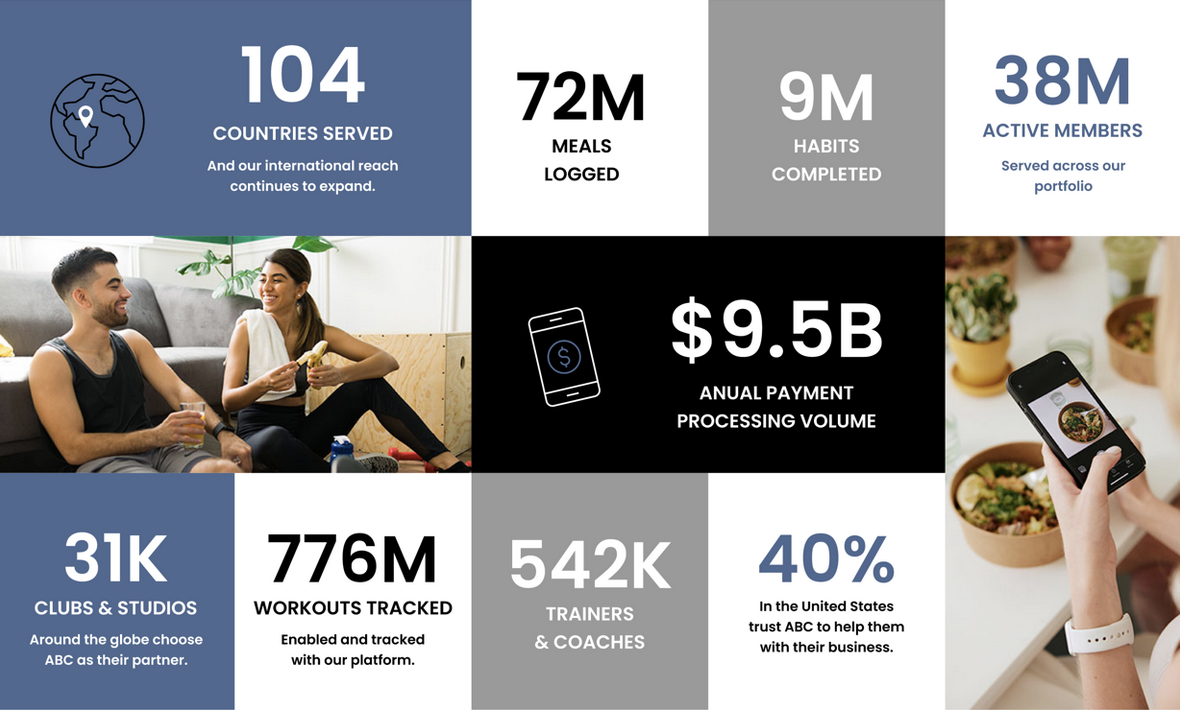 As you can see, as one company, we have the scale and expertise to increase growth for our customers and deliver unforgettable member experiences for every fitness business regardless of its size.   
We're stepping into a new area of growth, now the world's largest #fittech company offering world-class solutions like ABC Trainerize for coaches and trainers worldwide, ABC Ignite for traditional gyms and clubs, ABC Evo for Latin America and ABC Glofox for boutique fitness studios globally.  All our platforms and products (like ABC GymSales and ABI FitnessBI) empower us to support fitness businesses at any stage of their growth, globally.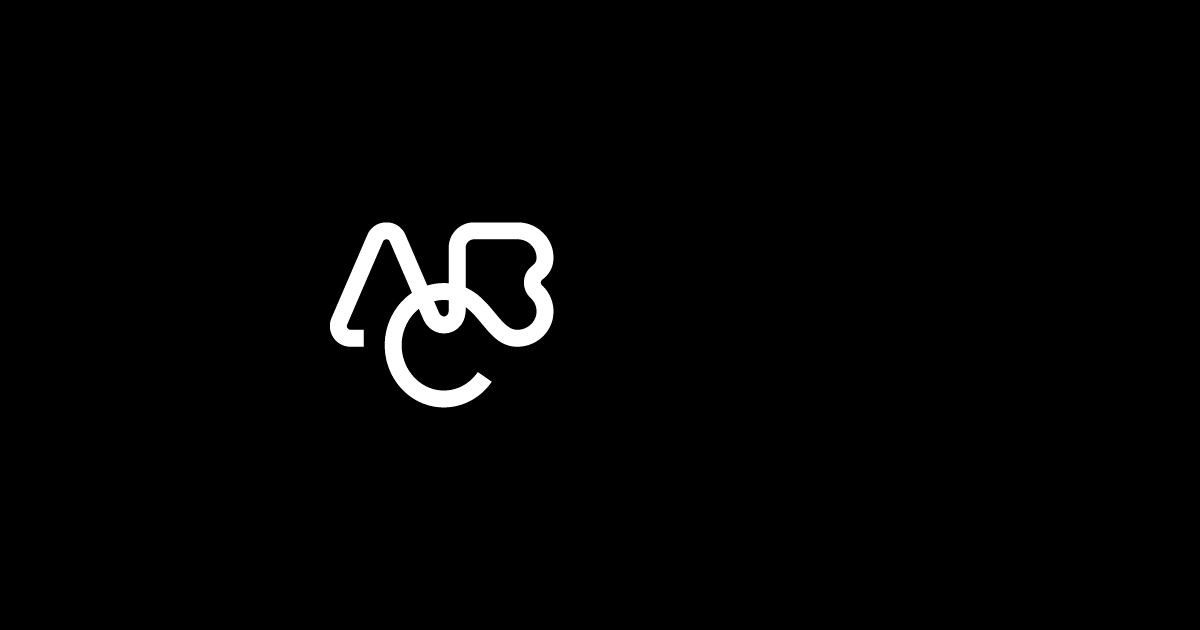 The next phase of our journey will bring a new look and feel to reflect our collective mission, vision and value. We are excited to share with you in the coming weeks how we will better engage your clients, drive further growth and continue to make fitness visions a seamless reality.
Stay tuned, more to follow in the next couple of days!