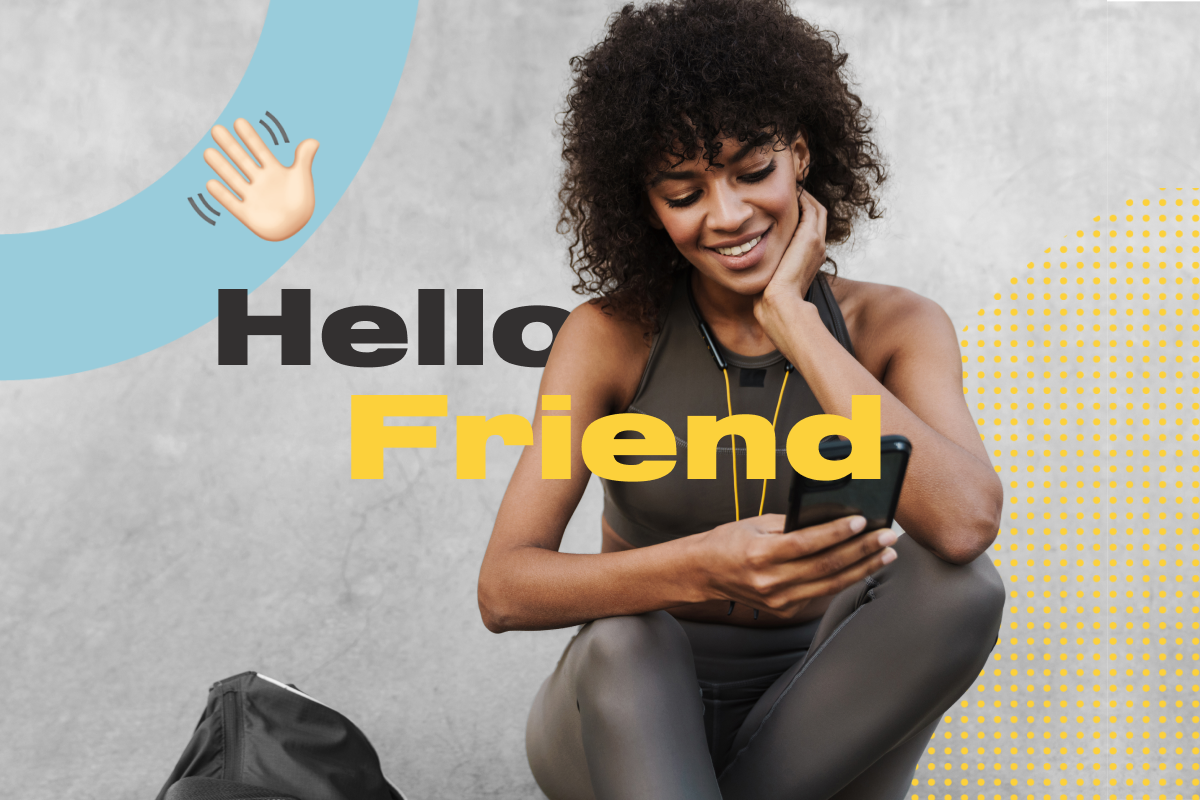 Can we ask you a personal question? Do you love using Trainerize to power your fitness business? Does it make you swoon when Trainerize helps you engage your clients, quickly build and deliver amazing programs, and get paid for doing what you love? Well, now you can turn your love for Trainerize into dollars in your bank account, by signing up for the Trainerize Affiliate Program.
How does the Trainerize affiliate program work?
Who can join the Trainerize affiliate program?
How to sign up for the Trainerize affiliate program
How to start earning affiliate rewards
How does the Trainerize Affiliate Program work?
As a member of the Trainerize Affiliate Program, you'll earn money by helping us get the word out about Trainerize and getting more fitpros and business owners to subscribe.
For every new Trainerize subscriber (paid user) that signs up using your unique referral link, you'll earn a 15% recurring commission on the price of their subscription. This applies to both our monthly and annual plans, as well as any recurring add-ons!
So, are you ready to help other fitpros and business owners discover Trainerize…and get paid for it? Keep reading to learn how to sign up for the affiliate program.
Who can join the Trainerize Affiliate Program?
Almost anyone can be a Trainerize affiliate (you don't even need to be a Trainerize customer)!
If you have a love for Trainerize, innovative fitness technology, helping fitness business owners grow and succeed, and—of course—earning rewards, then you're a perfect fit.
Our affiliates are made up in large part of our existing customers who enjoy using the app, but they also include some of our major industry partners and some other movers and shakers in the fitness industry.
Whether you're a fitness professional with a few friends in the industry or a well-known influencer, we'd love to have you join the Trainerize affiliate program.
How to sign up
Applying to join the Trainerize affiliate program is easy and only takes a few minutes.
If you're already a Trainerize user, you can apply from the web app by following the instructions found here. Or, if you're not a Trainerize user, you can apply to become a Trainerize affiliate by heading to this page.
All you need to do is fill in a short form with some information about yourself, agree to the program terms and conditions, and we take care of the rest.
It usually takes only a few days to be approved, and as soon as you are, you'll receive an official welcome email containing everything you need to get started—including your individual affiliate link, guidelines, instructions, and login details for your PartnerStack dashboard.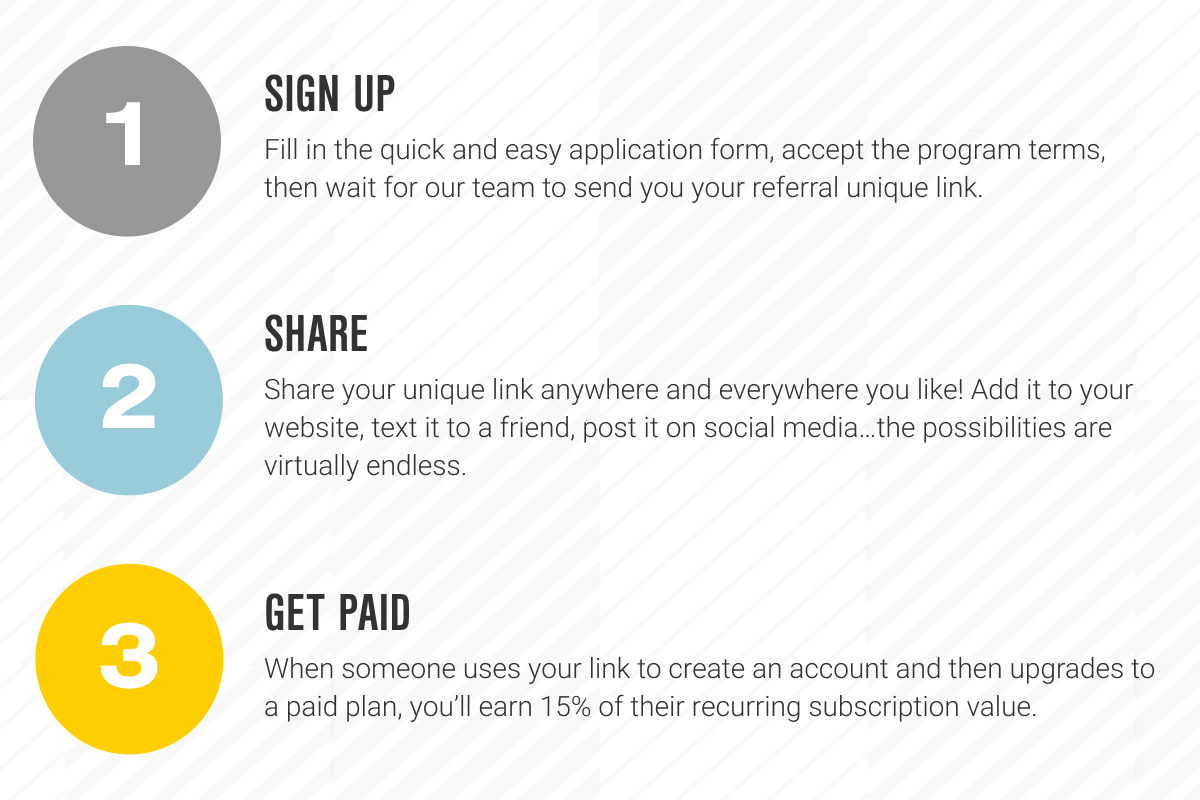 How to start earning
Once you're officially part of the Trainerize affiliate program (congrats!), it's time to start sharing your unique referral link and earning commission.
You can promote Trainerize to your audience through all of your existing channels, like:
Your mailing list
Your social media channels (Facebook, LinkedIn, Twitter, YouTube, Instagram, etc.)
Your website
Your blog
Your communities (in-person and online)
Your friends and family
You can share your unique link almost anywhere, so get creative!
As your link starts to reach other fitness professionals and business owners, you'll be able to track its performance from your ParterStack dashboard, where you'll see a tally of how many people have clicked on your link, how many have signed up for a free trial, and how many have upgraded to become a customer.