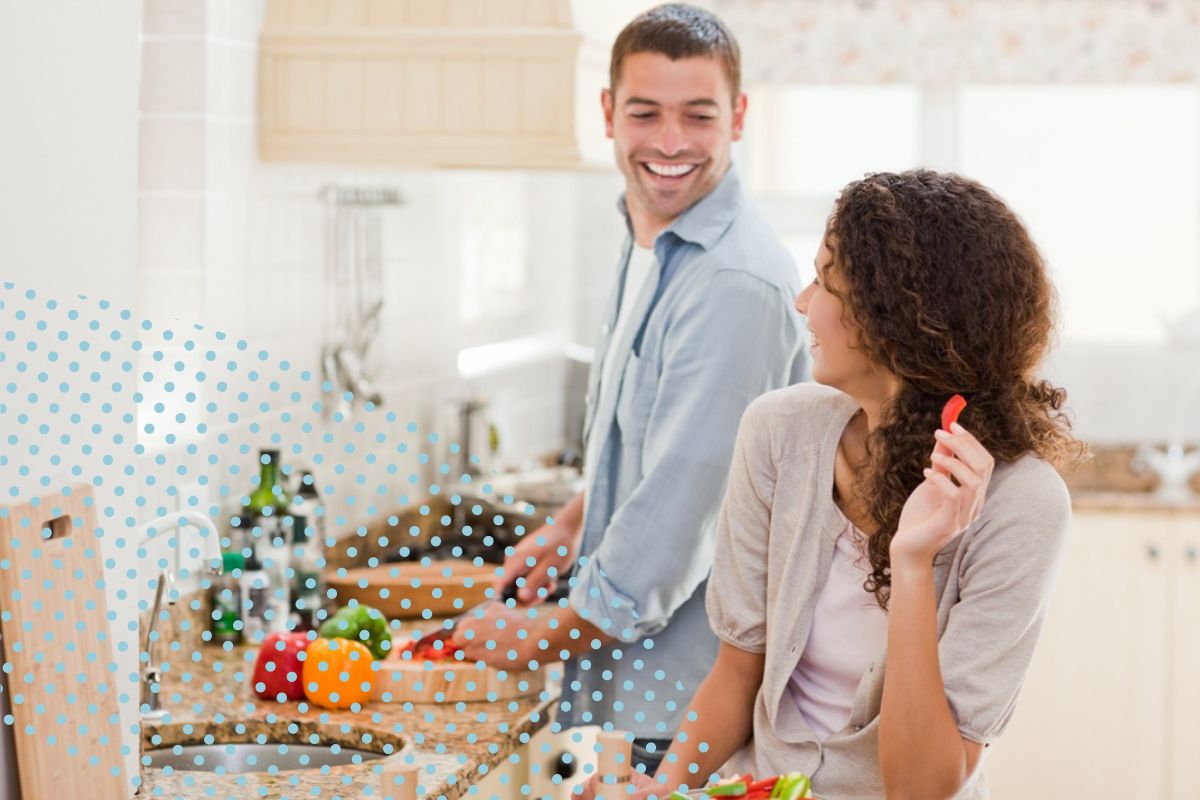 With over 8 years of training and coaching clients, nutrition always seems to be the "harder to follow" program, rather than the workouts. Why is that?
Well, working out is usually 30 minutes to an hour of a person's day; nutrition is essentially the other 15 hours of the day (assuming 8 hours of sleep). It's a lot harder to control those 15 hours every single day, but that is where us coaches come in (with help from Evolution Nutrition). No more hours spent detailing a client's meal plan in Excel with the hope that they will actually follow it.
Evolution Nutrition has Registered Dieticians that have already developed an array of easy meal plan templates for your clients. The best part is the meal plan isn't set in stone – it has an amazing feature called "food swap." This allows your client to pick from over 50 different options that are nutritionally equivalent to the original item on their meal plan. This process has made my clients extremely happy!
Easy Meal Plans with Evolution Nutrition and Trainerize
The fact that this meal plan is synced within the Trainerize app makes me happier than my clients, I think! I am able to conduct all my business within the app and my clients have the ability to check or change their meal plan while checking into their workouts, and even send a direct message to me.
A great way to add even more value to your services is to let your potential clients know you are capable of handling most food allergies and preferences such as: vegetarian, high protein, gluten- or lactose-free, etc. You will now be fully equipped to handle these dietary requirements while looking like a nutritional pro!
Nutrition is difficult for most clients, but it's the simplicity and convenience of Evolution Nutrition syncing with Trainerize that helps my clients really stay on track to get the results they want!
Take your Fitness Business to the next level.
Start your free 30-day trial of Trainerize.