Find out how you can make the most of client permissions in Trainerize and how to use this feature with your personal training business.
Do You Want Clients to Have Sign-in Access?
If you use Trainerize for in-person clients only, you can restrict them from signing in to the app, and do all of the workout and body stat tracking yourself.
On the other hand, if you train clients online, you can leave the default setting on, so they have access to sign in and track their own workouts.
Here is an example of when you may want toggle this feature on and off.
Let's say you are offering new clients a 7 day free trial of online training (to get them hooked!). For the first seven days, you can have these clients with Sign-in Access enabled, and as soon as the seven days are over, disable the feature, until they pay for the rest of the program. Sneaky, right?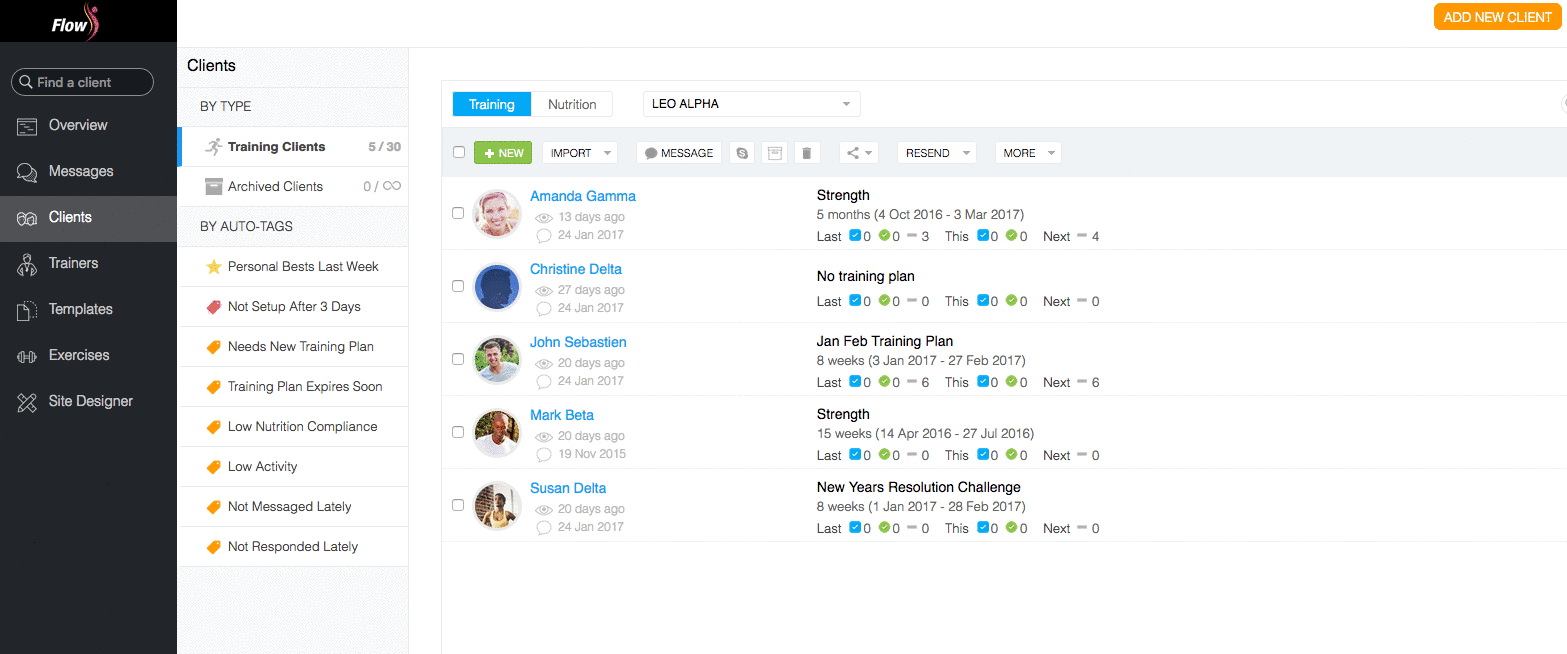 Do You Want Clients to Schedule Their Own Workouts?
Do you manage your clients' schedules? Then you may want to disable the feature that that lets clients schedule their own workouts. You can set the workouts to be the same dates and times every week, so your client has a routine to stick to.
If you're totally flexible and just want your clients to train whenever they can, as long as it meets your requirements–leave this box checked. This feature is found under Settings and Permissions.

Global Settings for All Clients
You can also set sign-in access in this same location–but keep in mind, changing these features in your Settings under Permissions changes them at a global level, meaning all clients will be affected by this change. Luckily, only the owner has access to change this, but you might want to think twice before changing it!
Here is a Help Article that shows you exactly how to change client permissions in your Trainerize web app.