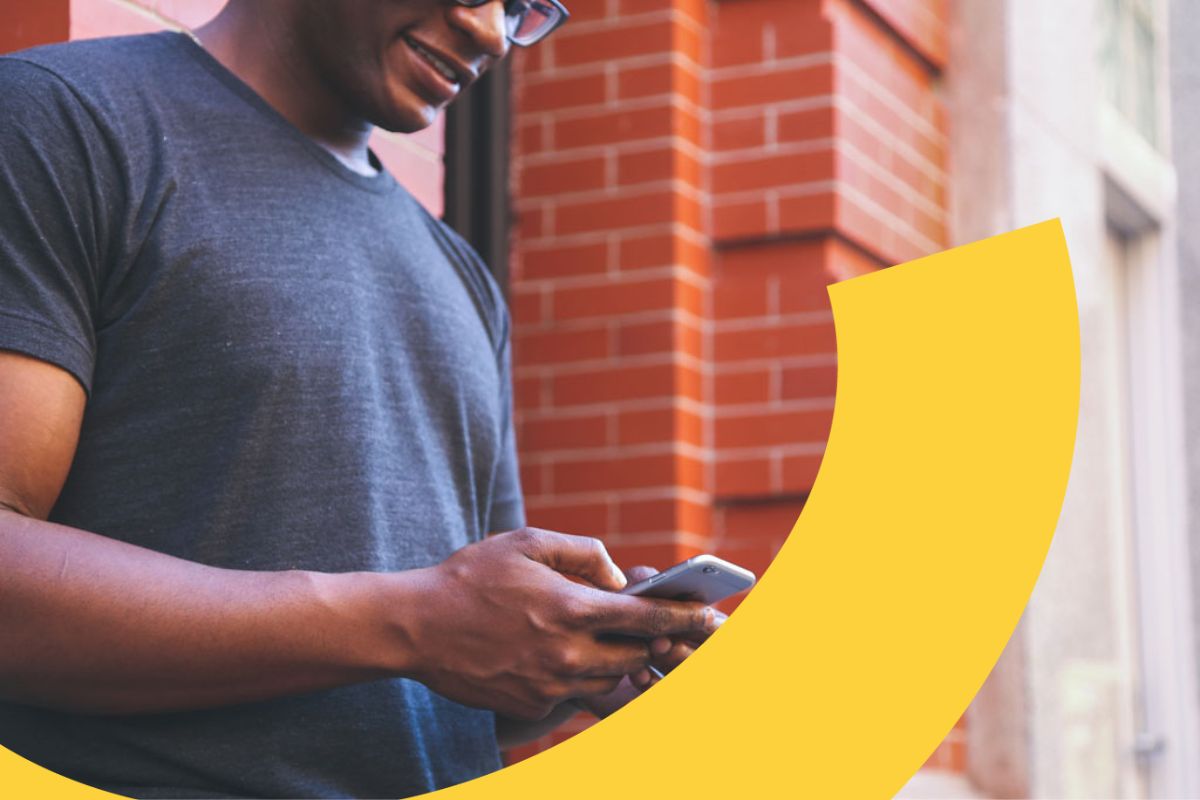 As a fitness professional, it takes a lot of hard work to get your fitness business up and running, and keeping it on an upward path to growth is no small feat. So to help make things a little easier, we're letting you in on some not-so-secret techniques used by the best in the biz to get their own fitness businesses growing—fast! Start using them for yourself today.
1.

Group Training

In this industry, time is money—and a limited commodity. That's why the most successful fit-pros around use Trainerize's group training feature.

By creating an in-app group and syncing a Master Program to it, you can train more than one client at once, allowing you to earn more money, save time setting up multiple clients, and BONUS build a community for your clients. Add group training to your services today.
2.

Auto Messages

The most successful fitness professionals know that one of the make or break factors in a client's success is the level of motivation and accountability they receive, but delivering that kind of support takes time and energy.

That's why they use auto messages to schedule in regular communication with their clients at key moments in their fitness journey. It's the perfect way to check-in, share a tip or motivational message, and keep those lines of communication wide open. Schedule your first auto message right now!
3.

Custom Branded Apps

Build your brand and offer your clients a truly customized training experience with your very own custom branded app. It's the same great Trainerize features you love, but with your logos and branding applied.

Available for both iOS and Android, a custom branded app is the best way to make your business stand out from the crowd and leave your clients wowed. Build a beautiful brand with a custom app.
4.

In-App Payments

Sell more personal training and get paid faster than ever with Trainerize Pay, our fully integrated payment solution and business automation feature.

Built specifically for fitness businesses and professionals, Trainerize Pay lets you sell your services online and deliver them to your clients' phones—in seconds, opening up the doors to more clients than ever before. Plus, with Trainerize Pay you can automate the entire process from client setup to payment collection. Start automating payments with Trainerize Pay
5.

 Program and Workout Templates

Save time and deliver amazing training experiences to your clients with the Master Workouts and Master Programs Libraries. Designed to turn all of your workouts and programs into templates—instantly—that you can quickly copy, import, or edit, Master Libraries get your clients training in a flash.

Plus, for fitness businesses with more than one trainer, the Shared folders found in each library lets your team of trainers borrow or reuse pre-built workouts and programs, saving them time, and creating consistent training experiences across the business. Start saving time with Master Libraries.
New to the world of Online Personal Training?

Use Trainerize to take your fitness business online.
Start your free 30-day trial now.