Have you just started promoting the online portion of your training business and are struggling to turn prospects into paying clients? Getting your name out there and attracting new clients using social media, paid advertisements, and guest blogs is a great way to begin to attract to potentials; however, what are you doing to turn these potentials into loyal customers?
Here's how to attract new clients
Marketing and networking is a very important aspect of developing a successful online training business with Trainerize; however, closing the deal is just as big.  If you are not having a lot of luck in this area, perhaps you need to review your closing strategies.  What is your pricing like compared to other online training services? What do you offer clients for their dollar? How simple is the process for people to sign up online and get started with their training plan? (People like free but they also like simple!).   These are only a few aspects that can make the difference between a potential client clicking "buy now" or not on your Trainerize site.
Today I'm going to discuss one tip you can do to get more clients clicking "buy now"
GIVE FREE STUFF!!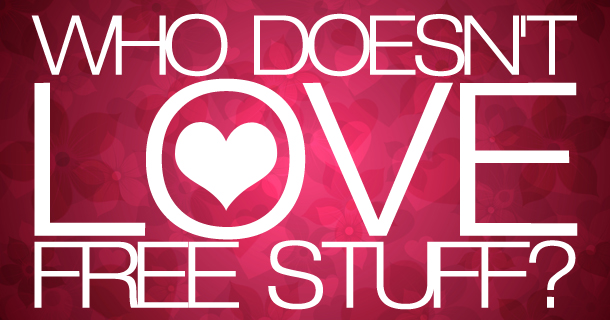 You wouldn't buy a car without test driving it (well most don't) nor would you buy a wedding dress without a fitting; therefore, why would you want to purchase an online personal training system without a free sneak peak?  A great way to attract clients in to your online personal training program is to offer them a free trial (or at least a steeply discounted trial period) for them to take a look at your site and all the services you have to offer.
Once you have these clients on a trial period, this is your chance to put your best foot forward and really rope them in!  If they sign up for a trial period then they are obviously interested; however, many people have trouble making decisions when it comes to spending money on anything.
All you have to do is deliver your best service (but don't try too hard and seem overly obsessed), let them see how amazing you are, and they should have no doubts about signing up for your full rate after their trial period.
One last option is to not only offer a free trial period, but throw in a free info product you have created to make them feel like they are getting even more.  For example, "Sign up for our trial period  for just (enter steeply discounted price here…) and for a limited time receive a FREE copy of my 7 Steps to Ripped Abs (just made that up for example purposes) Ebook, a $20 value!"
Again when people get things on sale or for free they get excited (look at the madness of Black Friday!) and these are things they tell their friends, family, and coworkers all helping spread word about your online training business.