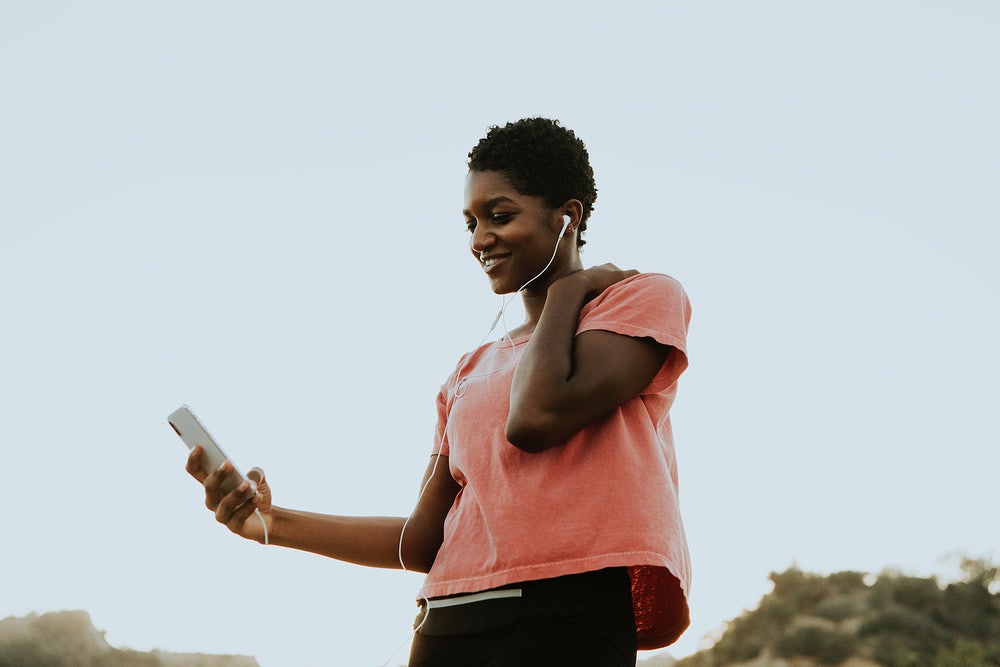 How I Landed My First Online Client is a blog series where trainers share their personal stories about scoring their first clients. Learn from your peers with more from How I Landed My First Online Client.
Growing up, I always thought I'd end up having a very traditional job. I had this vision of myself as a professional making my way up the corporate ladder. This thought shifted when I travelled to Los Angeles.
I stumbled upon Calisthenics on this trip. It was my starting point in fitness! People started asking me for tips to get fitter and unlock new Calisthenics moves. I realized that what I loved doing was just that; helping people strive for their goals, become stronger (physically and mentally) and create a healthier lifestyle.
I became a personal trainer and started training people in person. However, I felt that I could do more for my clients. I knew I could capitalize on my growing base on social media and help more people worldwide.
Streamline your Online Fitness Business.
Start your free 30-day trial of Trainerize. 
My very first online client was just that, a connection in my social media from a different country who was looking to get his first muscle up. After he saw my technique on how to train, I eagerly gave him some tips. Then, he popped the question after quick progress: "So, how much is your online training rate?"
This was new for me! However, it opened up the door to the idea of training people remotely. That interaction proved what I thought was impossible: that I could train people online. I jumped on the opportunity and spent a lot of time crafting the perfect program for him to advance. After a couple of months of back and forth, giving tips, checking form, going over technique videos and prescribing him progression exercises, he finally unlocked his muscle up and it was an incredible feeling!
This relationship reinforced my passion in helping people—and in being able to do it completely online! That was my first success story in helping someone achieve a lifelong goal through virtual coaching and it was also the start of my business, HRDR (formerly Fit Calisthenics), which is now a growing platform. It's a place for both potential clients and other trainers! My experience helps others to expand their training services into the online world.
Funny enough, that first client is still a friend! Every now and then, he sends me videos showing off his ability to keep training and advancing in his Calisthenics journey!
Up your Fitness Business game.
Activate your free 30-day trial of Trainerize.