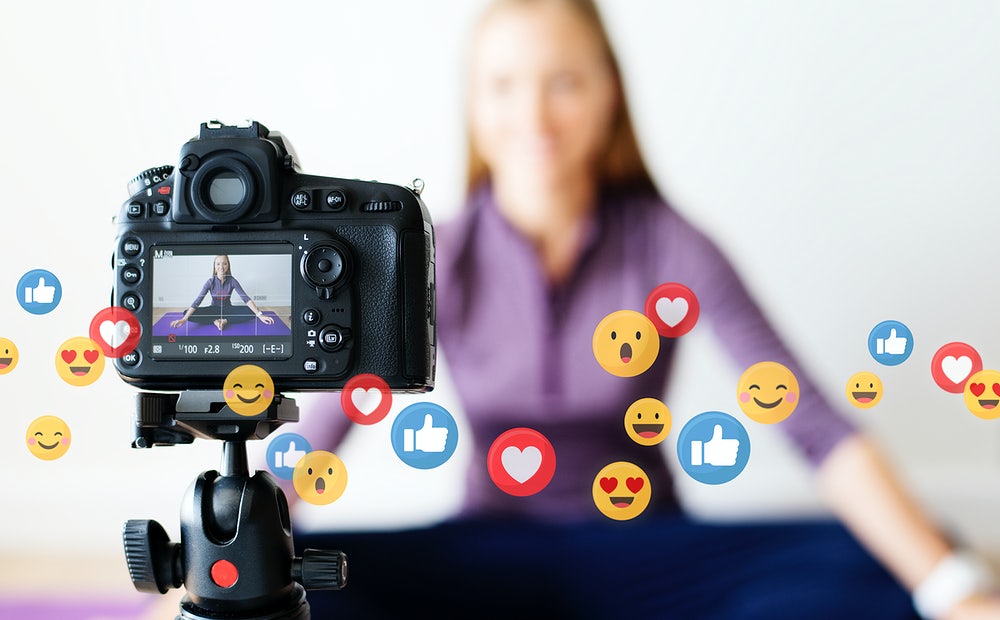 How I Landed My First Online Client is a blog series where trainers share their personal stories about scoring their first clients. Learn from your peers with more from How I Landed My First Online Client.
The main reason I decided to transition my formerly in-person training business into an online business was family needs. My spouse was in the military and our family needed to move to another location for his career. Although they understood the circumstances, my clients were a little shocked when I told them the news.
Since my in-person clients were a bit apprehensive about transferring to online training, my first online client was actually a brand new client!
When I made the shift, the first thing I did was let go of my fears. I was afraid of not being able to deliver the same service as I did in person. I let this go by looking deep within myself and understanding that my talent for training didn't come from the in-person interactions. Rather, it came from the guidance I was able to give them with my knowledge and expertise.
This confidence allowed me to build out my online programs which I then started advertising on my social media platforms. I posted everyday about my new online training platform and gave out free trials for my programs. It was about 3 weeks in that I landed my first online client. She decided to continue—after only three days out of her free 14-day trial! She knew she wanted to continue because she was so happy with the experience. I landed her not because she knew me prior, but because I was able to deliver a valuable service regardless if she was in person with me.
Three years later, this client is still with me. Since landing my first online client, I've been able to grow my confidence and business.
Take your Fitness Business to the next level.
Activate your free 30-day trial of Trainerize.