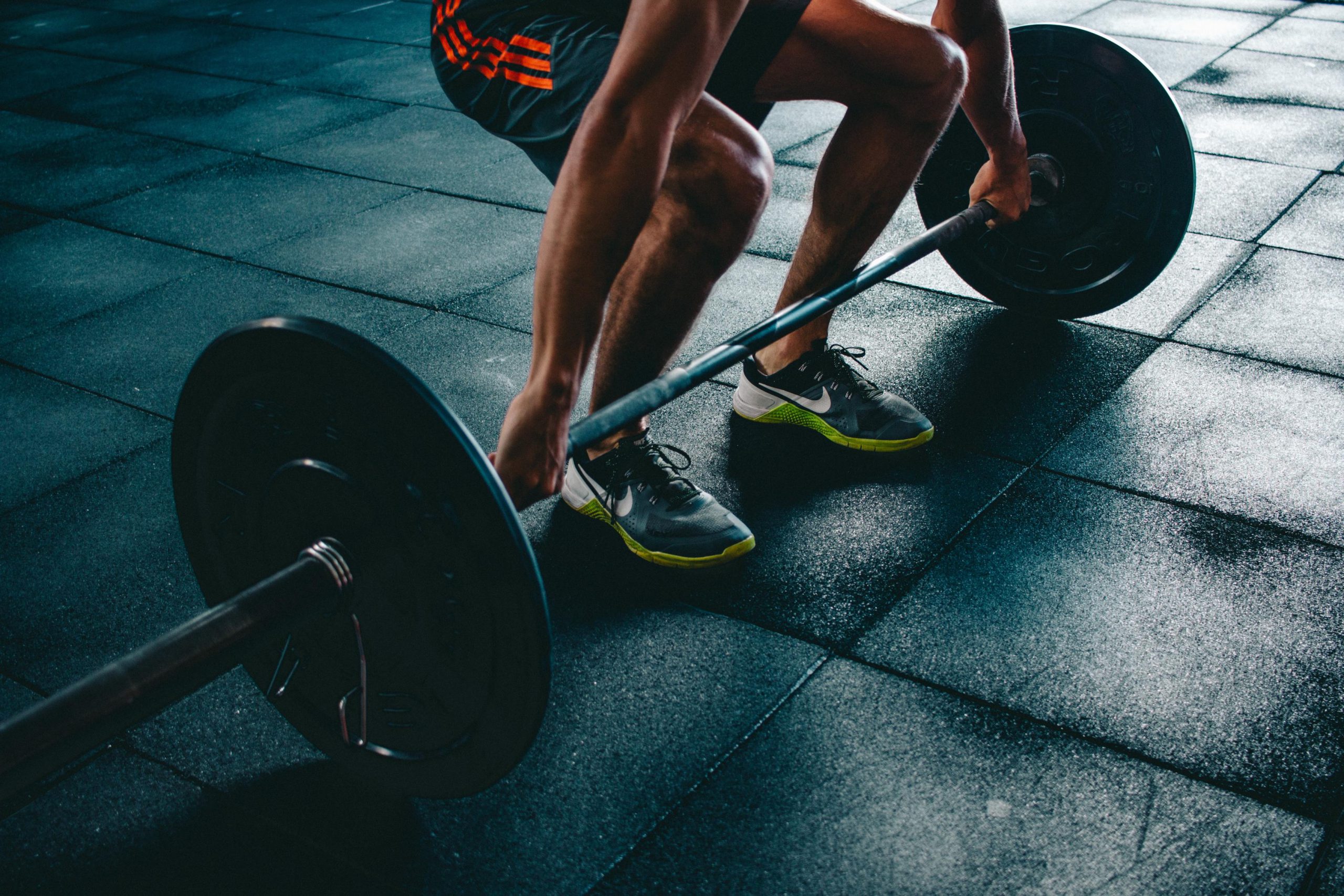 For any personal trainer hoping to grow their business, it's important to keep a track of your finances and to measure performance.

A crucial metric you should be keeping an eye on is your business's profit margin. Never heard of it? Here are the basics, including how to calculate it and the easiest ways to improve it!
What is profit margin?
Profit margin is the difference between the total cost to run your personal training business and the total revenue it brings in.

Basically, the higher your profit margin, the more money your business gets to keep. So, naturally, you want this figure to be as high as possible. For most fitness businesses, a healthy margin needs to be over 60%.
How to calculate profit margin as a personal trainer
Profit margin is expressed as a percentage. This percentage indicates how many cents of profit has been generated for each dollar of sale.
For example, a 40% profit margin means you have a net income of $0.40 for each dollar of sales.

While there are different types of profit margin, we're going to show you how to calculate your net profit margin, also known as your bottom line. Net profit is the most significant measure for personal trainers, as it's the total amount of revenue left over after all expenses and income is accounted for.
To calculate your personal training business's net profit margin, use the following formula:
Net Profit Margin = (*Net Income / Revenue) X 100
*Your net income can be defined as your gross revenue minus pretty much all of your costs – such as the cost of goods sold, your operating expenses, any travel costs and taxes paid.

Check Out: 7 Simple Rules for Running a Profitable Fitness Business
Using profit margin
Tracking your profit margin can help you monitor the financial health of your personal training business. By continually monitoring your finances, you put yourself in a place to make the correct decisions in the future. For example, it can help you identify if you need to rethink your pricing strategy, tweak your offerings or cut back on certain expenses.

Your profit margin also plays a huge role in any potential funding or expansion plans you may have. You will most likely need to provide it if seeking (or restructuring) a loan from your bank or credit union. If you have plans to open a new studio or a larger gym facility, a good profit margin can make all the difference when it comes to impressing potential investors.

Check Out: Pricing Your Personal Training Services to Become Profitable and Happy
How personal trainers can improve their profit margin
Looking for ways to boost your profit margin? You'll be glad to learn that there are lots of simple adjustments you can make that can make a big difference to your bottom line.

Ultimately, it comes down to two things— lowering your costs and expenses and increasing your sales to improve your profit margin.

1) To help lower costs, you can:

– Rethink your marketing: Are your online ads too expensive? Are you wasting time and effort using platforms that don't convert? Invest more energy into what's working and take a pause on what's not.

– Cut offerings that don't do well: Do you run a class where it's common for a small number to attend? If you discover you're running a program at a loss, it might be time to cut it from your offerings.

– Reduce operating expenses: This can be super simple things like fuel and energy costs. If you offer 1-on-1 coaching, can you do online training instead of driving to your studio? Even something as minor as using energy efficient LED light bulbs at your location can save you hundreds of dollars annually!

Check Out: 5 Easy Online Marketing Tips To Help Personal Trainers Find New Clients
2) To boost your sales, consider:

– Increasing your prices accordingly: Make sure you're charging enough for your services! Are you offering more than just a workout? Ensure your prices reflect everything you do for your customers, such as regular check-ins, providing nutritional information and progress reviews.

– Having a sale on old inventory: Got some old equipment lying around in storage? You could be sitting on a great cash injection! With more and more people opting to workout at home, there's a huge demand for good quality kettlebells, dumbbells, yoga mats and so much more.

– Sharing customer success stories: One of the best ways to build your reputation and attract new customers is to show real life examples of success. Positive testimonials will increase people's trust in you and your services. You can easily share this inspiring content on your social media accounts and your website!

Check Out: Saying No: When a Client Isn't Right for Your Fitness Business
How Trainerize can help trainers boost their profits
Perhaps one of the most key elements of running a successful business as a personal trainer is customer retention.

Holding onto your customers once they've signed up can be up to five times cheaper than acquiring new customers—and this can have a huge impact on your profit margin.

Using Trainerize is proven to help you get and keep more clients. Our software allows you to totally streamline your operations. With integrated payments, appointments, and one-click automation you can sell and market your PT services and packages easier than ever before.

We empower you to provide the best experience possible to your clients, with custom built programs, in-app messaging, video calls, push notifications and more!

Join the +400,000 trainers from around the world using the Trainerize platform and start your 30-day FREE trial today!