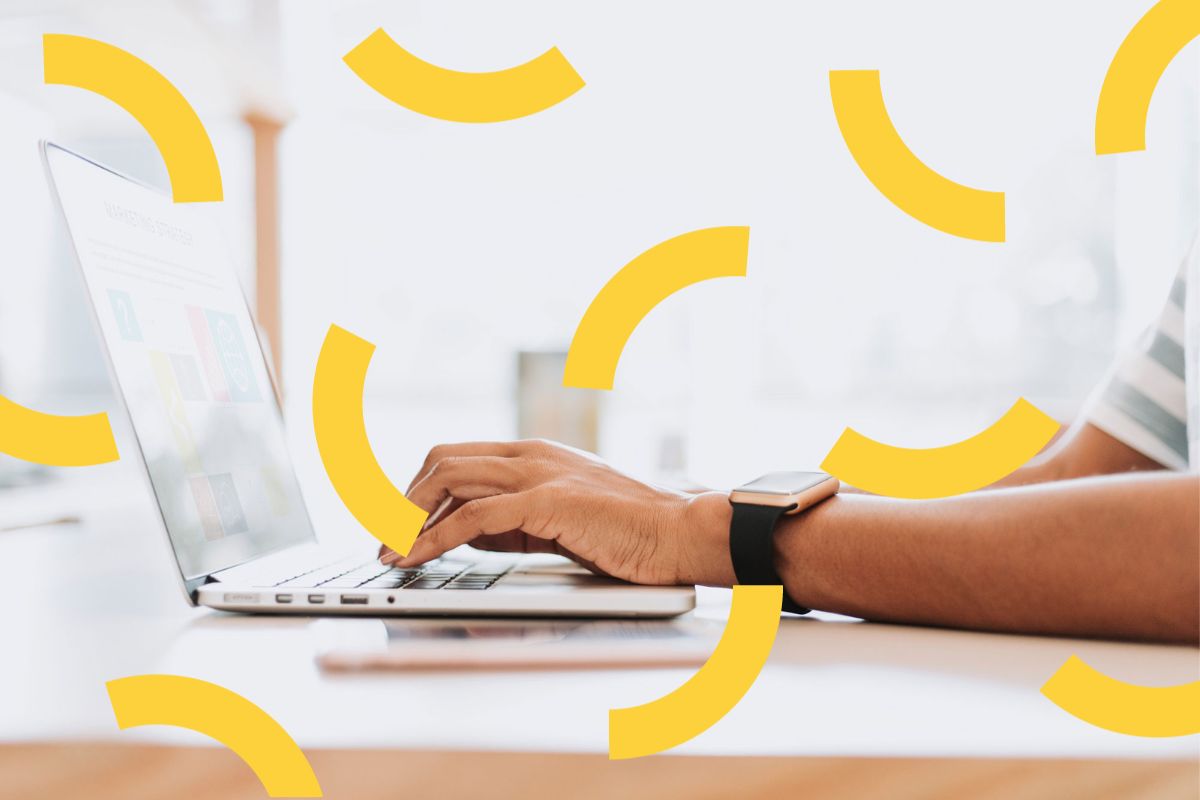 So you've decided to start a fitness business. Congratulations! That's an admirable profession, and we're happy to hear that you're going after your passion.
At Trainerize, our main goal is to help your fitness business succeed. Here are seven simple rules for running a profitable fitness business.
1.

 Make Time for Yourself

Running your own fitness business is hard work, and the process can involve long hours, especially when you first take off. Remember that running a business is a marathon, not a sprint. Prioritize your time, and make sure to take some time for yourself. You can't be a good trainer if you're tired and burnt out.
2.

 Streamline Your Business

Make things easier on yourself by streamlining, and automating your business. Stop wasting your time on things you don't like doing, especially if they aren't making you money.

Automate your processes. For example, through Trainerize you can set up emails and other communications to automatically send to your clients. All that you have to do is create the content, and schedule the content ahead of time. Streamlining your processes through automation will free up your time to do other things.

Engage clients by sending them automated in-app messages when they first log in, track their first workout, and more!
Automate your business and free up your schedule.
Start your free 30-day trial of Trainerize. 
3.

 Don't Sell Yourself Short

While you are an entrepreneur going against big brick and mortar fitness clubs, that doesn't mean that you should sell your fitness services short in order to compete. It's not in your best interest to undercut your revenue with massive discounts in order to entice customers to your fitness business. 

Charge what you're worth, price your services accordingly, and make money. Look for other ways to bring in customers rather than using discounts or deals. For example, bring a creative flair to your services. Think outside of the box, and offer online training sessions or fitness classes that provide something different compared to your competitors.

Think about why customers would come to you instead of your competition, in other ways than a discounted rate.
4.

 Consistent Branding is Everything

Establish a consistent brand for your fitness business. People are more likely to give their money to a business that looks like they know that they're doing. So even if you don't know exactly what you're doing when you first start out, you can make it appear like you know what you're doing through great consistent branding.

Also, people are more likely to buy into brands that they are familiar with, and see constantly. You'll likely see business growth because of consistent branding.
Up your branding game.
Start your free 30-day trial of Trainerize. 
5.

 Research Your Competition

You should research your competition, especially when you first start your fitness business. It's important to offer something different, in comparison to your competition. Find your niche.
6.

 Get Creative

What makes your fitness business different from other clubs or personal trainers? What sets your fitness business apart? Get creative with the services that you can offer to your clients, and market to your audience. Start by finding your niche then running with it.
7.

 Great Customer Service is Key

Customer service is key within any type of business or service. Offer great customer service to prospect, and existing clients. Go above and beyond for your customers. Your customers will appreciate it and are more likely to refer your fitness business to others because of it.

Let your customers know how important they are to you and your business. Go above and beyond.

Remember that your customers are an important and essential part of your business. They are what keeps your business up and running!

In order to run a profitable fitness business, make sure to abide by all of these rules and your business is sure to succeed. Contact Trainerize for extra tips. We would be happy to help.
Run a profitable Fitness Business.
Start your free 30-day trial of Trainerize.