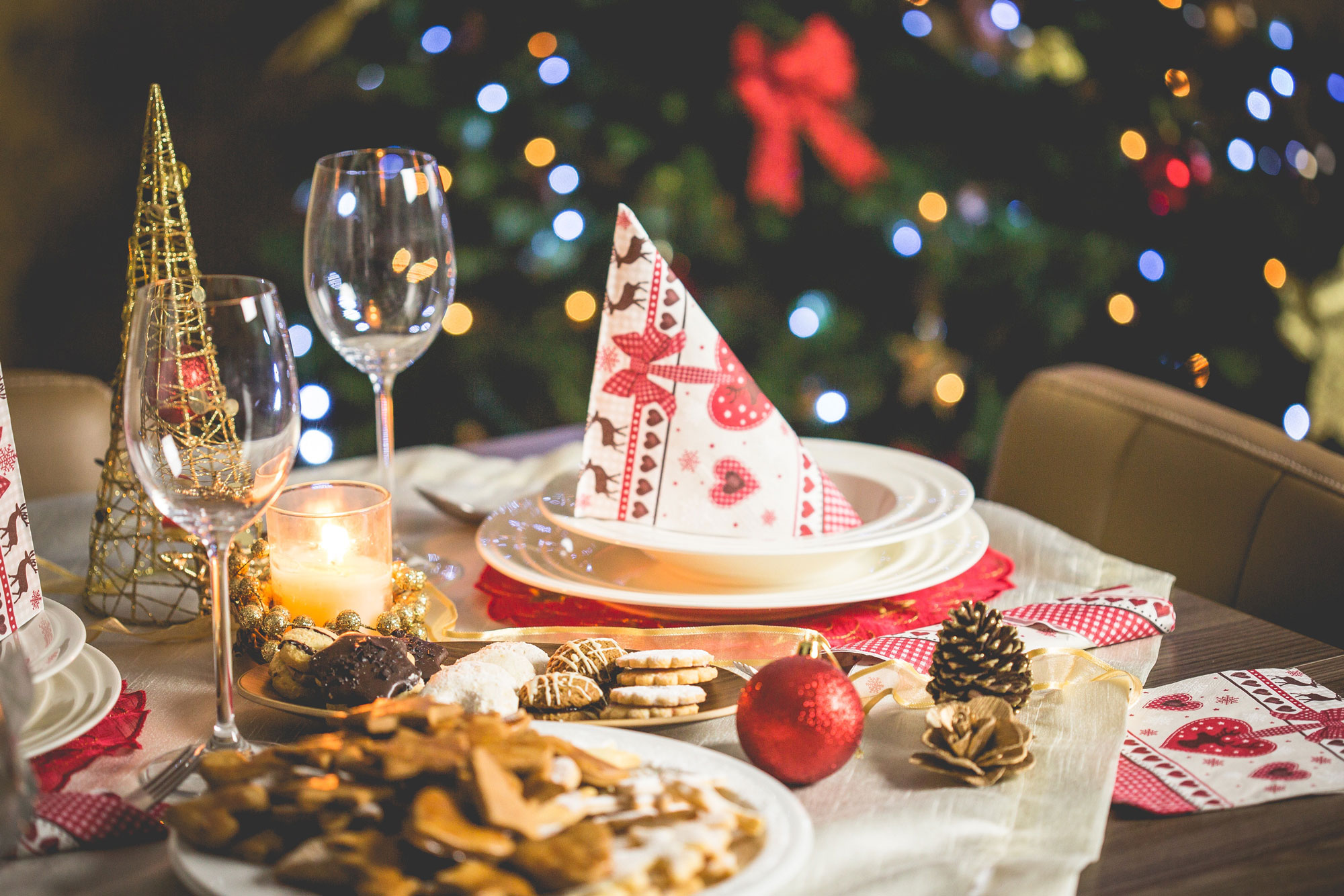 The holidays are approaching! Watch out, all of a sudden your client attendance rate will start decreasing… and so will your sales. November and December are naturally the slower months in gyms and fitness studios, and your income will likely reflect this pattern. It's common to see your clients overindulge a bit, and maybe even backtrack their fitness journeys. But don't worry! Many clients will do this knowing they are going to come back at the beginning of the year to start fresh again at square one.
As much as you may try to encourage them to stay on track during their holidays and travels, your clients might not listen… or they might give you a bunch of excuses for why they didn't follow their fitness plan.
The missing link here is you. Your clients will almost never work out or eat properly without you in their ear. That's why they joined your club or hired you as their trainer in the first place! They know that they need that extra accountability and coaching.
In order to keep your clients' fitness intact during the holidays, you have to follow them wherever they go. Now, since we can't do they physically, we must do this virtually.
Keep clients engaged and on the path to success.
Start your free 30-day trial of Trainerize. 
With online training, you can keep your clients on track throughout the holidays with the same amount of accountability that they always have back in your gym. Here are some ways to effectively create online workout plans they can stick to, throughout the holiday season.
Put together workouts that do not require the use of a gym. Create "no equipment workouts" that they can do while traveling and encourage them to complete them in a timely manner, preferably before the festivities begin.
Encourage weekly check-ins. Whether it may be a quick call over the phone or through Trainerize messaging, these check-ins will increase adherence to their fitness plans. They'll remember that you are still there as their coach and source of accountability.
Set realistic goals. As trainers, we want to see great results, but we cannot be naive to the fact that our clients are going to want to enjoy their family time over the holidays. Talk with your clients before the holidays to set goals that they can achieve and stick with. While this might mean scaling back their workouts, it will keep your client active while sustaining your relationship throughout the holiday season.
So, what do you do as the trainer with all this downtime during the holidays? Well, with the holidays approaching, New Year's Resolutions are quick to follow. This is a booming time in the fitness industry as people are ready to get active and are searching for their perfect fitness routine. Use this downtime to create your marketing material, social media content, and any incentives and campaigns that will drive prospects right to you.
Don't wait until the last minute to prepare your marketing plan. Your audience is already doing their research well before the first of January. Make a point to have all of your content prepared, scheduled, and ready to go right after the holidays and you'll have a bunch of new leads in no time!
New Year's Resolution: grow your business with Trainerize.
Activate your free 30-day trial today.