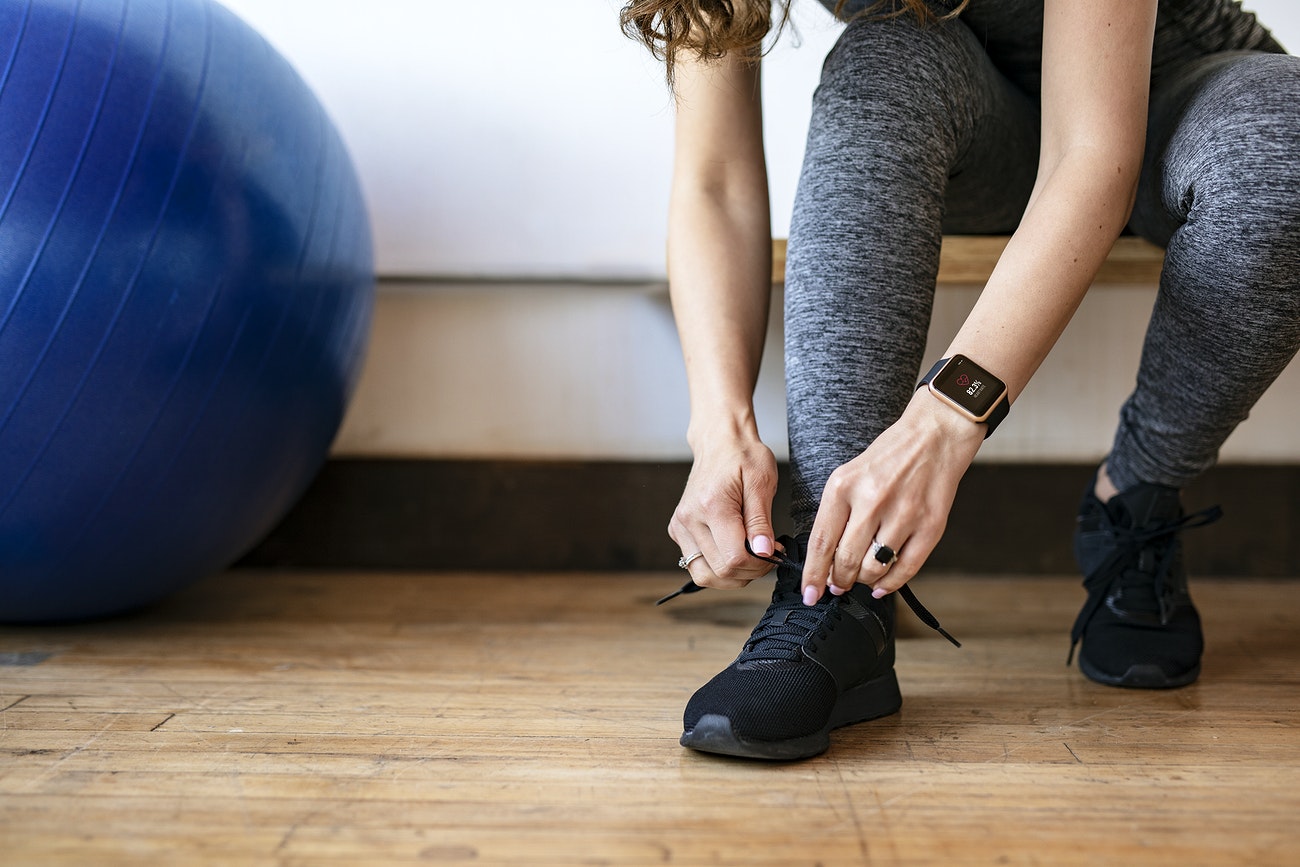 With more and more trainers offering their services online, as well as the majority of the healthcare field being moved to online platforms, let me be the first one to tell you: DON'T GET LEFT BEHIND!
So much of our population in North American but also around the world has access to a smartphone. These phones grant them access to health programs at the touch of their fingers.
But what if you still want to offer in-person training? Well of course you can! But why not offer online as well? Not only will online add another stream of revenue to your business, but you'll increase your reach to your clientele. You can think of this as "hybrid training."
If you haven't yet been asked by your audience, customers, and followers if you offer online training services, believe me, you will soon.
This article will give you a step-by-step guide for beginner online trainers as well as an intro for your very own first online clients.
1. Download Trainerize
Start with TZ by uploading yourself as a beta client using a different email address. Take time to play around with your own user interface as well as your own "beta client" interface. There are so many cool features to play around with and to offer your future client base, and this is a good way to test.
2. Watch the intro tutorials on YouTube
These tutorials will help you efficiently navigate the TZ platform and give you step-by-step directions in personalizing your own platform. Again, take your time in understanding each of the amazing features. While you're watching these tutorials, use your phone to learn while you do it yourself!
3. Learn how to run virtual personal training sessions
Use the video features in TZ to create an appointment time for you and your first client. You will be able to go in and perform your video training session right on the platform! This is a great way for both you and your first client to understand the app as well as allow them to see the value in your training methods even behind a screen.
4. Record and upload your first class
Rather than offering virtual personal training day in and day out, it's time for you to record and upload your own classes. By using the on-demand feature you are able to record your workout right from your smartphone or camera, and then upload it directly to the TZ platform. You'll be able to build an entire library of your very own workouts to offer your clients anywhere, anytime.
5. Build your first training program
Now let's put this all together as our last introductory step. Let's start with one week for you (as a beta client) or for your first actual online client.
Upload workouts. This can be a mix between virtual training appointments you assign in the calendar, a recorded on-demand workout, or one of the workouts you put together from the TZ workout library.
Upload daily habits. To ensure your client is adhering to their program, level up their accountability with the habit coaching feature. You can either use the habits provided by TZ or customize and upload your very own. It's best to limit these habits to about 3 per day.
Upload any meal plans. You can either create your own PDF along with customized nutrition targets specific for that client, or you can use the Evolution Nutrition integration to design even more customized meal plans!
Schedule automated messages. These are great for check-ins, motivation, and accountability! Go into your client's calendar and click on the day you'd like to create the automated message. Select the "message" box and type out what you'd like your client to see. Click "save" and then "repeat". When you select "repeat" you are given the ability to make this a recurring automated message, how cool is that!? Talk about hands-off personal training!
Time for you to get to work on your online personal training programs and build this second portion of your very own fitness business. Remember, don't be left behind as the healthcare field transitions to online platforms. Be your own boss while growing both your revenue and your reach to help current and future clientele on their road to optimal health.
Haven't tried Trainerize yet? What are you waiting for?
Start your free 30-day trial today!