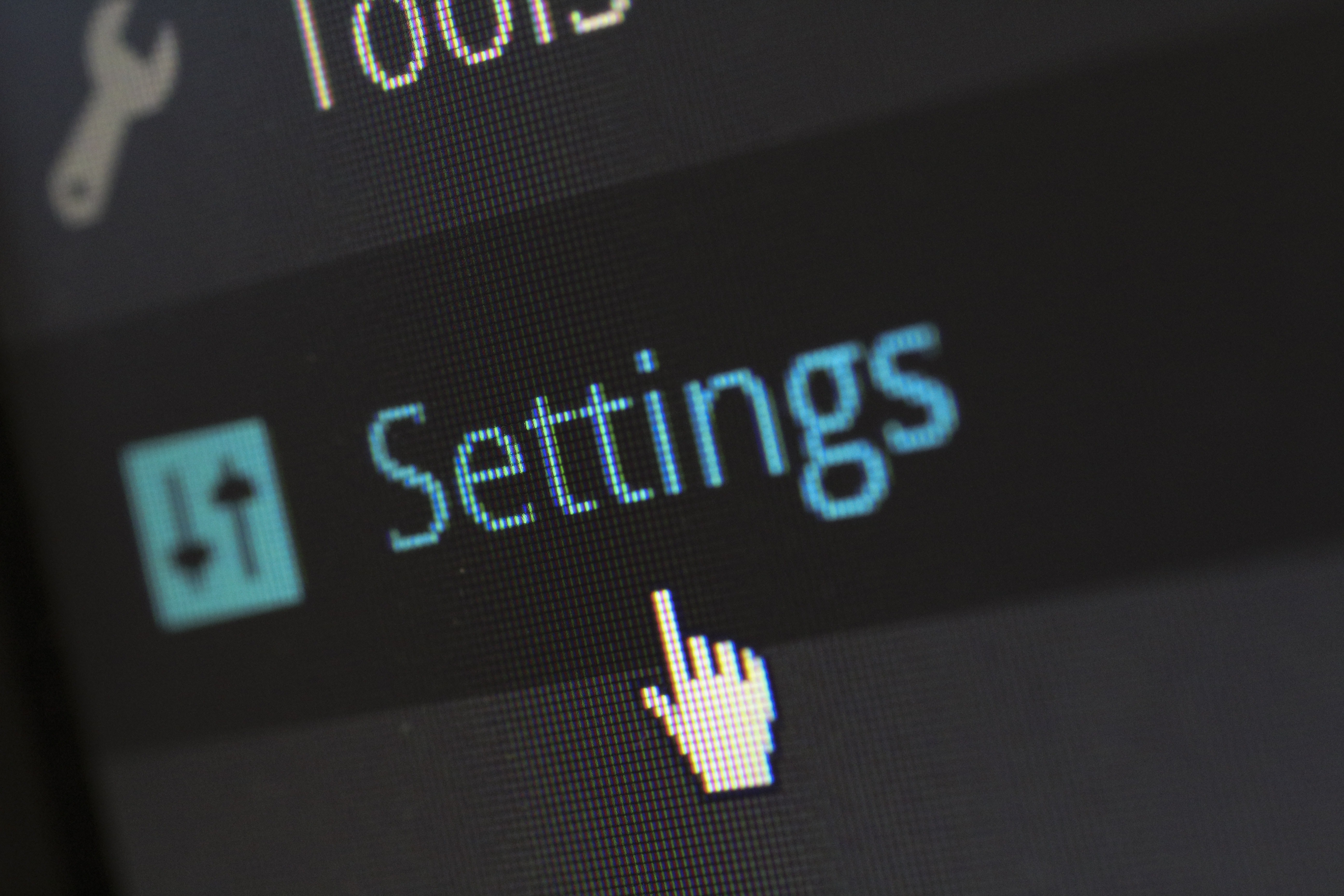 At Trainerize, we've been bringing fitness businesses online for years. Going digital is an incredible way to grow your business. But it still comes with risks!
The fact that so many more people are doing business online, coupled with the current economic downturn, has led to a massive increase in online scams, cybercrime, and password security breaches. So now's the time, fitness professionals, to invest in online business security tools to protect yourself and your clients.
Just like you would have a security system in an in-person gym, you need a security system online. Read on to learn about some of the best business security tactics to start using today.
Password Managers
A good password manager should be your first line of defense when it comes to protecting yourself from getting hacked.
A password manager makes it easier for you to keep track of your passwords (without having to write them down on sticky notes and then make sure you don't throw away the sticky notes). It also keeps your login information safe and generates strong and unique passwords so you're not reusing the same one across several different services and devices.
There are lots of password management apps you can use to store your passwords safely and generate the best ones for all your accounts and devices. The best part is that many of them come with free plans, so you don't have to spend a lot of money to enjoy the peace of mind they have to offer. Check out Dashlane and Lastpass.
Anti-Phishing Tactics
Phishing scams are one of the most common ways that hackers access sensitive information. Phishers trick people into handing over sensitive information (usernames, passwords, and credit card information). They do this by disguising themselves as "trustworthy entities" online.
It's easy to assume that only non-tech-savvy folks, like the elderly, are vulnerable to phishing scams. Anyone can fall victim to them, though, including online fitness professionals. This is where anti-phishing software can come in handy. And they're getting really convincing!
Anti-phishing software helps you to identify emails and other online communications that contain phishing content. Email providers like Gmail have these built-in—trust them! They may also block untrustworthy senders so that you are less likely to accidentally engage with them.
You can also employ best practices to prevent phishing, like always double-checking the email address sending your emails, double-checking messages (is there anything posted on their website or social media?), and avoiding sending any confidential data digitally.
Schedule client workouts with Trainerize.
Start your free 30-day trial today.
Website Security
Now is a good time to beef up your website security, too. There are lots of ways that you can do this, including the following:
Keep your website updated (this makes it harder for hackers to take advantage of security flaws)
Use SSL encryption on your login and payment pages (this will keep sensitive information safe)
Work with a secure hosting company that backs up your data to a remote server
Backup your site on a regular basis
You may want to consider investing in a security audit, too. This can help you identify any vulnerabilities on your site so you can address them as soon as possible.
Secure Payment Processors
A secure payment processor is a must for anyone who's taking payments from clients online. This helps to protect your clients from credit card fraud. It also protects you from the business consequences of credit card fraud. This includes having your merchant account closed, which will prevent you from accepting online payments.
A secure payment processing tool, such as Trainerize Pay, helps to shield you from these issues. It also ensures that your clients can trust you to handle their credit card information with care. As an added bonus, Trainerize Pay features built-in automation for easier product delivery.
Confidential Client Communications Tools
Your clients deserve to know that the information they share with you during online training sessions will remain private. When you're looking into online training software, check to make sure you're using one that offers options for secure communication between trainers and clients. At Trainerize, we take account security and data protection seriously and have implemented many measure to protect our users.
This will give you and your clients peace of mind, which allows you to provide better support and help them reach their goals.
Whether you've recently moved your fitness business online or have been running a digital fitness club or fitness studio for years, business security is no joke. Either way, it pays to invest in security when you're working online.
Automate your Fitness Business.
Start your free 30-day trial of Trainerize.