Let me, an online fitness business owner of about 4 years, be the first to tell you:
The beginning of my online business model was not so pretty—especially in the execution of my programs.
To be quite frank it was messy, unorganized, and unprofessional. Between messy Google Sheets of workouts, back-and-forth texting from my personal cell (this is something I do NOT recommend you do, work-life balance is so important!), and sending unprofessional invoices as money requests.…the list goes on and on.
The lack of organization and professionalism had me second guessing whether I should've embarked on this online fitness business in the first place. That was, until I found my one-stop-shop for hosting and sharing my now super successful online fitness business.
What is that one-stop-shop you may be asking yourself? I don't think it's hard to guess that of course, it's TRAINERIZE!
Personal trainer software (and Trainerize in particular!) is the key to my success in online training. This is why I've been able to make it a full time career and a fully automated service for both amazing client transformations and high customer satisfaction.
Here are the top reasons why personal trainer software is a must-have in your fitness business!  (Even if your fitness business is in-person or hybrid!)
Reason 1: Organized and Automated Workout Programming
Say goodbye to those messy spreadsheets. With personal trainer software you are able to create and upload step-by-step workout routines that your clients can easily follow! Whether you're creating custom workouts or prebuilt programs you can rest assured that you won't be getting nearly as many messages on the specifics of a certain exercise and how to execute it. Not to mention, you can actually see and be notified when a client has or has not completed a workout. Talk about added accountability for your clients!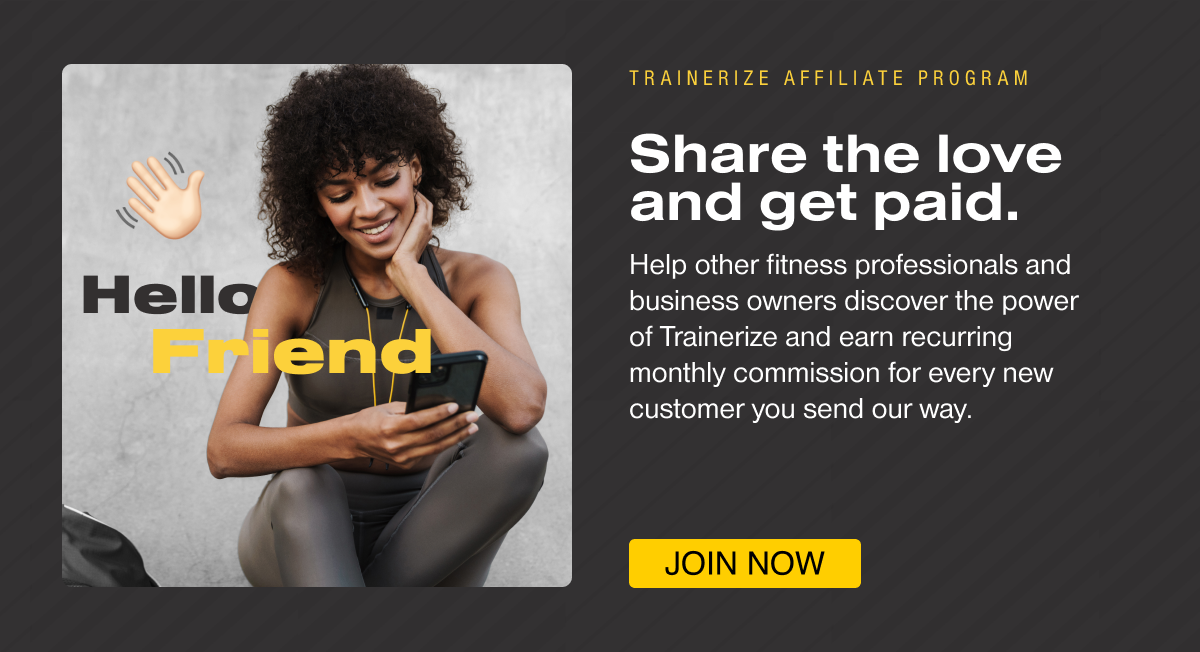 Reason 2: Efficient Appointment Scheduling
How many texts does it take to book a training or goal-setting session? Perhaps only to have that client cancel or need to reschedule with another annoying flow of scheduling texts? With personal trainer software those days are finally over! With the appointment scheduler in Trainerize, you can empower your clients to self-book! The best part is you choose the hours you're available.
What an awesome way to not only be in charge of your schedule, but to not have to hassle with the back-and-forth client scheduling! You can even create booking regulations for self-booking to fit in the allotted times and for clients to reschedule as needed.
Reason 3: Confidential Private Messaging
As I mentioned above, I highly discourage giving your clients your personal cell number. I learned this lesson the hard way. I would have clients texting me all hours of the day and night, I felt like I was always on call. With the help of personal trainer software you are able to take a more professional stance with messaging your clients back and forth. Plus, you'll be able to send more than just messages. Attach files, send payment reminders, provide access to booking calendars, and more without ever sharing your own number. Choose what time your work day is done and you can even set up "away" messages! This has been a wonderful way to set boundaries as a professional! My work hours are formalized and are well-respected by my clients.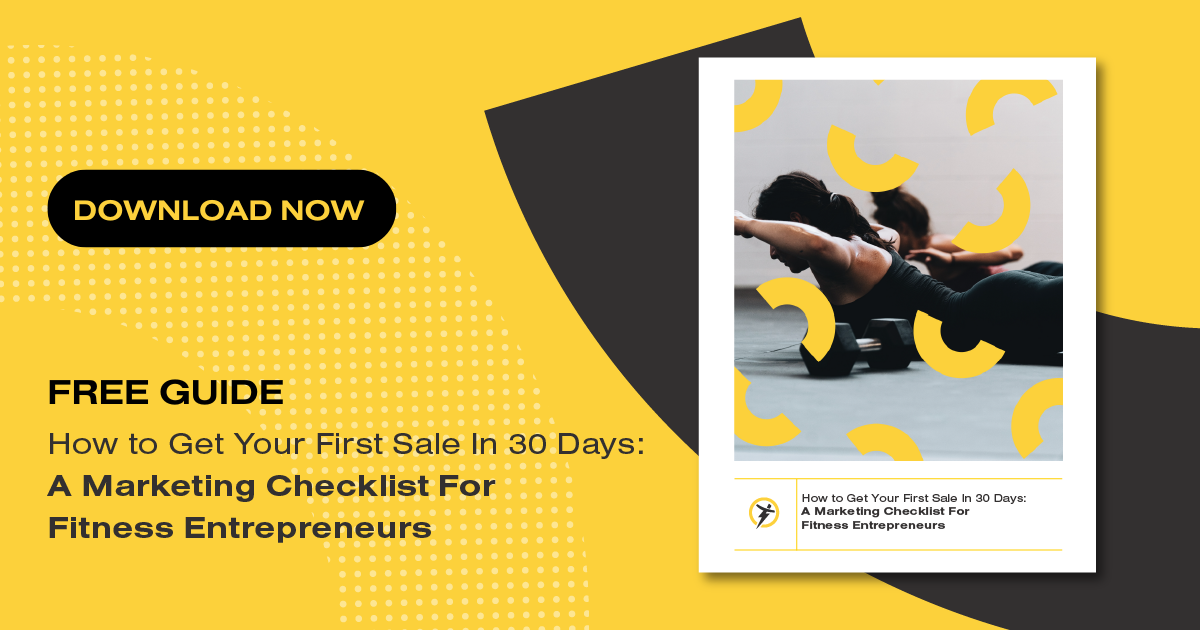 Reason 4: Payments and Payment Automations
No more sending unprofessional money requests or invoices. With Trainerize Pay you are able to create your own store of saved programs and products that you can easily share with a click of a button. Personal trainer software is changing the game of how you can share, track, and record payments without having to use a third party integration. With the additional setup of automated payments through Trainerize Pay you can now truly make money while you sleep!
Reason 5: Real Time Feedback, Data, and Analytics
With personal trainer software, every workout, habit, body stat, message, and overall client compliance is logged and measured. You and your clients are going to love the way each aspect is monitored closely to give real-time feedback with data and numbers to back your client's health journey. It goes much further than just taking before and after photos, with these report analytics you can give tangible proof to show your client's effectiveness of their program week-by-week and month-by-month with ease and organization. What an incredible way to store all of your client's information in one place rather than having to create different client folders on your computer which only perpetuate the unorganized feel to your business.
Bottom line is, personal trainer software is the not-so-secret secret tool for the organized, professional, successful, and sustainable online fitness business. Give it a go—you and your clients will love it.
Take your Fitness Business to the next level.
Start your free 30-day trial of Trainerize.