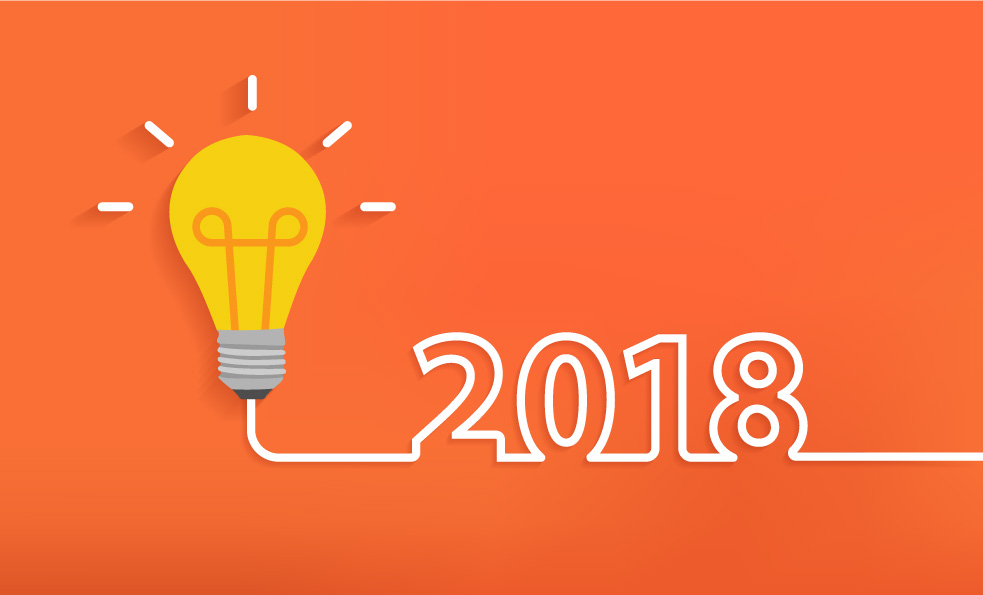 The start of a new year can be the perfect time for a brand refresh or complete makeover, but finding the inspiration you need to update your image can be challenging.
To help you find some fresh ideas and inspire you in 2018, we've put together a list of our favorite resources for creativity and design. Check them out!
Coming in first is Behance, a massive showcase for creative work from people around the world. You can find everything here from templates and mockups, to vector graphics and photography. If you see something you really like, you can follow the creator or contact them.
Like the name implies, Logopond is all things logos and branding. If you're looking to create a logo or update your current one, this is a great place to find inspiration. What's really cool is that you can actually find logos that are for sale and that you can potentially scoop up for your own business.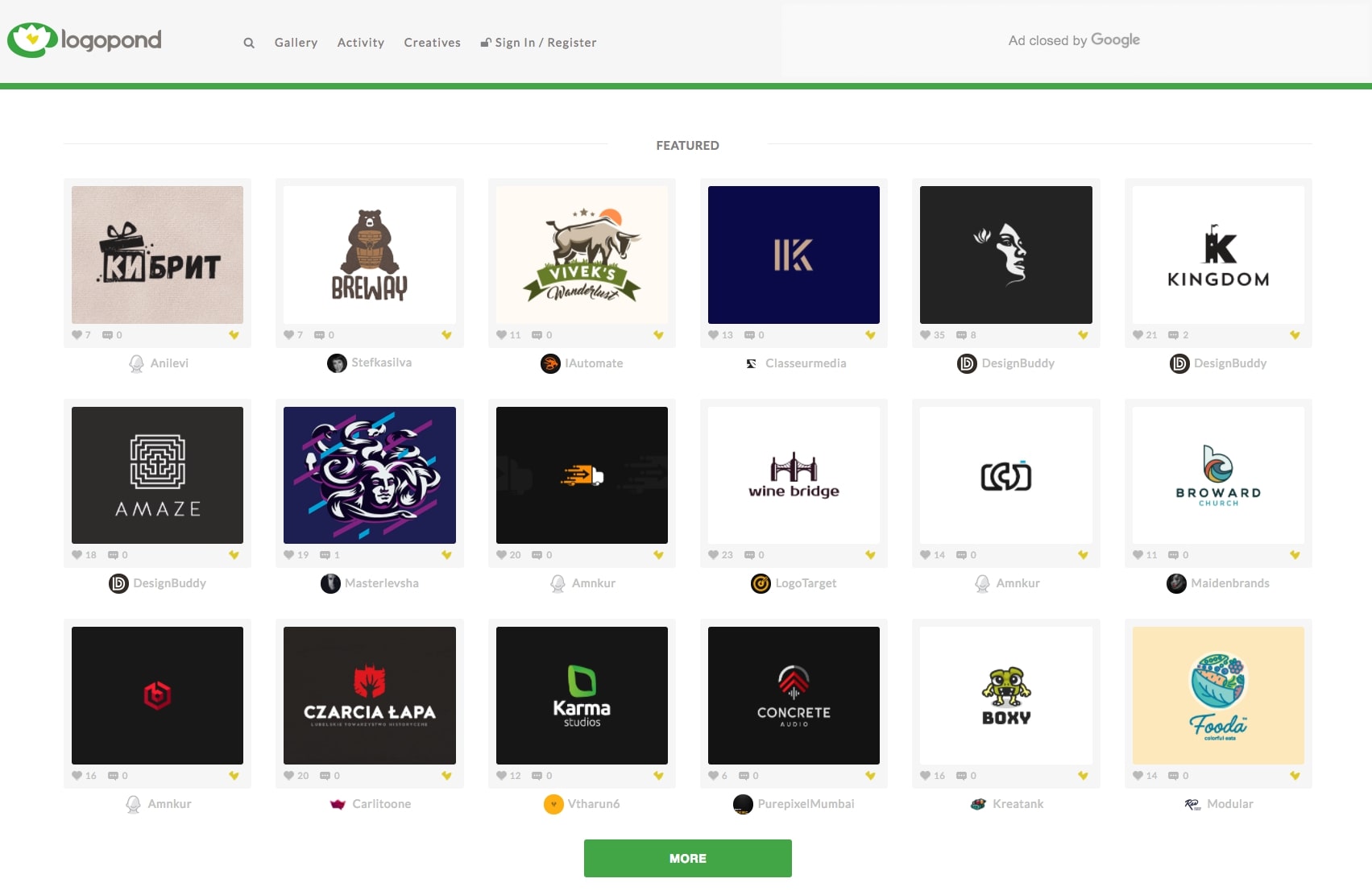 There's nothing worse than sitting down to create an email and finding your brand coming up with diddly squat. For those moments when you're stumped, check out reallygoodemails.com. The name pretty much says it all. From copy to email design, you'll find plenty to fuel your own business emails.
Thinking of redesigning your website? Make sure to take a browse through Awwwards. There you'll find the latest trends taking hold on the net, and a handy ranking system that shows you how websites stack up when it comes to design, usability, and creativity.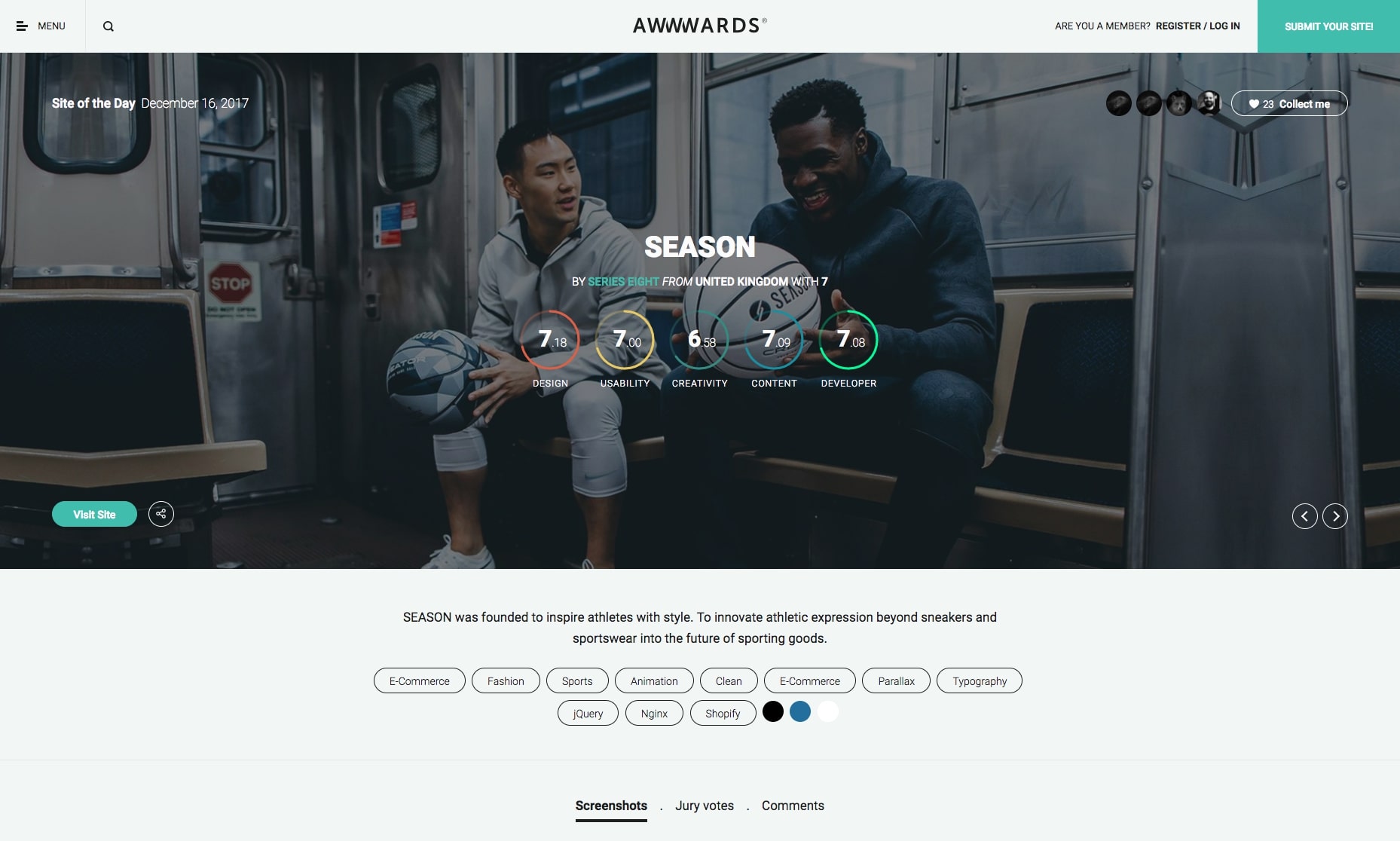 Sure, it's a bit old school now, but Pinterest is still a great place to find inspiration for everything brand and design. Plus, it makes saving things you like quick and easy, and keeps all your inspiration organized.
Grow your online fitness business using Trainerize.
Sign up for your free 30-day trial now!
This one might feel a bit out of place on this list, but hear us out. Behave is all about conversion (getting people to do what you want them to do: sign up for a mailing list, purchase a product, etc.) and the insights you can find on this site will definitely help shape your creative thinking. From email marketing to web design, take a look through some of their "Tests of the Month" to learn what makes potential clients click and what sends them running.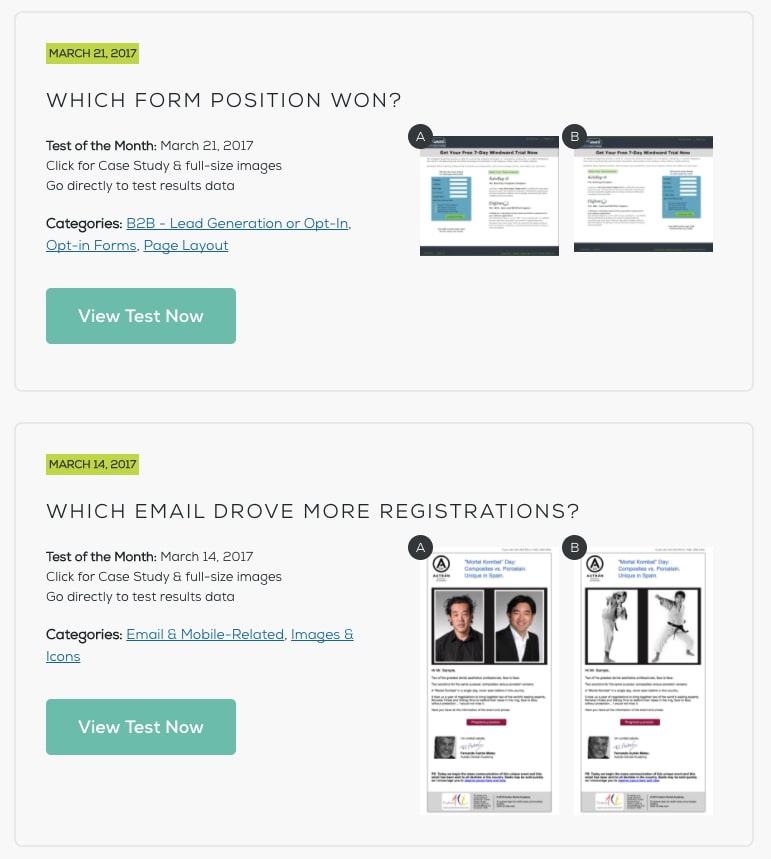 If you're a DIY-er handling your own branding and creative work, Creative Bloq's inspiration section might be your new best friend. With tips, tutorials, showcases, and trend alerts, the site lets you totally immerse yourself in all things design, so you can brush up on some new skills while also cooking up some new ideas of your own.
Looking for a new color palette for your branding? Not sure which colors work well together and which ones clash? Check out Adobe Color CC to play around with their color wheel and build sets of complementary colors. (Even if you aren't looking for new colors, we definitely recommend trying it out—it's so relaxing it's almost therapeutic!)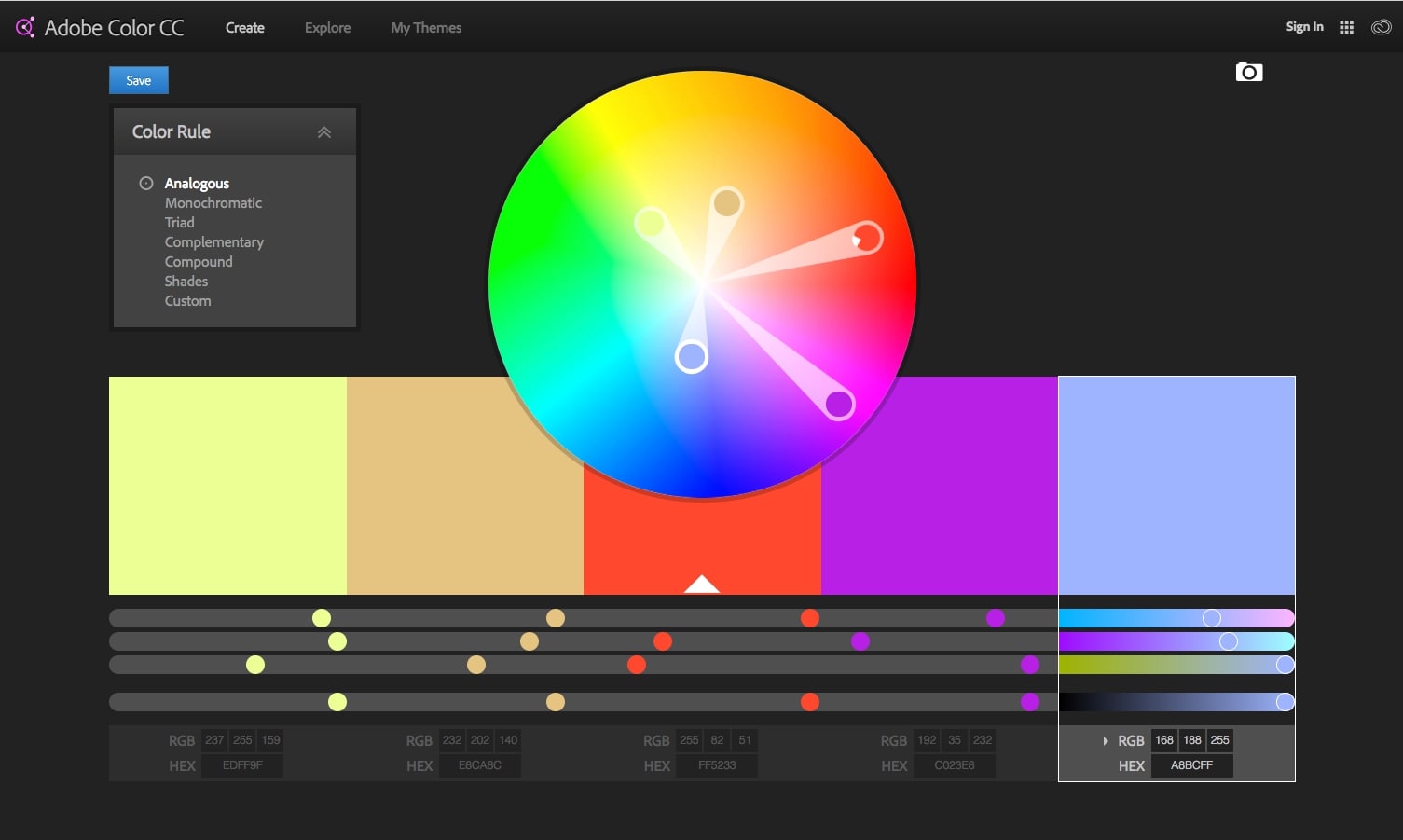 From typography to textiles, Designspiration has a little bit of something for everyone. Similar in layout to Pinterest, but hyperfocused on the category of design (you won't find any recipes here) you can browse or search through tiled images of creative work and save the ones you love.
Once you've got some styles and design ideas in mind, you're going to need the creative assets to turn your ideas into reality. Meet Makerbook, a directory of the best resources for people doing creative work. Whether you're looking for photography, video, fonts, or vector graphics, you can find everything you need through Makerbook.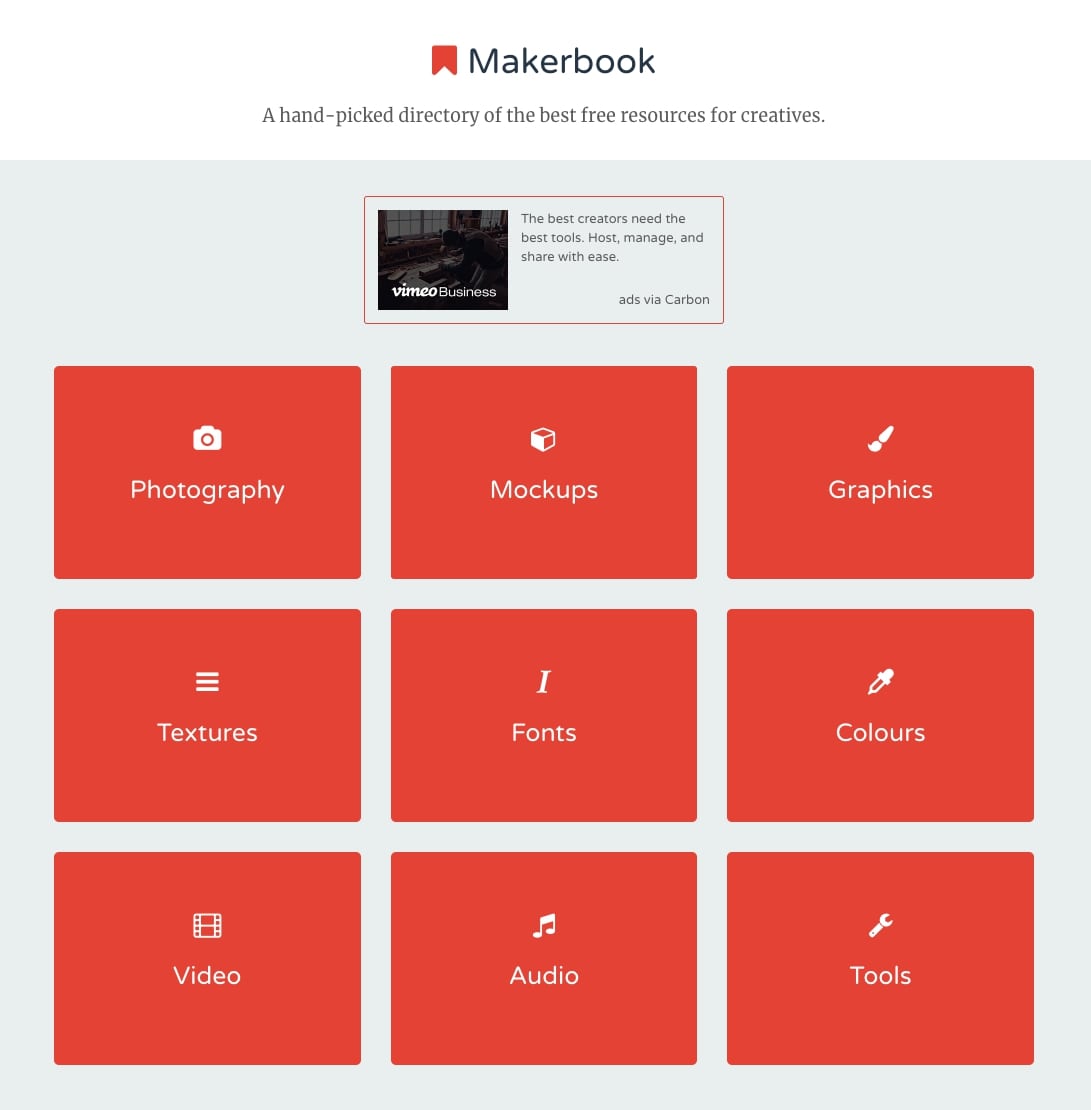 Take your Fitness Business to the next level.
Start your free 30-day trial of Trainerize.