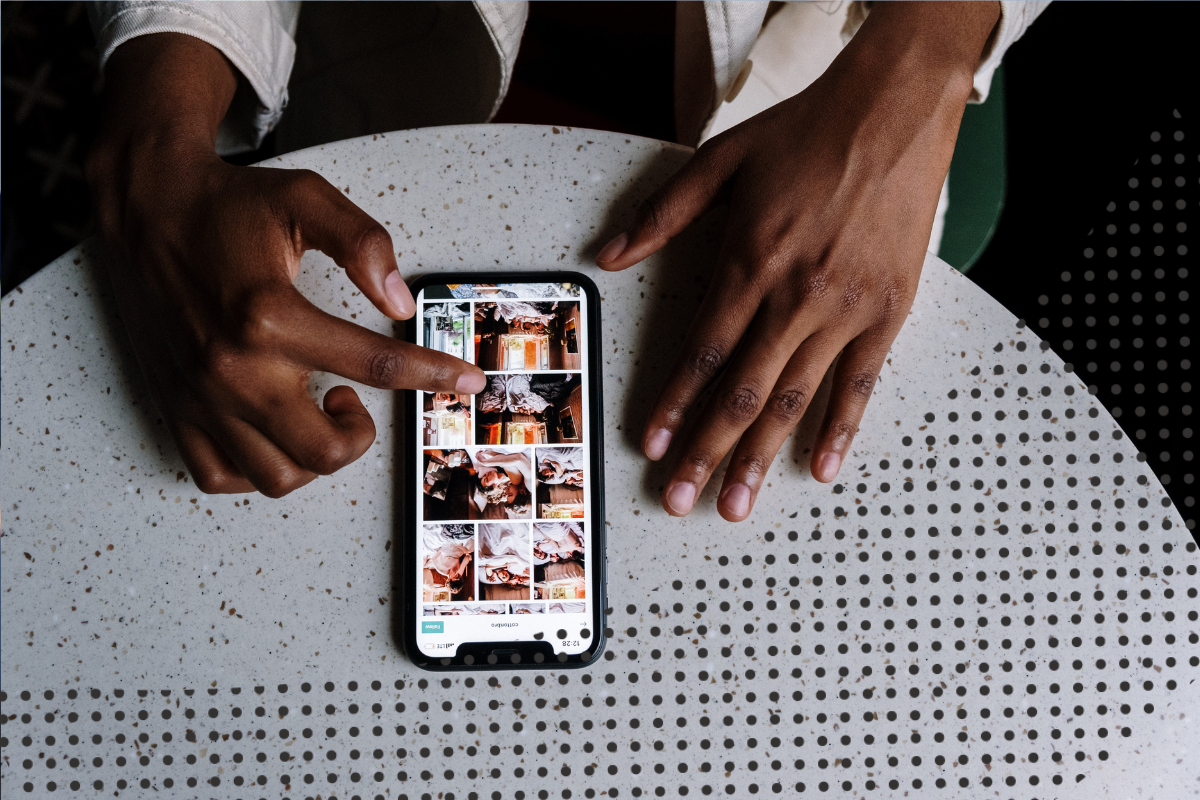 At Trainerize we're passionate about making fitness accessible to all. Why? Because we firmly believe that fitness is for everyone.
To that end, we're excited to celebrate and shine a light on some fitness professionals that are helping to make the fitness industry an inclusive space— especially for individuals who may not fit the unrealistic or non-inclusive  standards of what healthy or fit bodies look like.  
Each of these incredible plus-size fitness influencers are leading by example and showing that you can be strong and healthy at any size. Make sure to follow these game-changers and join the movement to making the fitness industry a welcoming space for all. 
View this post on Instagram
Jessie is a plus-size certified fitness instructor based in New York City. Here she teaches body positive dancing classes—as well as on YouTube. Jessie also shares lots of CrossFit and weight lifting posts. She's a true body inclusivity champion!
View this post on Instagram
Mirna is a constant source of inspiration for runners all around the world. She runs her blog Fat Girl Running, and has featured in huge publications such as the Wall Street Journal for doing amazing things with her body. When she's not competing in intense races across the world, she's posting incredible content on Instagram.
View this post on Instagram
Maria is a yoga practicing exercise physiologist. She uses her social channels and website to discuss the struggles of being a plus-size woman in the fitness industry, but also to educate people. Maria shares healthy recipes, yoga tips,  fitness plans and thoughts about learning to love yourself. 
Emeka Okeke
|
@
soouizz
View this post on Instagram
Emeka (AKA Soouizz) was born and raised in Nigeria. He moved to New York City in 2010 and since then has become a successful plus-size model and influencer, recently appearing in a Savage x Fenty runway show! Not only is Emeka's feed full of the latest fashion trends, he also provides insights into his workout routines.
View this post on Instagram
Dianne describes herself as a yoga teacher for all. She is a vocal body activist, and is always promoting the message that all bodies are capable bodies. She's also an author, a podcaster and a public speaker. 
View this post on Instagram
Chasi is here to remind us all that we are beautiful beyond size. She is a certified fitness instructor, body positive motivator and an author. She is also the founder of Sweat in Mascara—a curated website where faith, fashion, and fitness is for everybody. 
View this post on Instagram
 Brett is a British Olympic athlete who competes in the discus throw. He has also recently launched a career as a model— becoming the face of River Island's Big and Tall campaign. Brett's Instagram posts truly debunk the idea that brawn cannot also be beautiful! 
Trainers can empower their clients to be 1% better every day by using Trainerize to schedule habits for them to practice on a daily basis. You can track their progress, celebrate their success, and help them achieve their goals—one small change at a time!