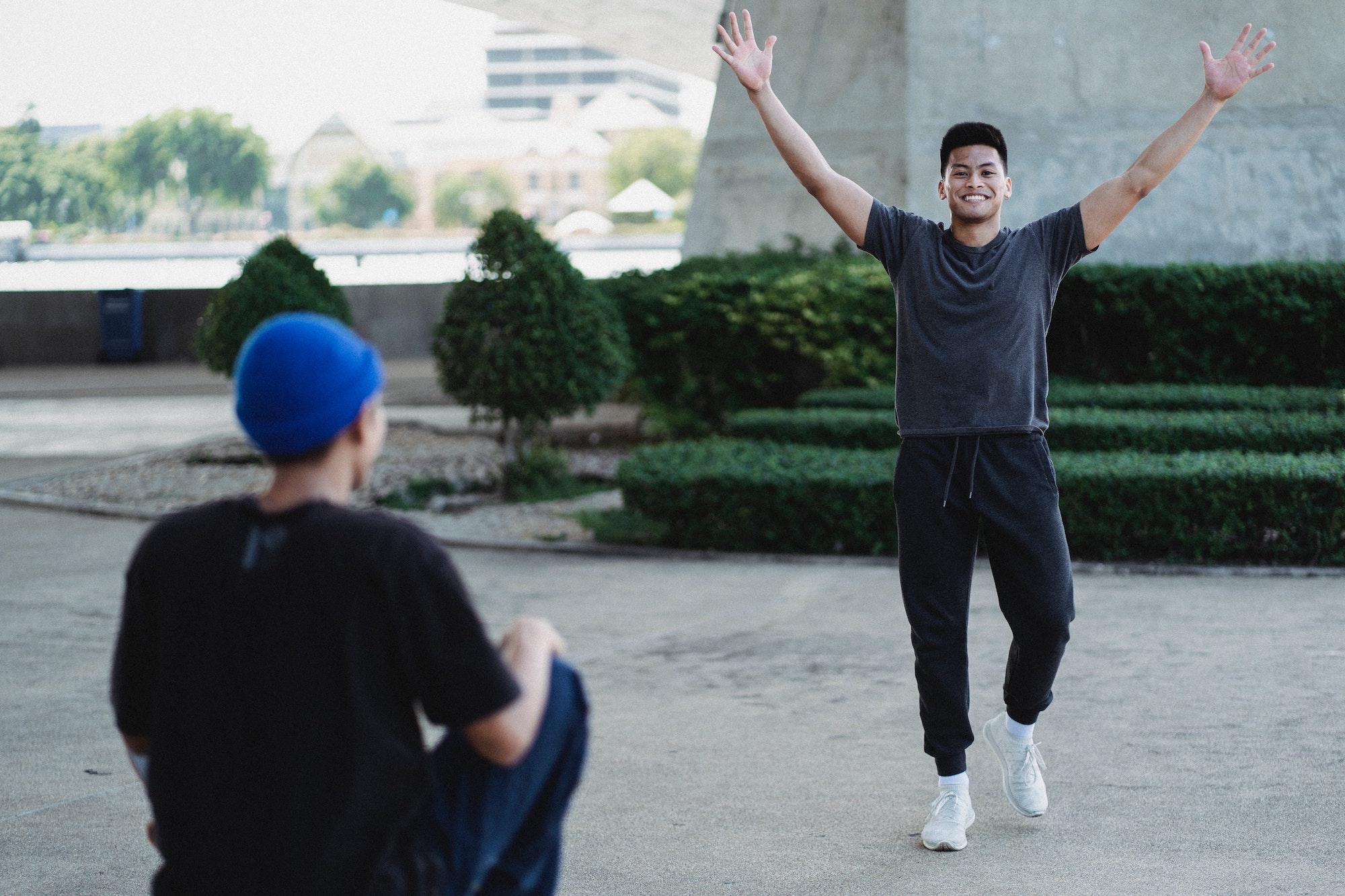 The time we've all been waiting for is finally here—when we can start cautiously referencing the "post-COVID" world. Reopening your fitness business comes a new wave of business shifts—back to in-person services, but perhaps continuing the online services that became popular since 2020. When you reopen (or re-launch!) your fitness business post-lockdown, you want it to be stronger, safer, and more impactful than ever before.
This checklist will help you reopen your fitness business and extend your online services—building a stronger-than-ever hybrid model.
Follow along for 6 steps to reopening your fitness business!
1. Comply with health and safety requirements ✔️
💛 Keep your clients and members safe.
First things first—if reopening your fitness business means re-launching your in-person services, you need to make sure you're following all health and safety guidelines for your region.
Check our your health authority's latest documentation for the current requirements on health checks, sanitation, physical distancing, and protective equipment, and make a plan for your team to follow. You should also add this information to your communications plan, which is covered more in-depth below!
2. Research shifts in your niche ✔️
🐝 What's the buzz for your clientele?
Going "back to normal" just isn't going to cut it when the world—and your customers—have just emerged from a complete lifestyle shift. Take some time to do some research, either through checking in with competitors and partners or by surveying your clientele!
What did your members like about the digital fitness world? Were there things they liked about their new lifestyle? Are new trends emerging within your space? For example, if you serve busy moms, they may enjoy the free time that comes with eliminating the commute to the gym and want to maintain some online programming. Find out how your niche has shifted and identify how you can respond to those preferences.
3. Tackle your financial planning ✔️
💡 Forecast your costs and revenue.
The economy has faced many dips and valleys since the start of COVID-19, and just because things are reopening in parts of the world doesn't mean spending habits will remain the same! If you laid off staff in the beginning of the pandemic and are looking to re-hire, be sure to be conscientious of their financial situations—you wouldn't want to hire back just to lay them off again, and minimal hours won't necessarily be enough for them!
Consider your financials and identify ways you can scale—especially if you are still facing health regulations that decrease revenue. This ties in closely with the next checklist item as well.
Free up your schedule. Train online.
Start your free 30-day trial of Trainerize. 
4. Adjust your services ✔️
🔑 Don't just "go back to normal"! Think strategically.
The world won't be the same after COVID. What started as an increase in athleisure and FaceTime has evolved into a massive culture shift. Working from home eliminated lengthy commutes and costly professional wardrobes. Services like food delivery apps and curb-side grocery pickup have started saving people a ton of time and mental energy. At-home fitness has exploded. The countless indoor exercise bikes that have been sold since early 2020 aren't going back to Peloton and the like. So why would your fitness business "go back?"
Use your niche research and financial planning to establish your all-new service offering. Think flexibility and optionality: what could you offer clients that would be on-trend, cost-effective, and flexible, while remaining effective and true to your niche? Online and in-person services, optional add-ons, personalized training as well as on-demand classes—think strategically to serve your clients.
5. Update your marketing ✔️
⭐️ Check your website, social media, and Trainerize.me profile!
If you haven't touched your website since implementing your COVID safety banner in March of 2020, it's time. Update that COVID messaging and reassure your clients and leads on the safety precautions you're taking. Add dates so it's clear that the information is timely! Even as restrictions ease, people may still feel unsure or uncomfortable with in-person experiences. Be communicative! It's better to over-communicate than under-communicate!
Take a look at your marketing materials and channels and align them with your new business approach. Update your services page, check all of your links, and refresh your visuals to indicate this new shift! Add a highlight to your Instagram profile about the current protocols. Keep it up to date!
6. Build hype ✔️
⚡️ Get people excited! Communicate and promote.
You've done the work, you've done the research—now you need to tell your clients or members. Create a reopening communications strategy that acknowledges all the work you did—show that you understand your clients, you've pivoted your services and marketing to speak to them, and that you're dedicated to the health and safety of your community.
Make sure to get that messaging out to your members & clients first—then subscribers & followers. Get people excited about the new optionality you'll be providing through online and in-person training.
Whether you expanded online because the pandemic demanded it, or because you were eager to scale your business and grow—now is the time to keep moving in the digital direction! Reopen strategically and watch your business flourish!
Up your Fitness Business game.
Activate your free 30-day trial of Trainerize today.