Once you have determined your pricing model, it's time to create the actual offerings you want to sell.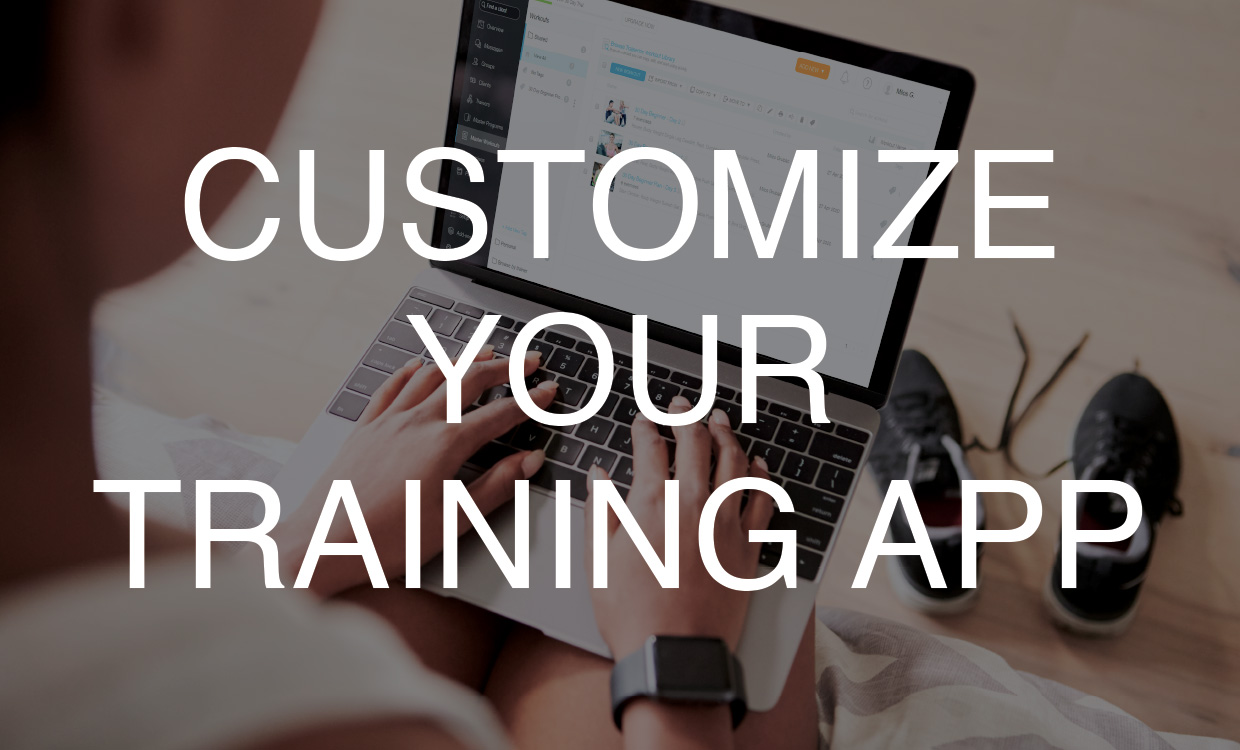 Start by customizing your training app and building your training programs. View our step-by-step guide on getting started with Trainerize.
With your Trainerize plan, you can create unlimited fitness program templates with workouts, auto-reminders, and auto-messages. Learn more about setting up your online training and building programs in Trainerize:
Once you've mastered the basics, dive deeper into the ways you can build, organize, and deliver programs in Trainerize:
Automate product delivery
After you create your programs you can automate the way you deliver them to clients with Trainerize Pay:
Create online products and set them up either as one time or recurring digital products. When someone purchases one of your products they will automatically receive the program associated with it via the Trainerize app.
Learn more about automating product delivery to client phones with Trainerize Pay: