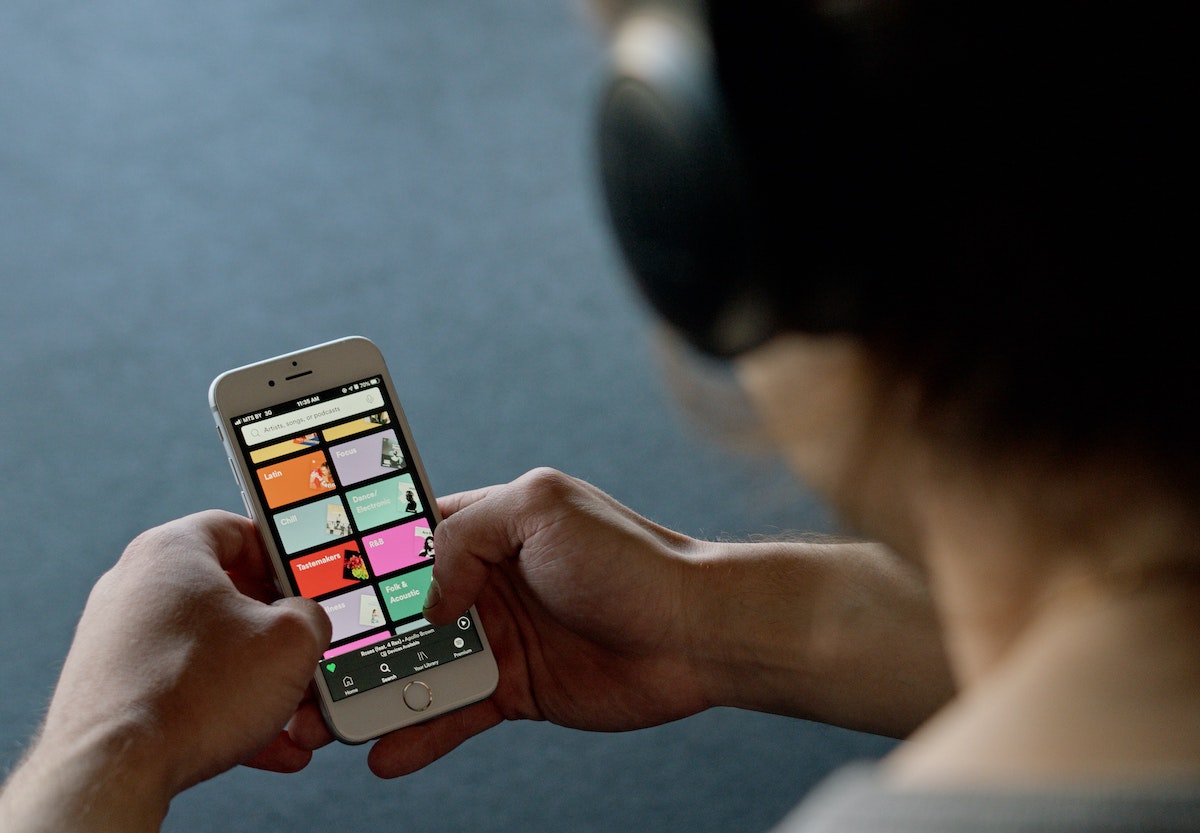 I have been using Trainerize pretty much since Day 1 and I have been so happy with how this app has helped me build my online and in person training business.
However, even though they came out with Trainerize Pay in 2018, I only just set it up with my business in 2020.
Why? I have no idea, because it has been a game changer in setting up automations in my online training business. Seriously, it made my life so much easier!
Prior to setting up Trainerize Pay, I was using PayPal or the software I use for my in-person training studio. I have my studio and Trainerize branded separately for business purposes, so this often caused confusion with online training clients making payments and there were no automations I could set up once a client pays. With using PayPal I found some people were not comfortable using it or it didn't seem overly professional when collecting payments from my online coaching clients.
Then I had a light bulb moment, Why am I not hooked up with Trainerize Pay???
Automate Your Payments
I signed up with Trainerize Pay and started setting up all the amazing automations to create what I call "mailbox money" with my products. The thing that I really like about Trainerize Pay is the ability to have someone buy one of your products (even while I'm asleep), immediately be sent a link to download your app, have a meal plan added to their account, have them subscribed to a master program, and add them to a group without you having to do anything!
Yes, many of these operations can be set up through Zapier, but if you are not an expert using Zapier, this is so much easier! I do still use Zapier for other automations to happen (like free trials) however, in my personal opinion if you are selling products for your Trainerize app there is no comparison to Trainerize Pay.
My Favorite Benefits of Trainerize Pay
Automations: No matter when a client purchases if I am not near my phone or computer I know they are taken care of.
Minimal fees: For all the benefits!
Automation: The ability to set up automations for immediately when a purchase is made, when the program starts, as well as when the program end (meaning you can set it up so access is taken away and you don't have to worry about keeping track on your own whose programs are ending and linger in the app for longer if another purchase isn't made)
Marketing: Ability to create product gallery and link products for marketing on both Facebook pages and Instagram.
I hope this helps you get more of an understanding how I use Trainerize Pay in my business (and wish I did it sooner!). Learn more about migrating from PayPal to Trainerize Pay in the Help Center or start a free trial to get going!
Grow your revenue!
Start your free 30-day trial of Trainerize.