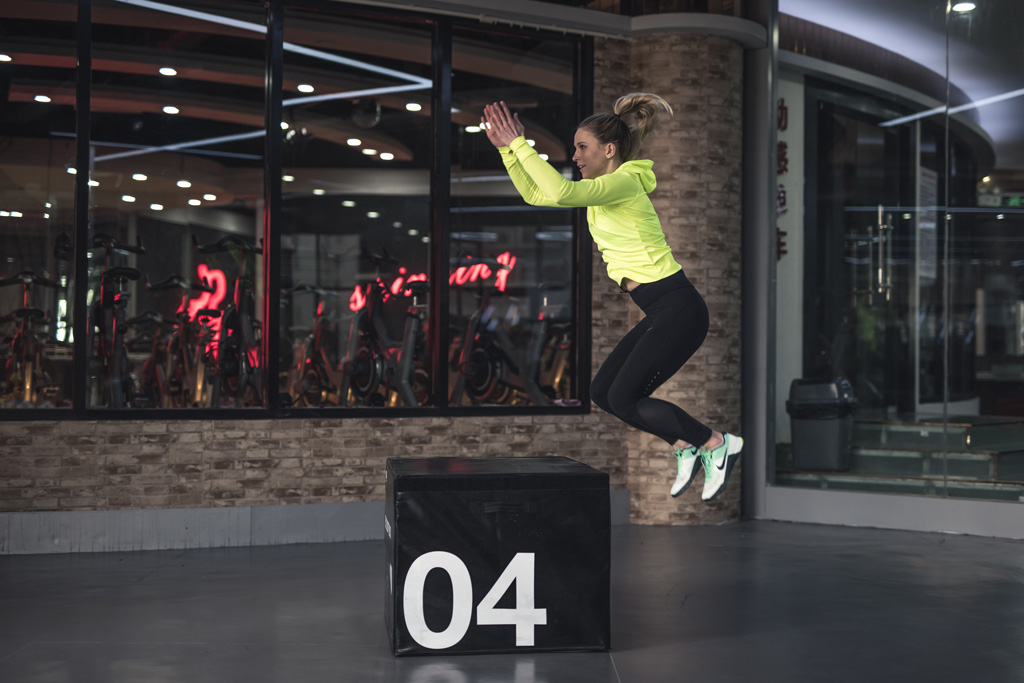 Let's start here: routine is great for clients. It's probably the reason they signed up with you! But you also have to keep their routines exciting. I'm sure you've heard your clients say they feel as though they are in a rut with their routine or how they can feel their motivation dropping. These are times you will most likely see your clients skipping workouts, complaining of not seeing any changes, and ignoring your messages. In turn, this leads to a decrease in client retention which also leads to a decrease in revenue. 
But let's not spiral. As a personal trainer, you know that your recurring clients are the backbone to your fitness business. You need them to keep your business open. It's crucial to give these clients the attention you gave them at the beginning of their plan and increase their motivation back to where it was when they were so excited to begin their fitness journey with you.
Here are four ways to combat that fitness boredom and get your clients back to where they need to be—a motivated person wanting to see results and your strong foundation to your business. 
1. Shake It Up 
Try to spark motivation with a heart-pumping interval workout! Some of your clients might want to mix it up with a completely different workout format. The interval feature on your workout builder might be just the tool you need to bring your client a timed, sweat-filled workout they can do in a small amount of time. Want more excitement? Make this a no-equipment workout they can do outdoors (weather permitting!). This will give them something new to look forward to and something new to talk about with their friends. 
2. Make a Small Contest 
Kick it up with some new motivation within your client base. Get them excited to complete their workouts with an incentive. An example could be to complete ten workouts within two weeks and receive a free piece of apparel, or maybe a discount for a future package. This will give them some friendly competition to look forward to while also building engagement in your training community between your clients.
Automate your Fitness Business.
Start your free 30-day trial of Trainerize. 
3. Schedule a Second Consultation
This is a great way to get on the phone with your client and ask them their fitness goals once more. Remember how much they wanted to change? How excited they were to get into a fitness routine? Ask the same questions when they first began their journey! It'll help them remember the reason they started in the first place and increase their motivation to continue their workout routine. This also helps them understand you're there for them and want to see them succeed!
4. Ask, Ask, Ask! 
Have your clients complete a survey in which you ask them how they're routine is going. What workouts are their favorite? Also ask if they'd like to see any changes. This is great information for you to develop workouts they enjoy doing. They'll feel as though you're listening and that their voice is being heard. You don't have to take all of what they say to heart but it's a great way to get insight into how your clients are feeling and see where you could also spice things up as a trainer. 
We all know that a happy client turns into a loyal client! Let's shake things up for them and continue to keep them on their toes. Your client will appreciate you for taking the time to create new, exciting material while also adhering to their fitness routine. Make sure you're always listening for those keywords: boredom, rut, stagnant, unmotivated, and use them as an opportunity to get inside your client's head. Give them exactly what they need to spark back the joy that they find in you, and in their daily workouts. 
Take your Fitness Business to the next level.
Activate your free 30-day trial of Trainerize.