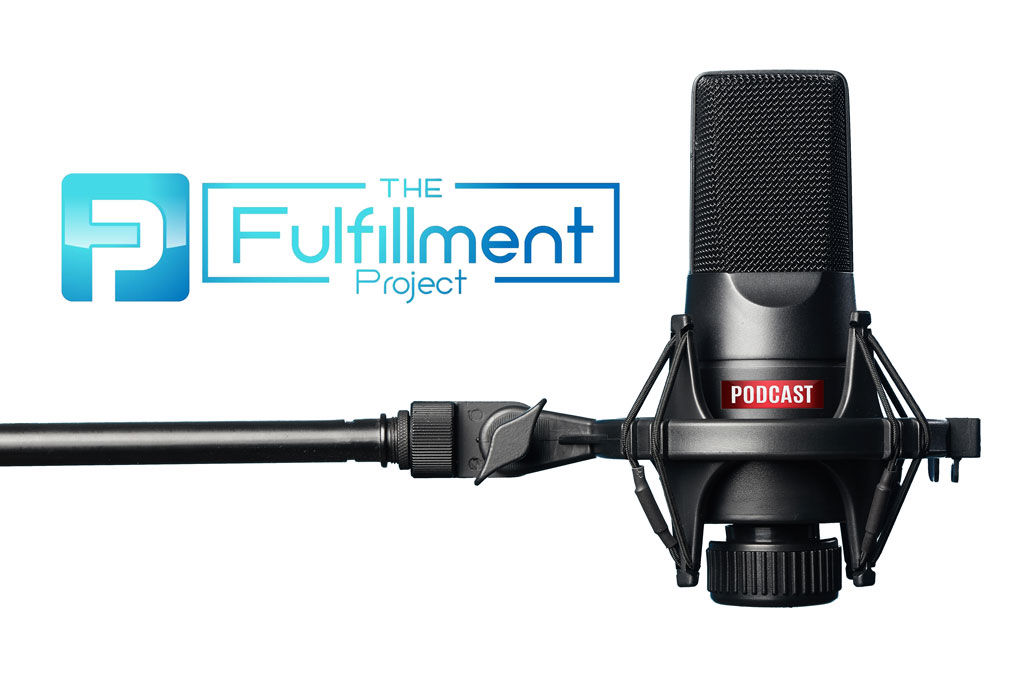 If you've ever wanted to start your own fitness business or dive into the world of online personal training, this is the podcast episode for you.
LISTEN NOW


The Fulfillment Project Podcast: Online Training and Creating More Accessibility to Fitness with Sharad Mohan

Trainerize CEO, Sharad Mohan joined Sara Fennell, host of The Fulfillment Project podcast to talk all things online training and entrepreneurship. From how Trainerize got its start, to the marketing tactics every fitness professional should be using, to what fulfillment looks like when you're building a fitness technology empire.
Want to be an online trainer? You'll love this episode that released today on The Fulfillment Project Podcast.

Link in bio @sara.fennell > go listen in now.

I had the opportunity to speak with @sharadmohan the CEO of @trainerize . He's been spending the last 10 years making fitness accessible through mobile apps.

I asked him questions like:
How to get started with online training.
How trainers can market themselves and sell their online services.
How studios and gyms can take advantage of online training.
Where online training is going as we become more of a digital world.

If online training peaks your interest THIS EPISODE IS A MUST LISTEN TO.

Grab the link for Apple or Android > see bio @sara.fennell
The Fulfillment Project is hosted by fitness marketing queen, Sara Fennell—international fitness model and former IFBB pro figure athlete.
Check out the full episode for yourself on Apple Podcasts or Stitcher.