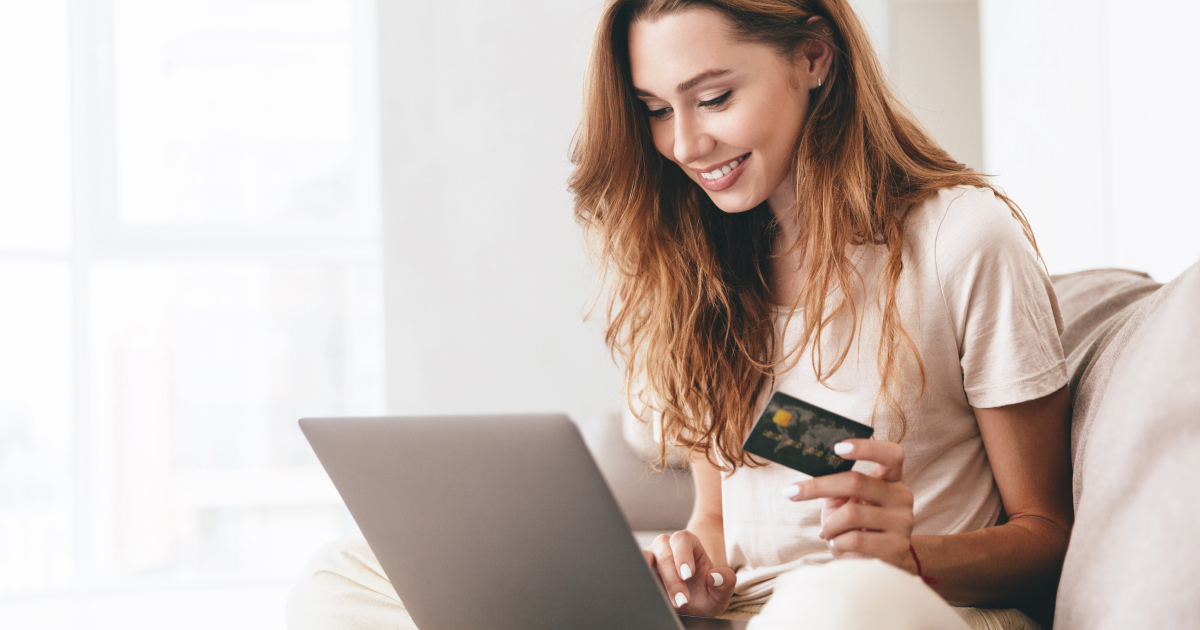 Sell more training with less effort! Learn how with this Trainerize Pay webinar.
Want to get paid? Learn how to set up an e-store and sell your fitness products and services online with Trainerize Pay!
Trainerize Pay is designed to automatically accept payments from your clients on-demand. In this webinar, you will find out how to take advantage of this tool and have sales run seamlessly in the background. Take your clients from "ready to buy" to "ready to train" in seconds. Learn how to:
In this webinar, you'll learn:
How to set up Trainerize Pay and launch your e-store
The ease of collecting payments automatically, hosting sales and creating discount codes
How to automate delivery following product purchases
Processes for reviewing transactions and managing billing cycles and sales earnings
How to integrate Trainerize Pay with your social accounts and website
Tackle payments with Trainerize Pay.
Activate your free 30-day trial.