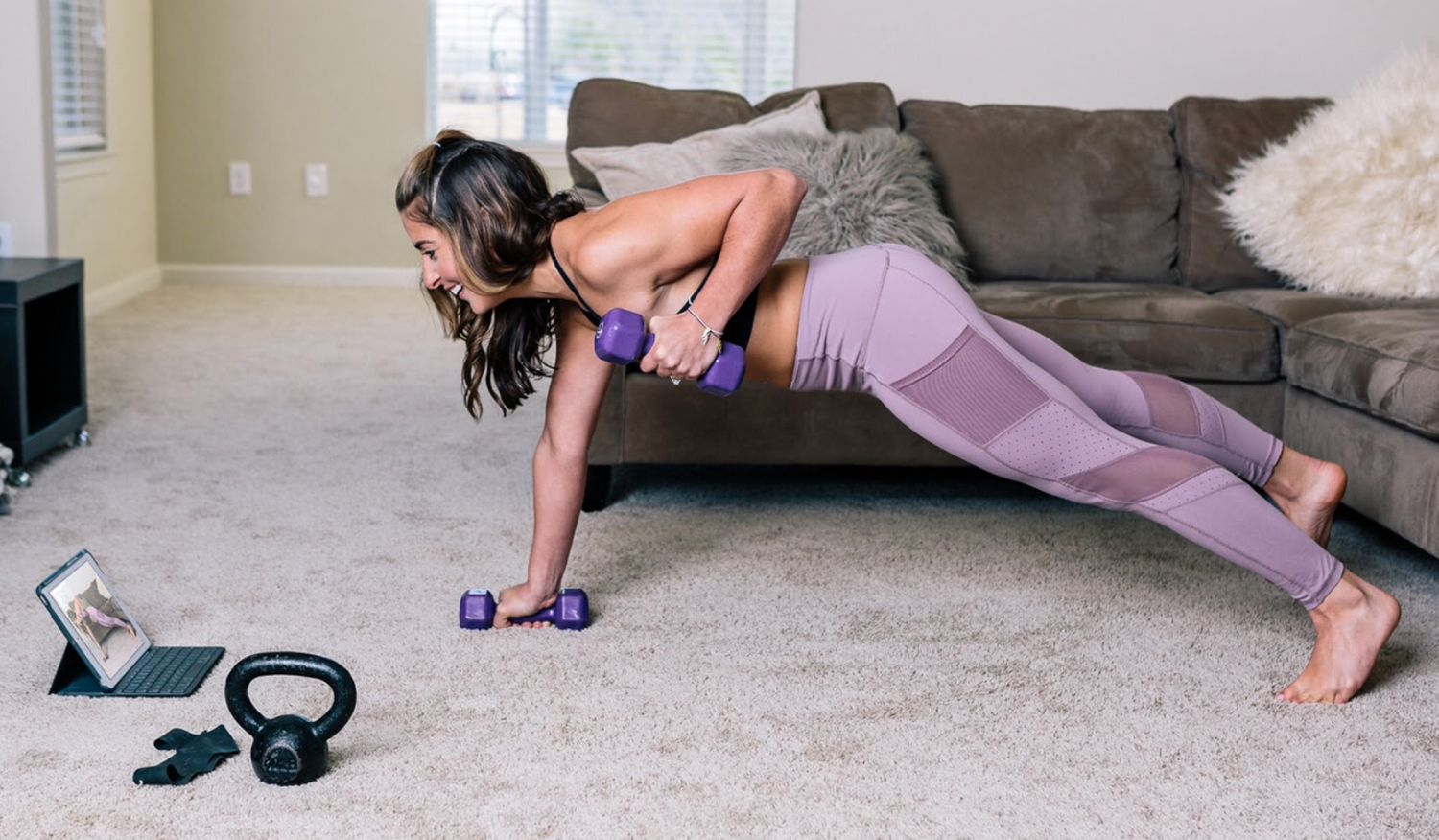 "What? You have your own app?!"
"Wait, so if I click the link, it'll take me to the App Store?"
"That's so cool, but I'm sure that costs you a lot of money, right?"
"How in the world did you develop an app!?"
I get all of these questions and more when I first tell people, prospects, and new clients that I have my own app.
They are always shocked that a one woman business like mine, has their own app in the App Store and Google Play Store. Truth be told, I was also shocked all those years ago when I heard that Trainerize had launched the ability to brand your own app.
At the time, I had my own concerns! I was worried it was going to cost hundreds (or worse, thousands!) of dollars. Thank goodness I was wrong.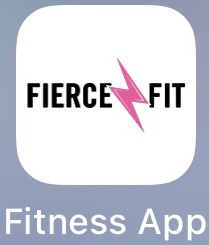 The Trainerize Custom Branded Apps (CBA) are white-labelled apps, powered by Trainerize and personalized to your own brand and business. They're designed to encourage client engagement, facilitate scaling and growing your business, and ultimately digitize your business in a seamless, brand-specific way. The CBA is available for Pros, Studios, and Enterprise.
For me, it's revolutionized by personal training business. Let me further explain just how beneficial this amazing tool will be for you, your business, and your brand in its entirety!
The price is right
First, the cost. Having your own app through the Trainerize CBA builder only costs a one-time fee of $99! Now, I'm not sure if you've ever done your own research of building and designing your own app, but it can easily start at $50,000+. Trust me, I've done the initial research and was flabbergasted at the price point.
With this one-time payment, you don't have to worry about building an app from scratch, having scope creep and price increases, and making sure the software works, because Trainerize has already done all of this for you. For me, this was and still is a no brainer! It's such a wonderful way to digitize your business through your very own app—with such a small upfront fee.
Stand out from the crowd
Second, having your own CBA gives you the ability to stand out from other coaches and trainers on the web. The professionalism this CBA brings you and your brand is irreplaceable. Not only does TZ do the work of uploading your logo to the app widget, but the feature also allows you to upload your own brand color schemes, splash screen logos, and more! You quite literally have the ability to create your very own virtual studio inside and out by using this customization to give your app the look and feel of your own brand.
Plus, with a Studio- or Enterprise-level app, the App Store listing page is your own—so people can search you and discover the app—and you'll have your own Apple Watch App, too!
Bragging rights
Third, how cool would it be to tell your own clients, prospects, friends, and family that you have your very own app? We're talking brand awareness here and the growth followed by this amazing feature you can bring to your own business. Having your own CBA is not only helping your professional aesthetic, but it's also boosting your outreach as you'll have your very own spot in the App Store! You can proudly advertise your online fitness business and back it up with its own app platform. It's important to stand out in the online fitness industry and this will be one sure way to set you apart from your competitors.
So what's there to lose here? Time to level up your business and your brand in order to establish yourself as an expert in your field as well as the proud owner of a Trainerize Custom Branded App!
Take your digital fitness business to the next level.
Start your free 30-day trial of Trainerize.