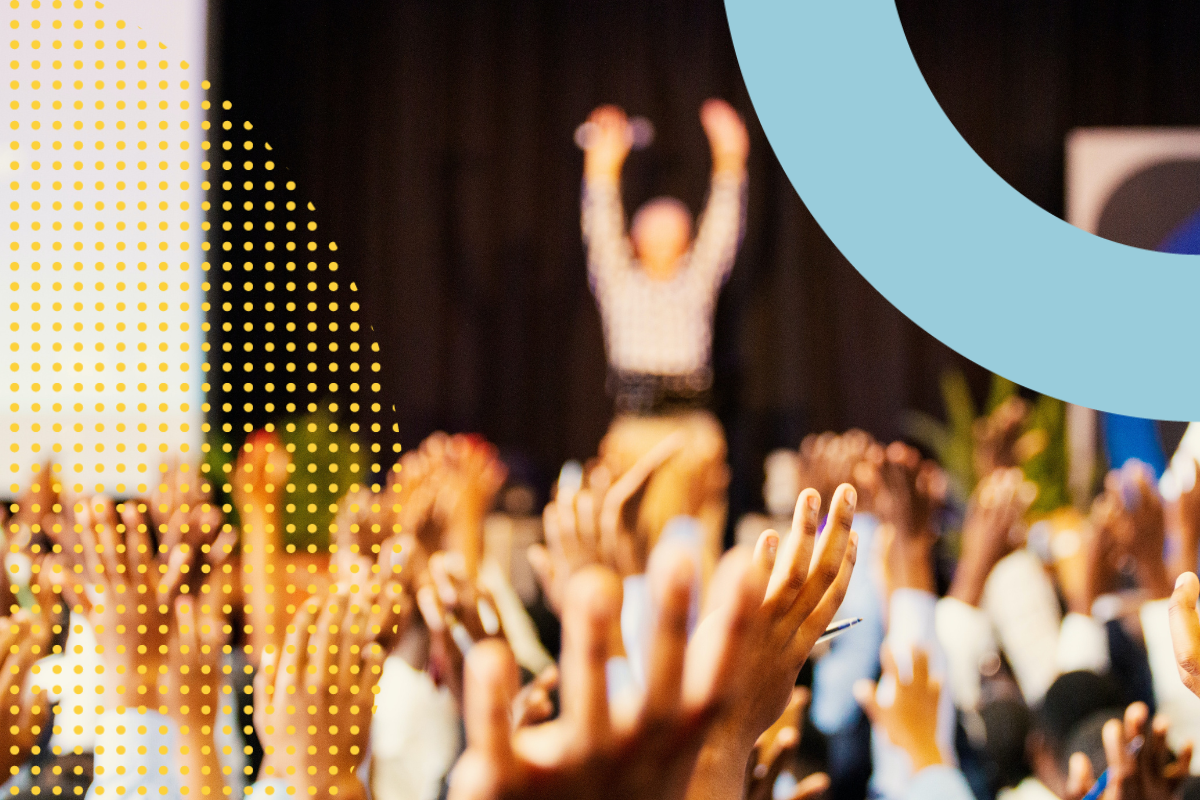 We're uncovering 10 must-attend health and wellness conferences for 2023 (and the end of 2022, too).
No matter your role is in the fitness industry —independent personal trainer, entrepreneur, gym owner, or something else!—keeping up with the trends is a smart strategic move for both your career and your business.
Watching trends on social media is one thing. However, learning from vetted industry pros in an inspiring, motivational, networking-building environment is time and money well spent. In addition, you'll meet people who are doing exactly what you aspire to do and inspire others along the way.
So, whether it's conference sessions (like our trip to CanfitPro's Vancouver conference) or a trade show (that can serve as marketing), taking the time to attend an in-person or online conference is sure to expand your mind and improve your business.
⚡️ TZ Tip: Try to note one key takeaway from each day of the conference! Then, establish how soon you can implement each takeaway.
Top 10 Corporate Health and Wellness Conferences in 2022 and 2023
1. Trainerize Collective: How Fit Pros Can Win the Digital Marketing Game in 2023 – December 7, 2022
📍Virtual | 🏷 Free
Don't miss a chance to explore big ideas directly from industry experts and thought leaders. These thought-provoking panels and chats are designed to help you transform your business, your clients, and your life!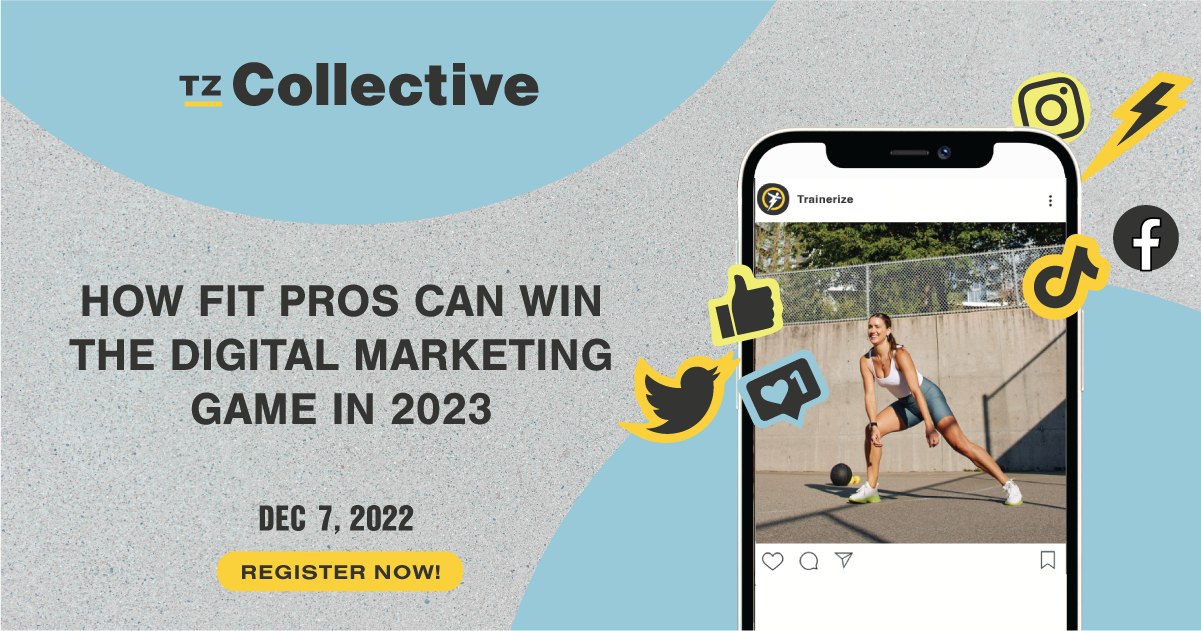 Since 2020, we've hosted six TZ Collective events, touching on everything from online training, marketing, and social media, sales, habits & nutrition coaching, and scaling your business.
Take a browse of our past events to get an idea of what to expect, and register for free at the upcoming event here.
At Trainerize, we advocate for entrepreneurs to build skillsets and scale businesses! So much is possible when you apply the knowledge you learn at events like these. In addition, we guarantee you won't regret taking the time to explore these wellness conferences for 2023 and growing your business!
🔗 Choose your business model!
FREE GUIDE: 5 Ways to Train with Trainerize
2. Connected Health and Fitness Summit – February 8-9, 2023
📍Los Angeles, United States/ 🏷 $899 USD
Attendees of the Connected Health and Fitness Summit are invited to explore the industry's most pressing challenges and hottest trends. They announced strong brands in the fitness industry and beyond to share their expertise to teach and inspire the audience.
3. IDEA Personal Trainer Institute – March 9-12, 2023
📍Alexandria, United States / 🏷 $549 USD
The first thing you'll read about this "premier event for personal trainers"  is that fitness entrepreneurs can look forward to learning about ensuring sustainable success. We can get behind that mission. The foolproof program design, attention-grabbing marketing, and innovative behavior change tactics are all touted as top outcomes for their hundreds of attendees!
4. ACSM's International Health & Fitness Summit – March 16-18, 2023
📍Arlington, United States / 🏷 TBA
Interactive programming, peer networking, and industry expertise will be the key focal points of this science-based health conference. In addition, tracks for the 2023 event include "Science to Practice", "Business of Fitness", and "Fitness Pro Focus." These are ideal for the entrepreneurial trainer or business owner!
5. IHRSA Convention – March 20-22, 2023
📍San Diego, United States / 🏷 TBA
IHRSA (also known as the Global Health & Fitness Association) is hosting a 2023 event that will include all your favorite elements of a wellness event. Including, education, a trade show, networking, exhibits, and sponsors.
The conference takes place in San Diego. If you live in any other climate, this might appeal to you for the destination alone.
6. FIT Summit's World Health, Fitness, and Wellness Festival – June 12-15, 2023
📍Singapore / 🏷 $99 SGD
FIT Summit is the business network for health, fitness, wellness and sports in the Asia-Pacific and hosts an immersive event that boasts 2500 attendees, 1000 companies, and 100 speakers. Attendees can expect to learn about new trends, products, concepts, and technologies as outcomes for attending.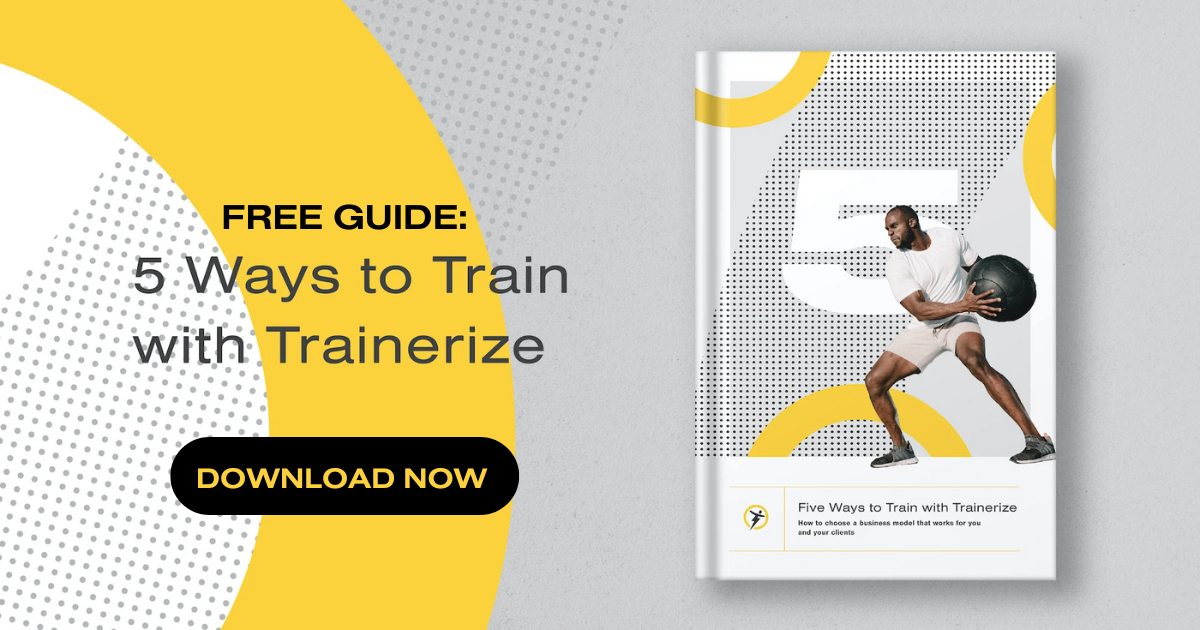 7. IDEA® World Convention – July 12-16, 2023
📍Los Angeles, United States / 🏷 TBA
This event promises attendees a "varied and comprehensive education" that will appeal to trainers, instructors, and business owners alike. Tracks will specialize on a variety of topics, including Mind-Body, Nutrition & Behavior Change, Training & Exercise Science, and Business & Professional Development, among others.
8. National Wellness Conference – July 19-20, 2023
📍Cincinnati, United States / 🏷 TBA
"How will you ACTIVATE wellness?," asks event host National Wellness Institute on the conference website.
If a wellness-focused event is on your radar for 2023, this may well be the one. The event features premier speakers, diverse topics, and opportunities for wellness professionals to gather, share, network, plan, and collaborate, with a focus on whole-person wellness.
9. Mindbody BOLD – October 3-5, 2023
📍New York City, United States / 🏷 $299
Mindbody's 2023 event is in the books for fall and will feature a variety of main stage sessions. Including, insightful in-person breakout sessions and wellness classes to "keep the energy flowing". In addition, BOLD attendees will celebrate the new wave of wellness with three days of inspiration, education, and fun for the future of wellness that will renew your energy and transform your business.
10. TheFitExpo San Diego 2023 – Fall 2023
📍San Diego, United States / 🏷 TBA
TheFitExpo returns with its unique blend of fitness competitions, famous celebrities, and fabulous exhibit booths to "America's Finest City" in the Fall of 2023.
The Expo attracts tens of thousands of knowledgeable and engaged fitness enthusiasts, as well as some influential industry professionals (personal trainers, group exercise instructors, gym owners, and retail store buyers), making it one of the most cost-effective ways to reach the lucrative San Diego health and fitness market.
Another way to grow your business? Take it online!
Start your free 30-day trial of Trainerize.