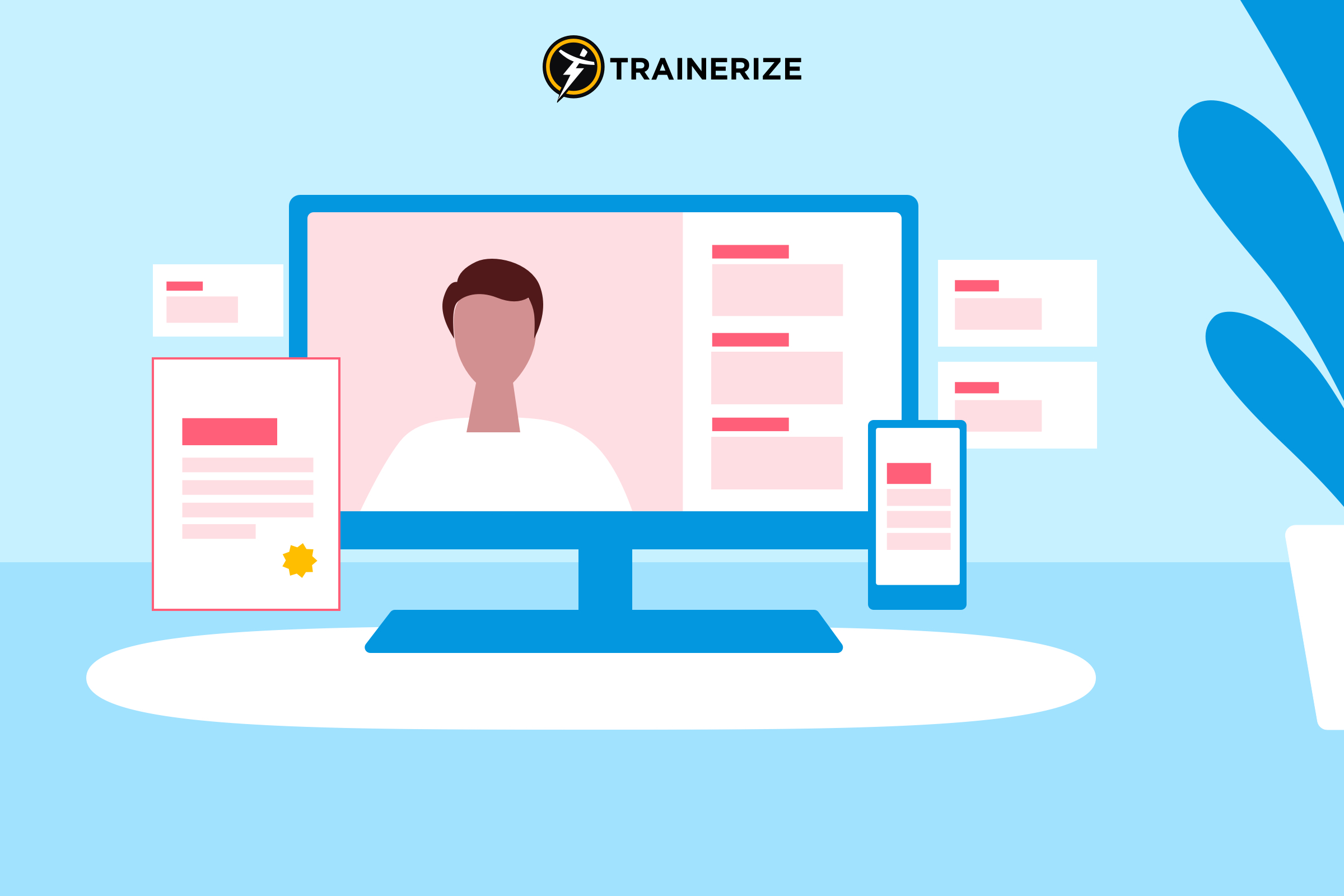 It seems like just yesterday we were hearing reports about a novel coronavirus, and now in just a few weeks, things have moved faster than many of us could have imagined.
As the number of confirmed cases continues to rise and spread further around the world, the fitness industry is preparing to make some changes and implement solutions; meanwhile, personal training clients and fitness club members are stuck in a state of limbo, unsure how to proceed in their fitness journeys and possibly combating rising levels of anxiety and stress.
As a result, one of the biggest challenges facing fitness professionals and business owners is how to best support their clients or members during this tumultuous period.
To help guide you through these changing circumstances, we've created some guidelines on how best to communicate with and guide your clients or members forward.
Be transparent
With things changing so rapidly and so much misinformation flying around, it's important from the outset that you are open and honest with your clients or members about the situation you are facing and the decisions you'll be making.
While you may be tempted to try and quell anxieties by being vague, transparency on your decisions, possible upcoming changes, or unknowns will help clients and members feel trusted and valued, and will likely earn you more patience and understanding.
Discover the power of online training.
Start your free 30-day trial of Trainerize. 
Stick to the science
Nothing makes a stressful situation more stressful quite like rumors and misinformation, so we recommend that you make use of the regular updates and resources provided by only the leading scientific and medical organizations, such as the World Health Organization.
If your clients or members have questions about how the virus itself, their risk level, how maintaining fitness can help or harm, or other science-based topics, your best bet is to direct them to these organizations directly.
Scout out a few top trusted sources, review the content yourself, and perhaps create a directory that you can share with clients or members directly. This will ensure everyone has all the information they need to make informed decisions.
Take every precaution possible
While you don't want to dip too far and end up in the realm of panic, as a business owner or entrepreneur it is your responsibility to put your clients and members' best interests first. That means erring on the side of caution whenever possible and putting into place timely and relevant policies, procedures, and precautions. That could include increased and intensified cleaning measures, limited hours, reduction of class sizes, in-person service cancellations, or even full facility closures.
As experts have already told us, we may never know if we overreacted and did too much, but it will be exceptionally clear if the opposite is true and we weren't vigilant enough.
Be a calming presence
While you're taking those precautions to keep your members safe and healthy, you'll also want to take some time to check the tone of how you're communicating with your members and make sure you're coming across as calm and reassuring.
Your members are likely already in a state of heightened anxiety, so you don't want to add to that. Avoid peppering them with multiple rounds of messaging; keep your language friendly and personable; and make sure you take a breath before communicating so that you know you're in the best state of mind possible before reaching out.
Offer alternatives to your in-person services
As you're communicating with your clients, you'll want to make sure that you're not only apprising them of the current situation but giving them something they can work with going forward. That means coming up with alternative ways to train.
One of the best options, given the rising mandates around social distancing and isolation, is to offer online training.
With online training, you can offer 1-on-1 programs, group training, challenges, digital classes and more, and continue to support and motivate your clients through their fitness journeys just as you would with in-person training.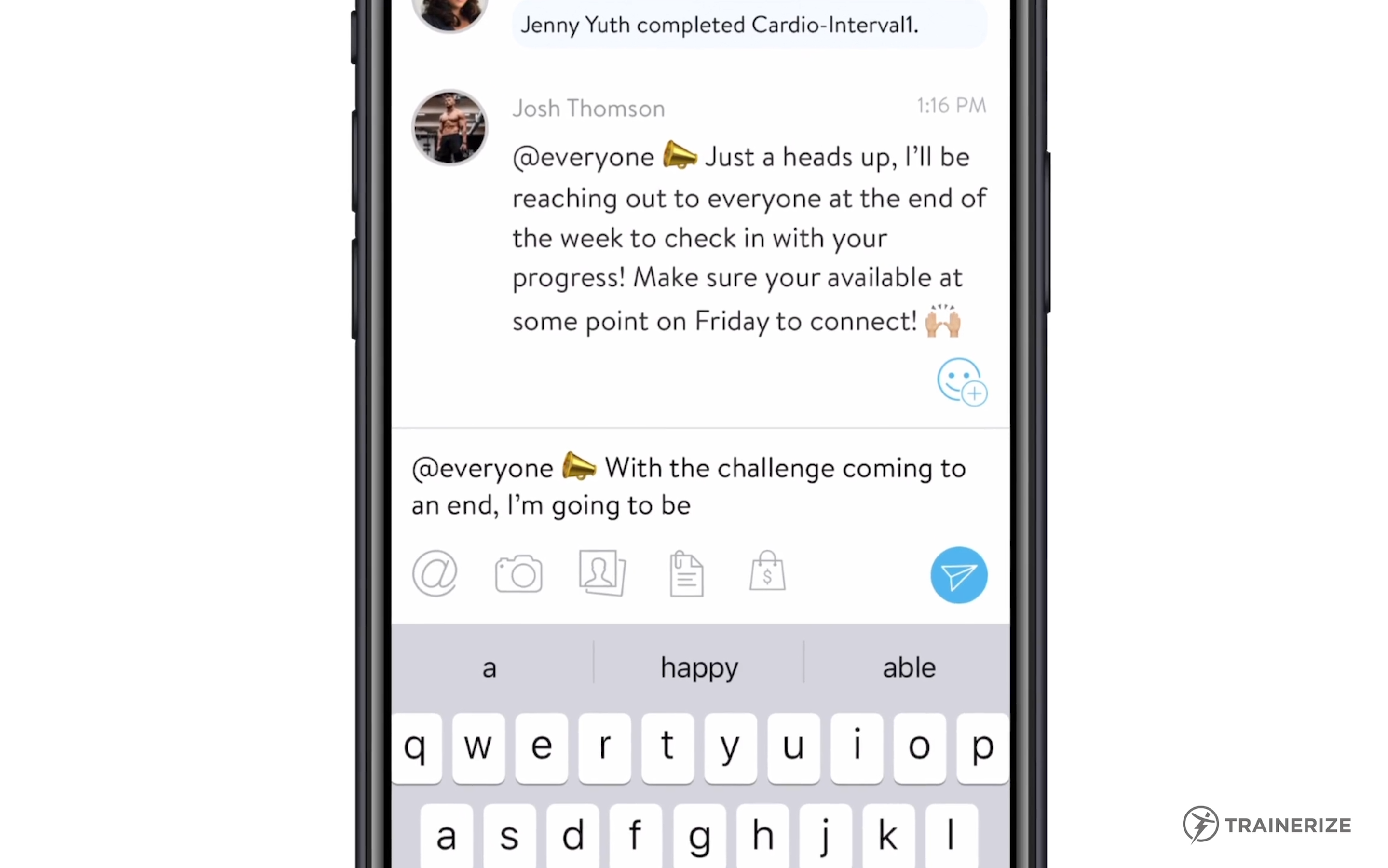 And of course, you can design these programs and the workouts within them to be done either with limited equipment or no equipment at all so that your clients can do them from the comfort of their own home or outside in the fresh air!
Get your entire team up to speed on how to offer digital services and you can use these alternatives not only with your existing customers to build continuity of services, but also to attract new clients who are looking for ways to put their health and wellness first during this pandemic.
Keep the community alive and thriving
One of the main challenges of not being able to see and interact with your clients or members in person is how it impacts your sense of community. It's amazing how important those little smiles, high fives, and hellos can be. So don't let it slip away!
Build out channels where your clients and members can still come together. Your training app (the one you're using to deliver online personal training) is the perfect place to start. Use groups, in-app messaging, and other communication features to share, motivate, and connect with clients.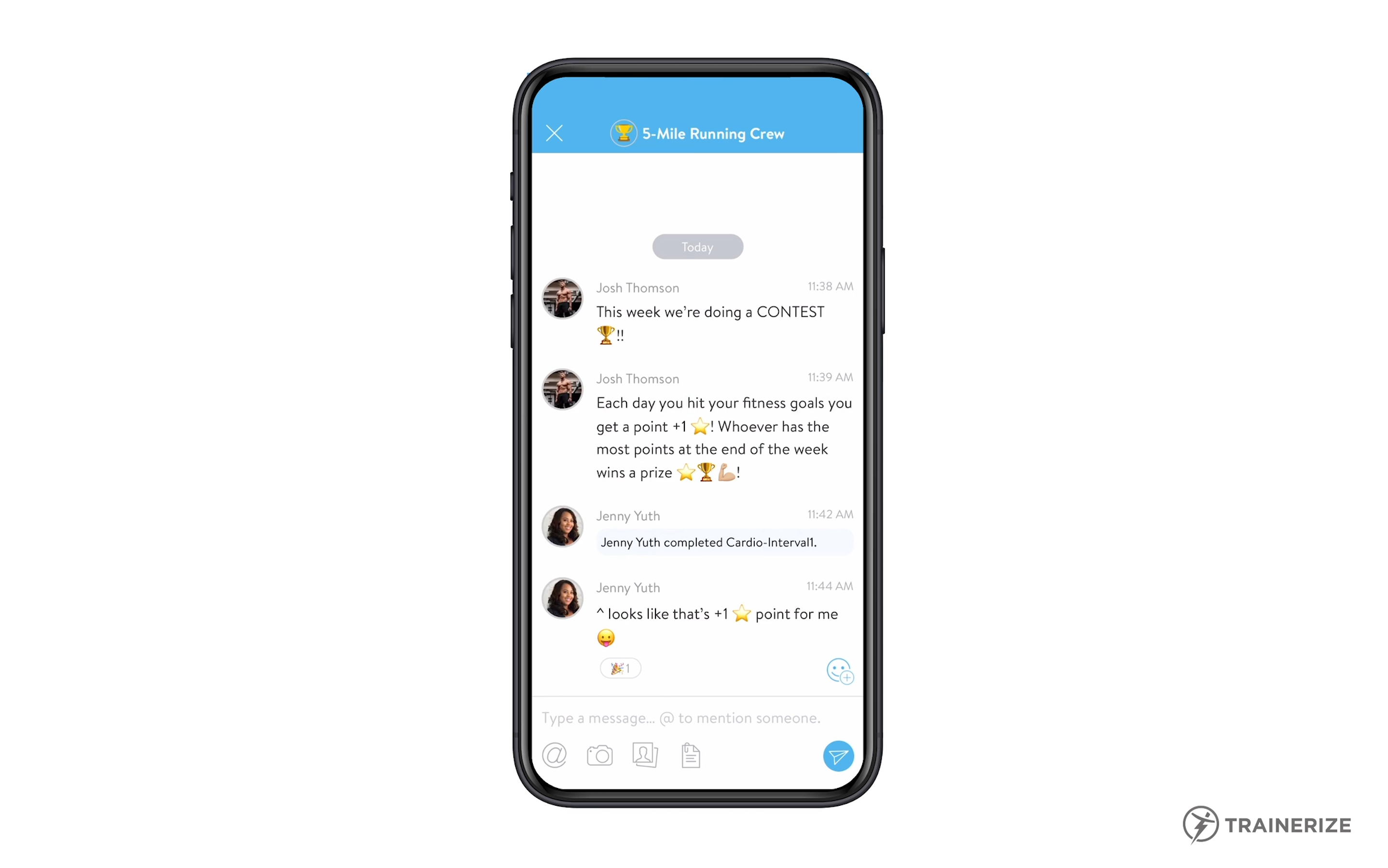 You can also ramp up your social media channels and post regular and engaging content to reach not just your existing client base, but potential clients and the fitness community at large.
Guide your clients through the COVID-19 pandemic.
Activate your free 30-day trial of Trainerize. 
Don't go radio silent
No one knows how long this pandemic will last or how things will progress and evolve. It could be days, it could be months. Regardless of how long it lasts, it's critical that at no point should you go silent.
By offering alternatives to your typically in-person services, you have an excellent reason to keep in touch with clients or members, but beyond that, we encourage you to find different and regular ways to reach out to your network.
You can share inspirational stories, humorous and uplifting content, educational and relevant guides (for example, "How to Stock Your Home with Healthy Snacks for Self Isolation"), and much more. You can also provide them with regular updates on the situation and what you and your team are doing.
Whatever you do, just don't go radio silent and let them forget about you.
Overall, while it might not be a walk in the park, it is possible for you to successfully support your clients or members and help them navigate forward alongside your business. Take some time to think about the recommendations made above and come up with a plan of your own so that you can effectively talk to your clients about COVID-19 and what it means for you and them.