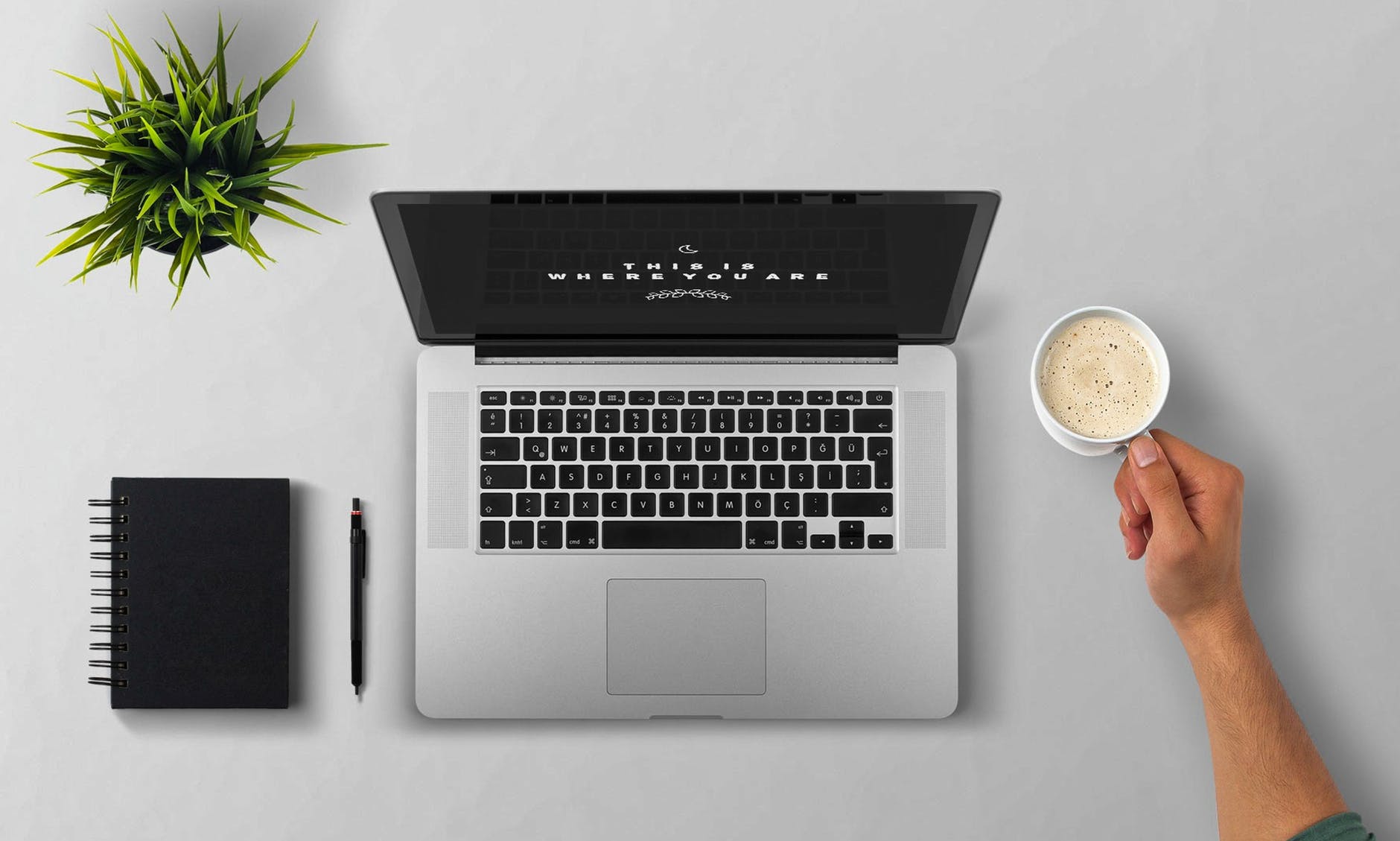 Calling all fitness coaches, trainers, strength coaches, kinesiologists, business owners, and online coaches!
It is so important to take on a strong mindset: that you will never know everything there is to know about what you do.
I personally am constantly seeking new education opportunities! Not only in my field of work—strength training, fat loss, nutrition, injury rehabilitation—but also in business development (especially online business!).
Research in the fitness industry is always changing, so it is so important to stay on top of it! You want to remain a top performer in your field, keep up with the conversations, research, and trends, and continue to serve your clients. I graduated university with my Kinesiology degree 15 years ago and I feel I have learned so much more in the past 15 years! Through attending conferences, seminars, online learning, reading books, following blogs, and learning by doing, I've expanded so much. I look back at the programs I was creating 15 years ago and laugh!
The same goes for business practices—especially in the online space. There is so much competition out there these days for both in-person training studios and online coaching that it is important to learn better business and marketing tactics to continue to make your business stand out from the rest.
Make money doing what you love. Train online.
Start your free 30-day trial of Trainerize. 
Here are some educational opportunities as an online fitness coach you should seek out as professional development:
1. Learn to optimize your content for search
YouTube is often a social media platform that is overlooked by most entreprepreneurs! It should not be forgotten due to the fact that it is a search engine in itself—after all, it's owned by Google! Think about how many times we go to YouTube when we want answers to something. By posting search-optimized strategic videos on YouTube, more potential clients can find you (in addition to Instagram, Facebook, Twitter, Google, Pinterest, etc).
The same goes for your blog (if you have one). I suggest learning how to write SEO-friendly blogs in order to increase the chances of potential clients finding your website on Google. This goes for both in-person studios and online coaching. I took this last year to really learn a lot about both of these and I am already reaping the benefits with clients finding me through both of these sources who might not have found me otherwise. It's not easy, but take the time to learn and it will pay off!
2. Expand into a new field
Educate yourself in a field you feel you are lacking knowledge as a fitness professional. I could list hundreds of blogs, books, and mentors to read and follow. However, I feel it is important each year as a fitness professional to focus. Take two or three things that you feel you could learn more about—like nutrition, a type of training, technique of exercises, programming styles—and seek out knowledge on those topics. In this past year alone I attended (virtually, lol) two major conferences and took two online courses to learn new skills. Even after 15 years in the game the learning never stops!
3. Read, learn, develop!
Professional development means any area of your business you feel you are lacking or think you can make improvements, learn more! This includes seeking mentorship, self-study by reading blogs (the Trainerize blog is a perfect resource for fitness coaches!), watching videos and/or reading books. You can also join Facebook and LinkedIn groups where professionals share knowledge! This could be personal development or learning how to better build your business.
Got goals to improve your marketing strategy?
Don't miss our FREE upcoming Trainerize Collective event!

Above all, I think it's best to choose 1-3 topics in each area and then make a plan as to how you are going to educate yourself in these areas in 2021! There are both paid and free resources, so this is where you choose which areas you will want to make a financial investment, but just remember there is nothing wrong with investing in yourself! I hope this helps you become the best fitness coach and business owner you can be in 2021!
Keep your client engagement at an all-time high.
Start your free 30-day trial today!