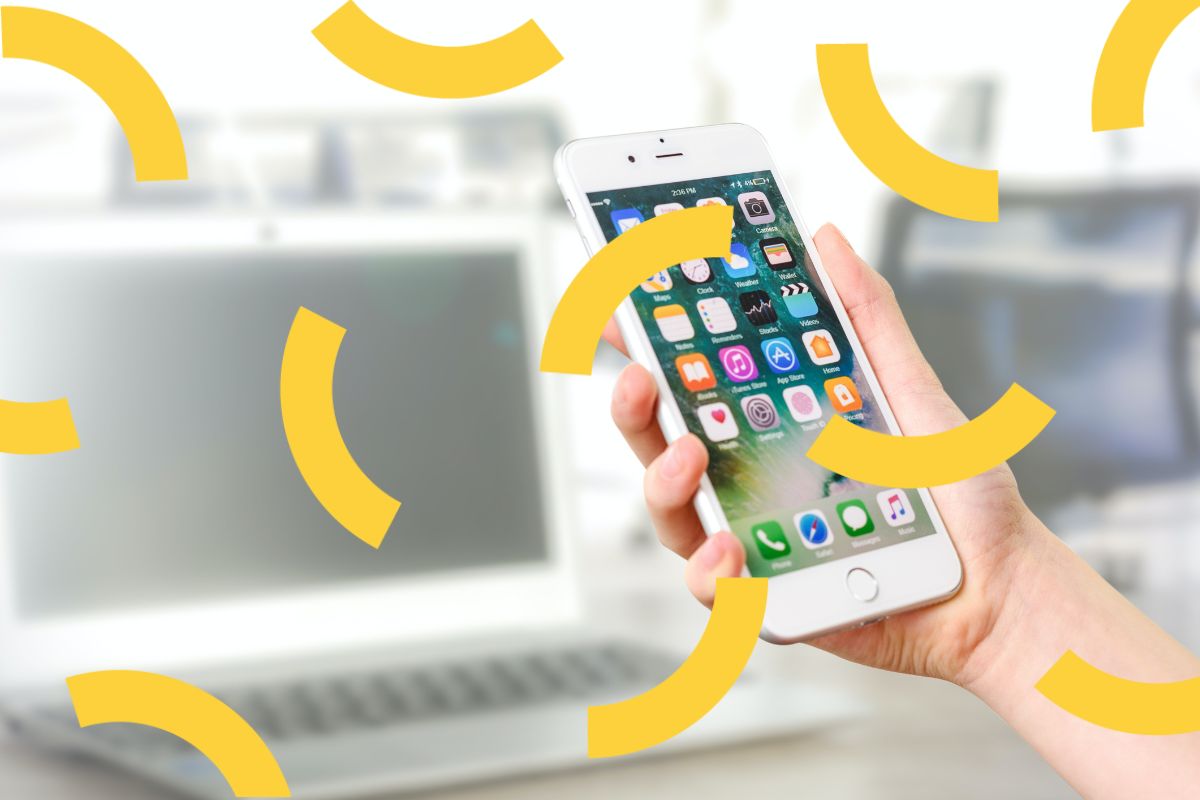 Scheduling clients and team members is a bit of a grueling process. Between the back and forward over email or phone and the juggling of multiple schedules and availability, a 30-minute meeting can often take days to nail down. Therefore, finding the best scheduling app for your business removes you from the process and makes it easier to schedule your clients and teammates.
We've rounded our list of the top 7 scheduling apps for businesses to help you automate your schedule and spend more time in from of clients.
🔗 Learn to maximize the profitability of your clients
with a Client Retention Strategy!
The top 7 scheduling apps for business
When it comes to finding the best scheduling app for your personal training business there are many to choose from. We've rounded up a detailed list of our favorites below.
1. Vagaro
Vagaro is an online scheduling app focusing on salons, spas and fitness centers. Vagaro makes it easy for your clients to book an appointment with you and your calendar automatically updates when they do. One of the great things about the app is that you can set windows on cancellation times to ensure that clients are charged when they cancel at the last minute.
Similarly, Vagaro allows you to synch online invoicing, and it has many other powerful integrations, like its calendar integration. You can also manage your marketing, online store and more. It really is a well rounded scheduling and scheduling management platform.
Still, one thing to keep in mind is that unlike some of the other apps out there, Vagaro only supports its own payment system. However, they're a well-known and trusted product in the wellness industry, which is a huge advantage.
Cost: $35-$125 USD per month
2. Acuity
When it comes to scheduling apps for businesses, Acuity has by far one of the easiest interfaces to use. It also comes with a lot of great calendar integration options and can be downloaded on both IOS and android apps.
Some other great features of Acuity are that you can Integrate your personal training client intake forms, and it also integrates with any CRM. Unlike Vagaro, Acuity allows you to accept payments through PayPal and Square.
Additionally, you can schedule unlimited appointments, and the app allows both team members and clients to book based on availability. There isn't much we don't love about this app, especially how simple, clean and straightforward it is to use.
Cost: $14-$45 USD per month
3. Setmore
Setmore is another easy to use scheduling app for business with a very intuitive use interface. A great feature about this platform is that you can book an unlimited number of appointments on a tiers of their plans. The app also easily integrates with your social media, video software and crm.
One thing to keep in mind is that Setmore doesn't actually have a customer facing app for your clients. Instead, clients book through a custom branded booking page webpage complete with client reviews.
Additionally. The app gives you easy access to reports and analytics. In our opinion it's a great app for those who are less technically inclined. And, it's one of the lowest priced scheduling app on the market.
Cost: $0-$5 USD per month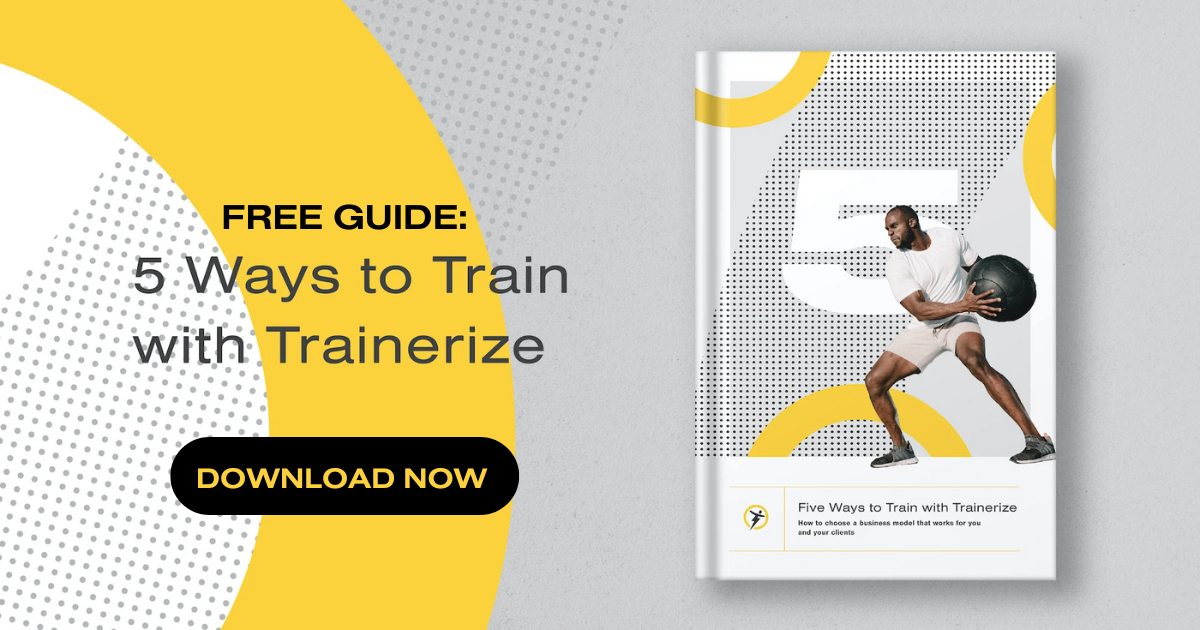 4. Calendly
Calendly is one of the most widely used and popular scheduling apps available for small businesses. The app is designed to be efficient and flexible for users. You can use Calendly to book multiple types of appointments like client meetings, team meetings, or scheduling meetings with colleagues.
In addition to integrating with several calendars and apps, one of the great things about Calendly is its unique features like their round-robin, communal, and one-on-one meetings. Another notable feature is their buffer feature, which helps you ensure that you don't have back-to-back meetings without thinking about it. Finally, Calendly is affordable for users, with their top tier costing only $16 a month.
Cost: $0-$16 USD per month
5. Square Appointments
Square Appointments is a great option, especially if you're in need of an entire point-of-sale system. And, while using the square app, businesses can track their payments in real-time.
Much like Setmore, Square Appointments doesn't have a client-facing app; instead, clients book through a webpage that you can customize to match your branding.
Square Appointments also has some great integrations, including the ability to calendar sync to your google calendar and send appointment reminders by text to clients about their upcoming appointments. And if you need help setting this app up on your website, their highly trained customer service team is available 24/7.
Cost: $0-$85 US a month
6. Appointy
Appointy is a great scheduling app for businesses. They claim to be the easiest way to automate scheduling, cut down admin work, reduce no shows and more. The app also allows you to customize appointment forms and manage payment processing. Making it easy to have your clients fill in their intake forms and purchase your services.
One of their best features is that the app automatically sends reminders to clients, reducing the number of no shows. They have a host of client management features which allow you to track clients history.
Cost: $0-$79 USD per month
7. Trainerize
Geared specifically towards personal trainers and gym owners, Trainerize has many scheduling features to help fitness businesses schedule training, support clients, and market their services. As a scheduling app, you can use Trainerize to schedule workouts for your clients, see a 360° view of all your clients in your in-app calendar, deliver automatic reminder messages, and manage payments and billings.
Similarly, Trainerize offers every high-level tool you'll need to cut your admin stress  from the start. Trainerize goes way beyond scheduling too. You can offer online, in-person, and hybrid memberships through the app. As well as track your clients' progress in real-time.
Similarly, you can set up check-in messages to keep your clients engaged outside of their training sessions—which is a great way to make sure they come back. Trainerize even gives gym owners the option to create a custom-branded app, which can really set your studio apart. It's included in Studio and Enterprise memberships, and available as a one-time $99 add-on for Pro members.
Pricing for Trainerize depends on the features you need, making it the most flexible scheduling  app  for trainers and gyms. The number of client seats you reserve, the number of locations you operate, and the business tools your team members want all affect your plan price—so you're covered, no matter what you need.
Cost: $0-$250 USD per month
Faq's about scheduling apps for small businesses
Why do I need a scheduling app?
One of the biggest reasons to use a scheduling app is that it saves you time going back and forward over email or phone to schedule a time to meet. Scheduling apps also keep you organized by automating with your calendar and easily keeping all of your appointments with clients and colleagues in one place.
Why do small businesses need a scheduling app?
One of the biggest reasons small businesses need appointment scheduling software is that it allows you to focus on what you love in your business which is meeting clients and growing your business. A scheduling app is also a professional way to stay organized and manage your online bookings.
How do I choose the right scheduling app?
The best way to choose a scheduling app is to look at the size of your business. For example, how many appointments does the app need to support. Next, look at what types of integrations you'll need from payments, to CRM's and calendar.
Remember, there's no one size fits all approach, it all comes down to what you as a business owner needs. So, do the research, download a few free plans and trials and determine what works best for for.
Trainerize not only can help you schedule your clients but it can help you manage your leads, connect with your clients and grow your fitness business.
Download your free 30-day trial to get started today.