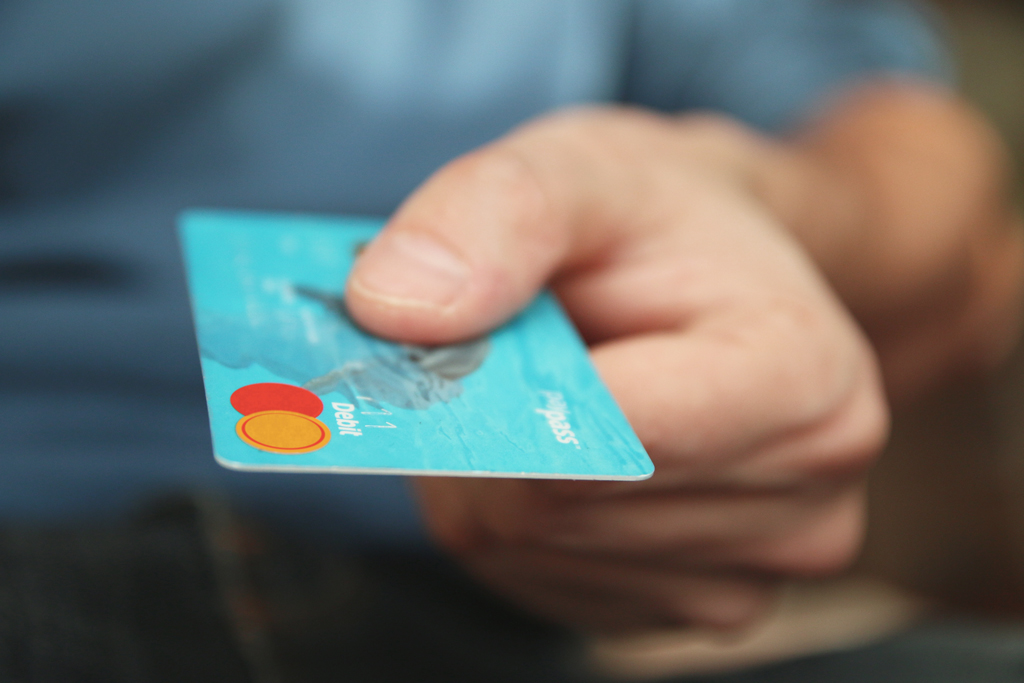 Personal training is a luxury for most. That being said, it's also the first thing that gets thrown out the window. When schedules get hectic, or finances are low, personal training is one of the first things to go.
People quit training for a million other reasons, whether they decide they don't enjoy their sessions, aren't getting what they were hoping for out of it, or get sick or injured. It's understandable as it is only a small portion of the pie that makes up their routine and life often gets in the way. For trainers, on the other hand, it's our livelihood.
So how do you find the tricky balance of safeguarding your business against a huge financial loss if a client quits?
One client quitting could mean thousands of dollars over time. Or what about the awkward situation wherein someone wants their money back after starting a program that they're only part way through? These situations will come up at some point for every trainer, so it's important to be proactive and set up a refund policy from your business.
To set up a refund policy, you'll have to consider what you are willing to offer a refund for. Here are some types of refund policies, and their pro's and con's:
48 Hour Policy
That allows clients the option to get their money back if they change their mind. Clients will definitely appreciate this, especially if your training requires greater commitment levels or has higher prices and bundles. However, you also run the risk of losing a client before they really have an opportunity to get to know your training style if they can't make up their mind.
Take your Fitness Business to the next level.
Activate your free 30-day trial of Trainerize. 
Refunds for Medical Reasons
What happens if your client gets injured (hopefully not on your watch)? Refunds for medical reasons can be combined with the 48-hour policy. That being said, you again run the risk of trouble since a client could get a doctor's note for just about anything.
Another option to consider is in the event of an injury or illness allowing their sessions to not expire for an allotted amount of time. This gives clients extra time to recover and get back into it, without being able to use it as an excuse to get a refund. However, this also gets tricky if its an extended amount of time or they feel as though the training contributed to their injury.
No Refunds
No refunds whatsoever is clear and simple. Your clients read over your policy and are okay with it. Conflict may arise later on though, as life, injuries, and sickness get in the way.
Clients may feel cheated if they have no out (even if they signed off on it originally). Sometimes maintaining relationships by offering a bit of flexibility goes a long way in maintaining clients long term.
If you go this route, and not offer refunds to keep it simple, you could also consider allowing new clients to test a session for a fixed, single session price. Also consider offering smaller packages. This allows them to understand your programming and style before paying the large package price.
The downfall here is that smaller packages lead to more client turnover (especially for those that have a hard time committing). This is also a financial loss, as you have to search for new clients more often.
Drafting Your Refund Policy
When you are drafting your refund policy, consider asking for legal help. It's a standard, easy document for a lawyer. It's a fairly complex document if you are not familiar with regional and federal laws. If you decide not to seek legal advice, be sure to do your research and cover all your bases.
Before your client pays for anything, ask them to sign this document and any other documents you have such as your cancellation policy, health questionnaire, and waiver of liability.
Having them complete these all at once will foster a better relationship from the beginning. Expectations will be set, and any questions or concerns about the waivers and forms can be cleared up right away. Most clients won't mind signing a refund policy, whichever type makes the most sense for your business because it shows you take your business seriously and they will as well.
Automate your Fitness Business.
Start your free 30-day trial of Trainerize.