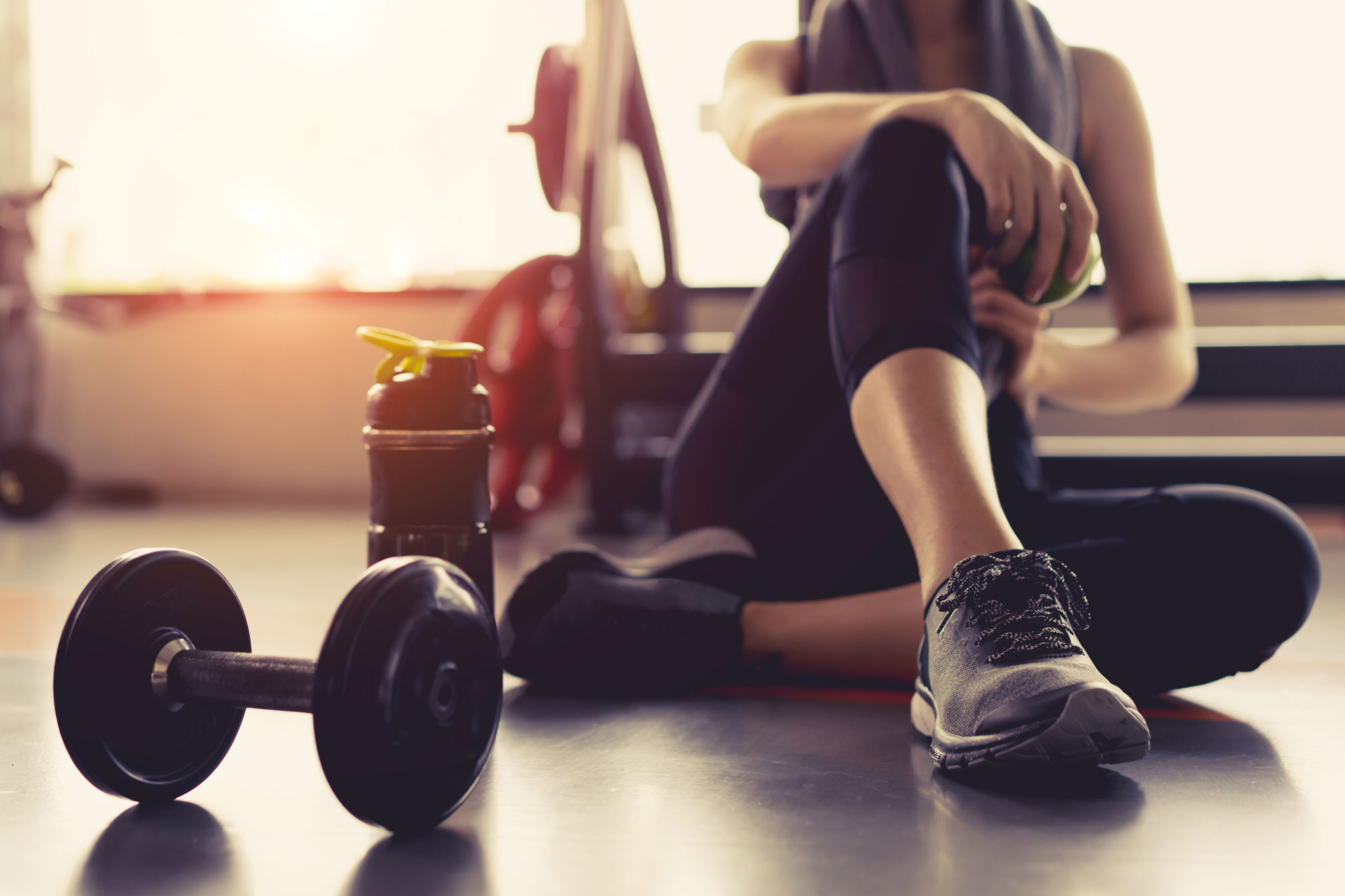 "I'm sorry, I know it's last minute. I had something come up and I can't make it to my workout." These words make every appointment-based fitness professional want to throw their smartphones against the wall.
Those last-minute cancellations can be very frustrating. Especially, if you've been waiting around for long periods of time for them to show up! So, what do personal trainers like us do when cancellations occur?
1. Create a cancellation policy
If your customer cancels, you don't just lose time….you loose money! If you don't have any type of cancellation policy, then get one. Set your rules and regulations. Clearly state your payment terms, when your clients are able to cancel their appointments and any refund policy. For example, clients that cancel appointments within less than 24 hours will be charged 50% or 100% of the service fee.
2. Ask politely if they can reschedule
Obviously, it's best not to ask your client if it's a true emergency (medical emergency, sick family member, etc.). But prompting rescheduling of the appointment can help solve the problem.
You could say, "I know it's important for you to keep your workout routine going, and since we're within the 24-hour cancellation window, I have this time set aside for you. Is it possible to reschedule your other appointment?"
Remind them of your cancellation policy (50-100% of your service). Clients suddenly wish to reschedule or can come in for their scheduled workout. Some trainers may think this is pushy. But, it's all about your tone. Keep that smile on your face and the customer will know you're not angry or have an attitude.
Before charging the cancellation fee, here are a few things to ask yourself:
Are they a first-time client? If so, you might want to give them a second chance. Let them know that you do have a cancellation fee but you're waiving it this one time.
Do they call out/reschedule often? If the client has consistently missed appointments, charge them to let them know that you take your business seriously. Your time is valuable!
🔗 Learn to maximize the profitability of your clients
with a Client Retention Strategy!
3. Send text reminders
I know we are very busy with our fitness business empires. Taking out 2 minutes a day to send a confirmation text, either automatically or manually within 24 hours before your appointments, is a great way to avoid last-minute cancellations, and remind clients about their upcoming appointment.
What do you have to lose? It's simple and free!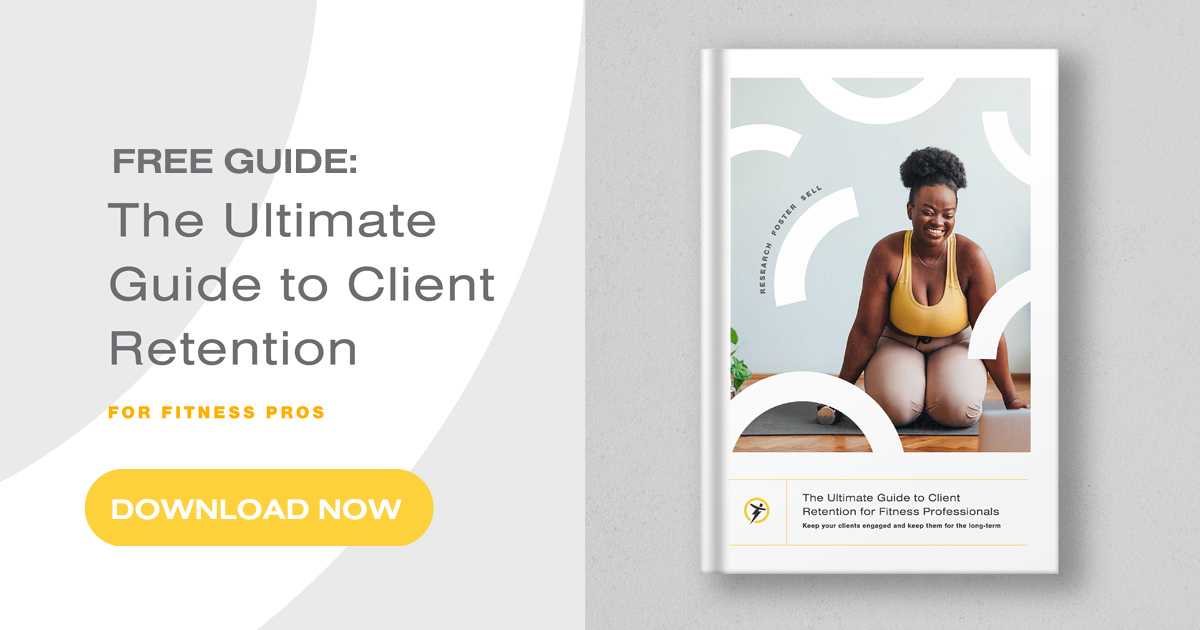 4. Ask clients to buy a package
90% of my clients buy packages because I ask them. If you have a regular client who has a tendency to cancel your bookings, consider asking them to book a batch of appointments in advance for which they will receive a discount.
For example, my clients buy either a package of 5 or 10 fitness sessions with me, and they receive a 10% discount.
You may find receiving a bulk payment in advance means your client doesn't cancel. If they do, combined with your cancellation policy, at least you won't lose money. You may even be able to fill the cancelled slot with an alternative client, and make some extra money!
Do you want to be the fitness professional who's understanding and has waived the cancellation fee every time? Or will you charge a cancellation fee because you have prepared for them to show up? Your time is money. Both choices are totally justifiable, but the decision can definitely be tough.
At the end of the day, don't take these cancellations personal. Our lives are unpredictable and life happens. But as a fitness business owner, you should stick to your guns and let your clients know how valuable your time and services are.
Up your Fitness Business game.
Start your free 30-day trial of Trainerize.