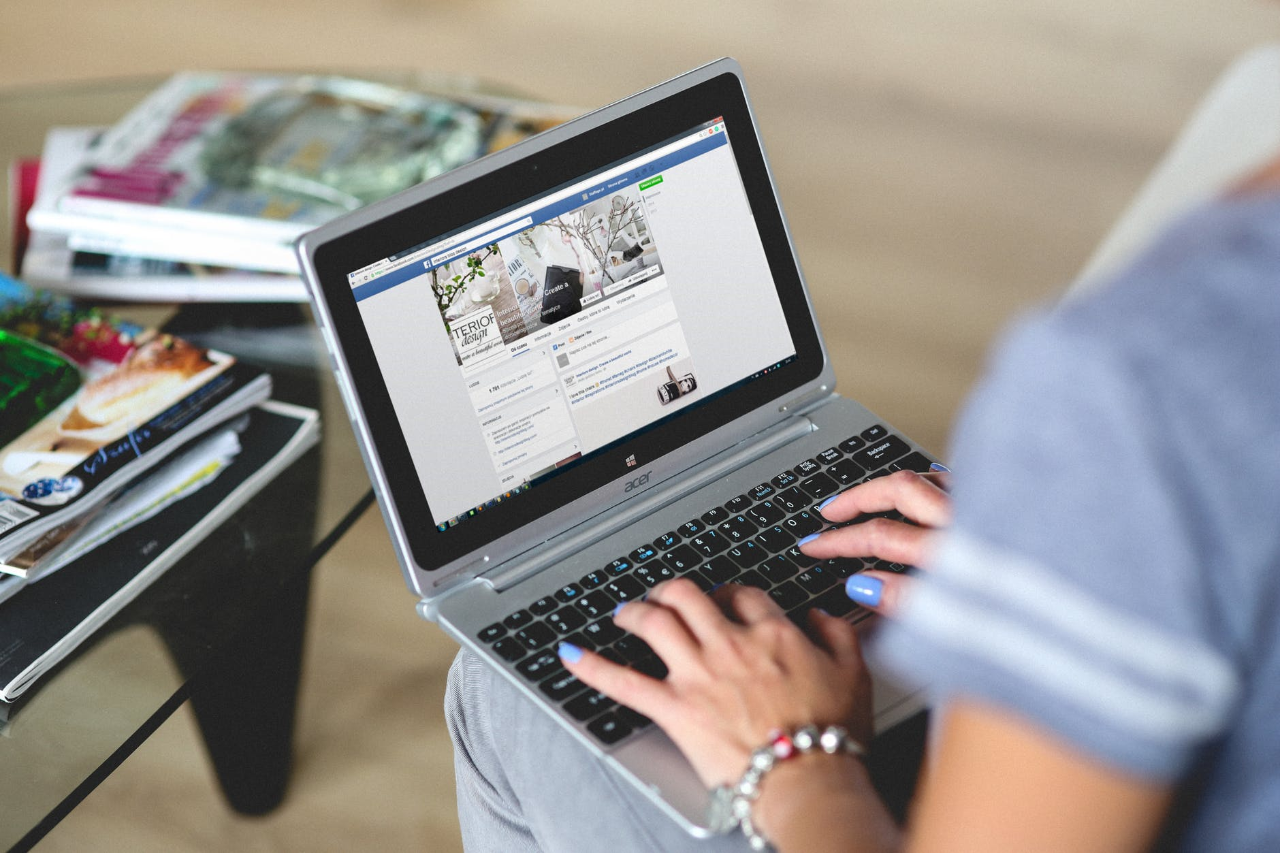 Facebook boasts almost 1.85 billion daily active users, which is nearly a quarter of the world population. As you might guess, this makes Facebook an incredible platform for marketing your fitness business as professionals.
The question is, how can you do so effectively? There are a variety of ways to build your brand and gain attention on Facebook. Here are some of the top keys.
Create a Search-Optimized Page For Your Business
One way to keep all of your marketing centralized is by creating a page for your fitness business. Think of this page as more than a space for your community to get information—it's also a way for new clients to discover you! Use it as a mini-website, almost like a Google My Business listing. Put your location, your hours, any information that community members may need—and make sure all your links work!
On the page, you can post about upcoming events, challenges, and scheduling changes, and you can also share videos and photos of your business in action. Feel free to use before and after photos of clients (with their permission), run contests, and more to generate interest.
Keep in mind that even when folks like your page, they may not see your posts. Facebook tries to push business owners into paying for ads by reducing organic reach. As a result, it's essential to combine your business page with the other strategies in this list.
Be Active in Facebook Groups
In the beginning, you may not have enough followers to create your own Facebook group, but that's no problem. Join groups where your ideal customers will spend time, and then show up and be helpful daily. (Don't forget, Trainerize Groups is another effective way to communicate with small client groups!)
Be sure to avoid groups run by other fitness professionals. Stealing other people's clients is seen as unethical marketing. Instead, look for general health groups, nutrition groups, or groups dedicated to a specific sport or activity. Locally community groups can also be an effective way to grow your audience and share your knowledge!
When you begin to build your reputation by being active in the groups, you'll create relationships that you can then bring to the next level. You might want to invite them to join your email list, for instance.
Want to see how easy it is to train online?

Start your free 30-day trial of Trainerize.
Offer Tons of Value & Be Personable
Whether you're on your own Facebook page, in a group, or on your personal Facebook profile, be sure that you're focused on relationships. If you're not, you'll be seen as a "pushy salesperson" and you could turn off your potential clients. For inspiration on how to do cold outreach on Facebook, check out how Champion Method discovered a truly incredible niche and built their business to support that community.
As a fitness professional, you know how important it is to understand each person's individual goals and help them with their unique issues. Take advantage of that to ask questions, build engagement, and meet people where they are.
Once folks know you care about them, they'll be ready to hear about your services.
Use Facebook Features to Promote Your Business
Facebook has a lot of features that help people connect in different ways. Use them to your advantage for your business!
For instance, Facebook Stories allows you to share small snapshots of your day or your experiences with your followers. Use that to show yourself helping clients, grabbing a snack, or trying a new smoothie or product.
If you sell physical items as part of your fitness business, you can create a Facebook shop on your business page. This can give you excellent visibility for your products. Keep in mind that Facebook charges a 5% fee, however, and factor that into your business costs and pricing.
Take Advantage of Images and Videos
Images and videos are much more eye-catching and memorable than text. Use that to your advantage! As a personal fitness professional, you have a lot of opportunities to showcase your clients' success visually. Recent studies show that consumers are interested to see more long-form content and meme & gif content from the brands they follow—think how you can create stories that will engage your ideal audience!
You can show workouts you recommend, take flattering pictures of your physique, talk about client success stories (with their permission), and share motivational quotes. Of course, the videos and images should be high quality as much as possible! Try not to compress your visuals.
Be Consistent!
The most important way to succeed on Facebook or any other social media platform is to share consistently. You can create a rough schedule of what you want to post each day of the week. Stick to it or mix it up, your choice.
The key is not to have your Facebook profile be a ghost town. It should be filled out with up-to-date information about your location, hours, and how to contact you. You should have recent posts and (hopefully!) high engagement through comments and likes.
When you're consistent on Facebook, you're showing people that you're committed to showing up and making things happen. That's what people want out of a trainer, so go for it!
Ready to discover new marketing and social strategies? Don't miss our FREE upcoming Trainerize Collective event!
Take your fitness business to the next level.
Start your free 30-day trial of Trainerize.