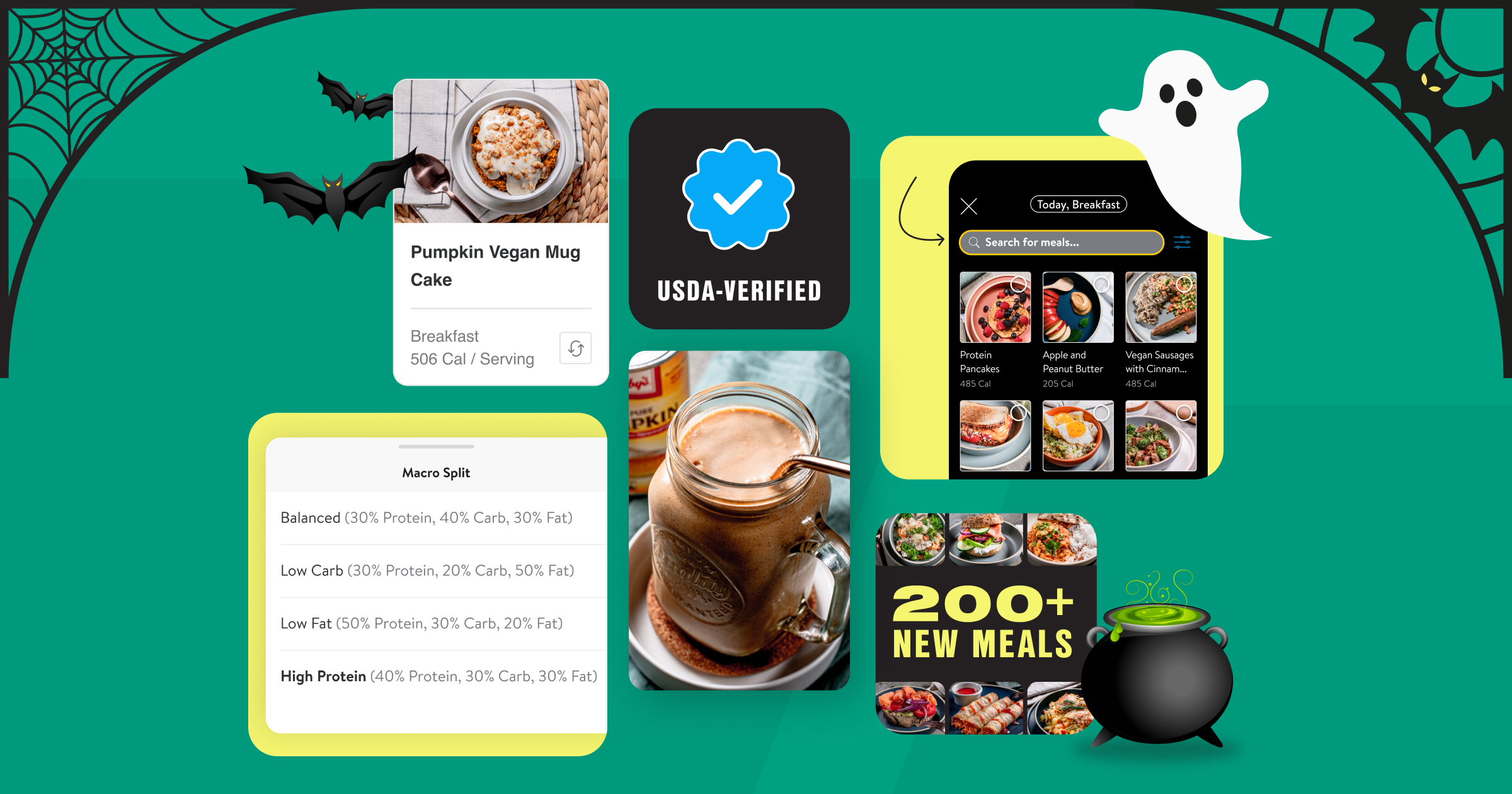 Can you believe it's already the end of October? It's known for being the spookiest season of the year and marks the beginning of the holiday season. With numerous gatherings and indulgent food options ahead, there's a high chance that your clients might veer off their health and fitness routines. Based on a 2021 Herbalife survey, 64% of people admitted to temporarily putting aside their healthy eating habits during the festive season. This marked a 9% increase compared to the previous year. This trend may continue this year as well. 
However, this moment presents an excellent opportunity to introduce healthy eating habits and establish nutrition goals for the upcoming holidays, all with a fresh and inspired perspective on food and nutrition. 
In 2023, our ABC Trainerize product team released several features for nutrition coaching that can help you continue to motivate your clients on their health journey quickly. To ensure you have all the cool features, here is a round-up of some of the latest nutrition features, plus a sneak peek into features coming in the next few months. (Spoiler alert: the list includes some of your most asked for features.) 
Tracking and measuring foods got even more accurate.
With our new labeling of ingredients from the USDA-verified database, any food calorie split in meals can be calculated precisely.  
That's not all for custom foods; with our newest improvements you and your clients no longer need to manually input serving sizes. You can just pick from a wide variety of volume and weight serving sizes when creating or tracking any custom foods, resulting in less room for error and more accurate tracking. 

Lean, Mean, and
H
igh in Protein.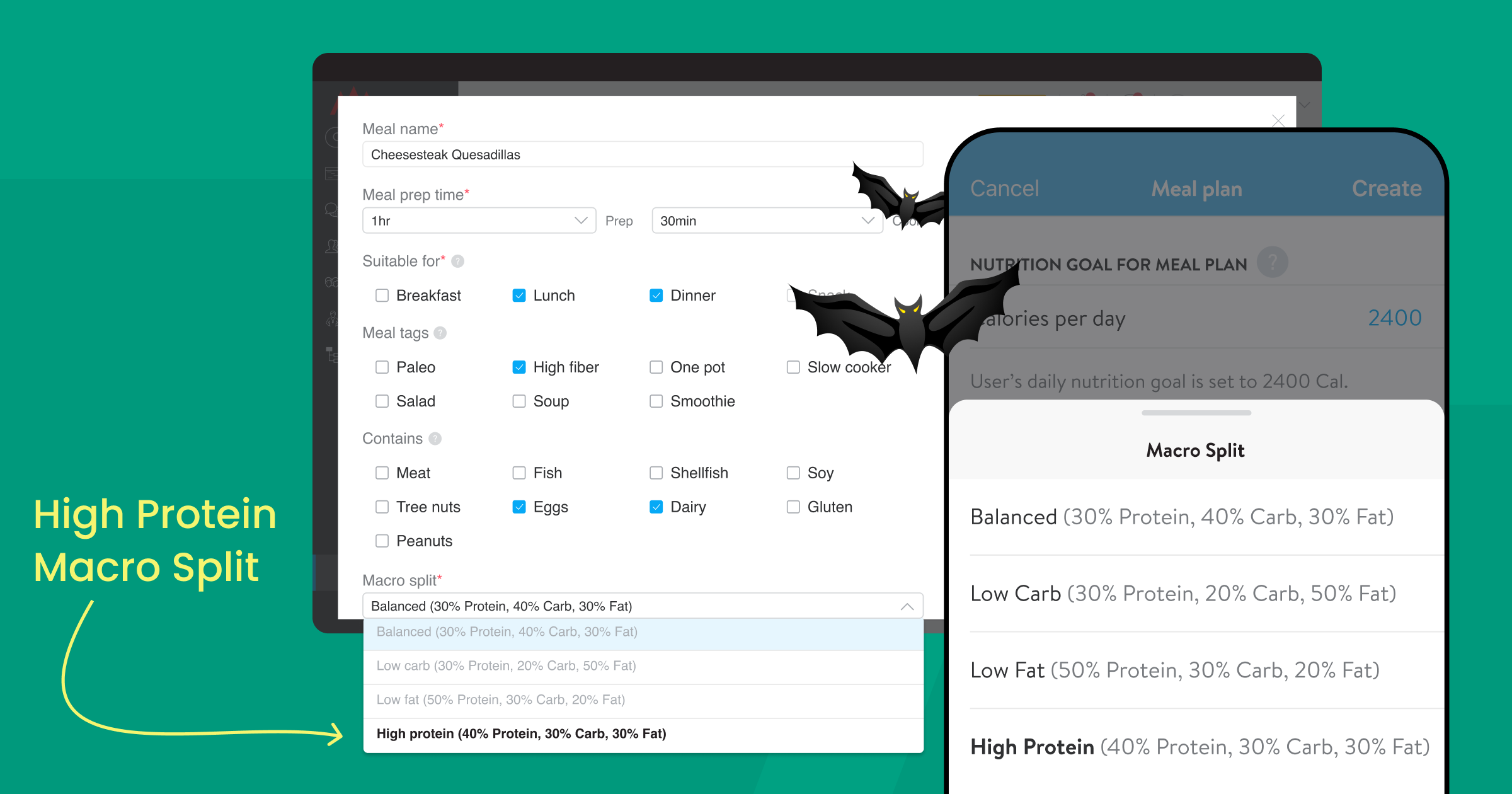 You asked, we heard. Say hello to our latest addition to the Smart Meal Planner – High Protein Macro Split (40% Protein, 30% Carb, 30% Fat) perfectly complimenting clients striving for a leaner and stronger.  
To make this feature sweeter, we've added over 100 high protein macro recipes, which will automatically appear within the Smart Meal Planner to provide more variety of meal options to your clients.   
Meals on meals on meals
Have you noticed all the new meals we've added to our smart meal planner? Over the past eight months we have added over 200 recipes to help your clients switch up their palates and get fresh, new exciting recipes to cook and track. Some recipes that can inspire clients for holiday season include – Chicken Salad with Apple and Cranberry, Blueberry Turkey Sausage, Pumpkin Mug Cake and many more. 
Pro tip:

 Want to give your clients more options? Add to the list of recipes from your bank for your clients to search and get inspired easily. Check out a quick tutorial on how to add custom meals. Learn More
Finding meals for every mood just got easier.

Feeling like a quick, light meal, or maybe a heartier healthy bowl? With our new tagging capabilities, you and your clients can now look for meals that fit any and every mood. Our tagging now includes "Instant Pot," "No cooking" "One pot", "Simple meals" and more.  
 Pro Tip: Ask your clients to mark their favorite meals for easy access to reuse meals going faster. Plus, it gives you a better understanding of your client's likes and dislikes, which can inspire you to create custom meals for them. Learn More
Relevant food results
Gone are the days of overwhelming lists with multiple serving sizes of the same food. Our latest updates let clients find and track foods faster a shorter list of relevant results.  Example: If a client searches for a banana, the results will always show banana first, and as they keep typing more words, it will update and show the most relevant results. Learn more about all improvements in our meal-tracking capabilities.
We are not stopping here.
We have two more features that we are releasing before the end of 2023. Here is the sneak peek:
🔁
Swap meals with your custom meals in the Smart Meal Planner.
You or your clients will soon be able to swap meals with custom recipes in the Smart Meal Planner. This is great for increasing variety, accommodating food preferences, and curating your nutrition coaching experiences recipes that fit the macros. Rest assured, our system will let you and your clients know if a specific recipe doesn't fit the nutrition goals set up for you.
7 Days of Healthy Meals
You've been asking for this, and we've been listening. Soon, you'll be able to generate up to 7 days' worth of meals in the Smart Meal Planner, helping your clients prep and plan better for the week in advance.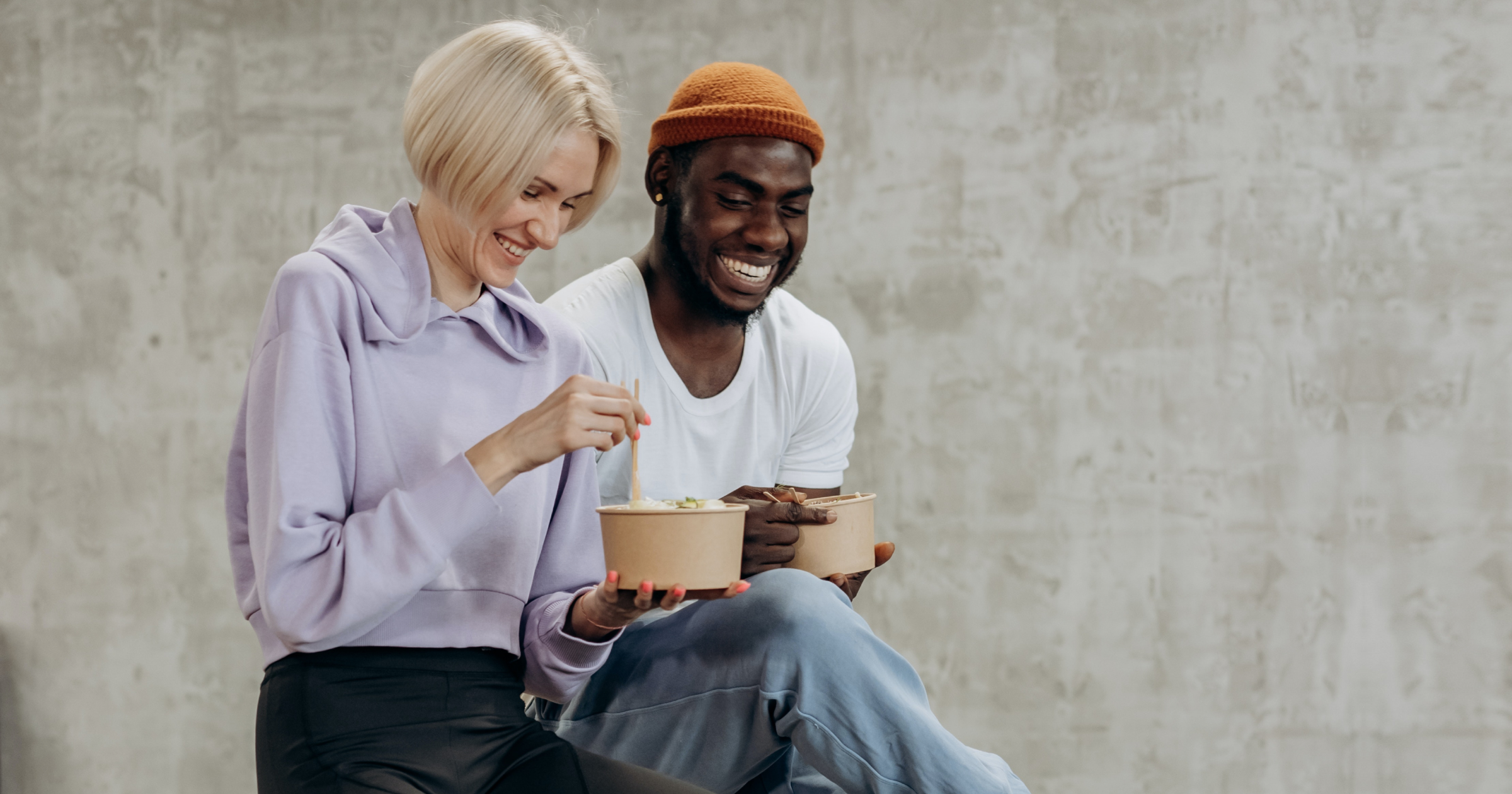 Need some help getting started? We've put together some help resources you can refer to as you dive deeper into nutrition coaching! .  

We're always here listening and working to build the features you want and need. To make ABC Trainerize the best app possible for your fitness business and help shape the future of the programs, share your ideas, or vote for your favorites in our ideas forum! 
 Are you curious about what other features you might have missed?  Check out our product update pages.