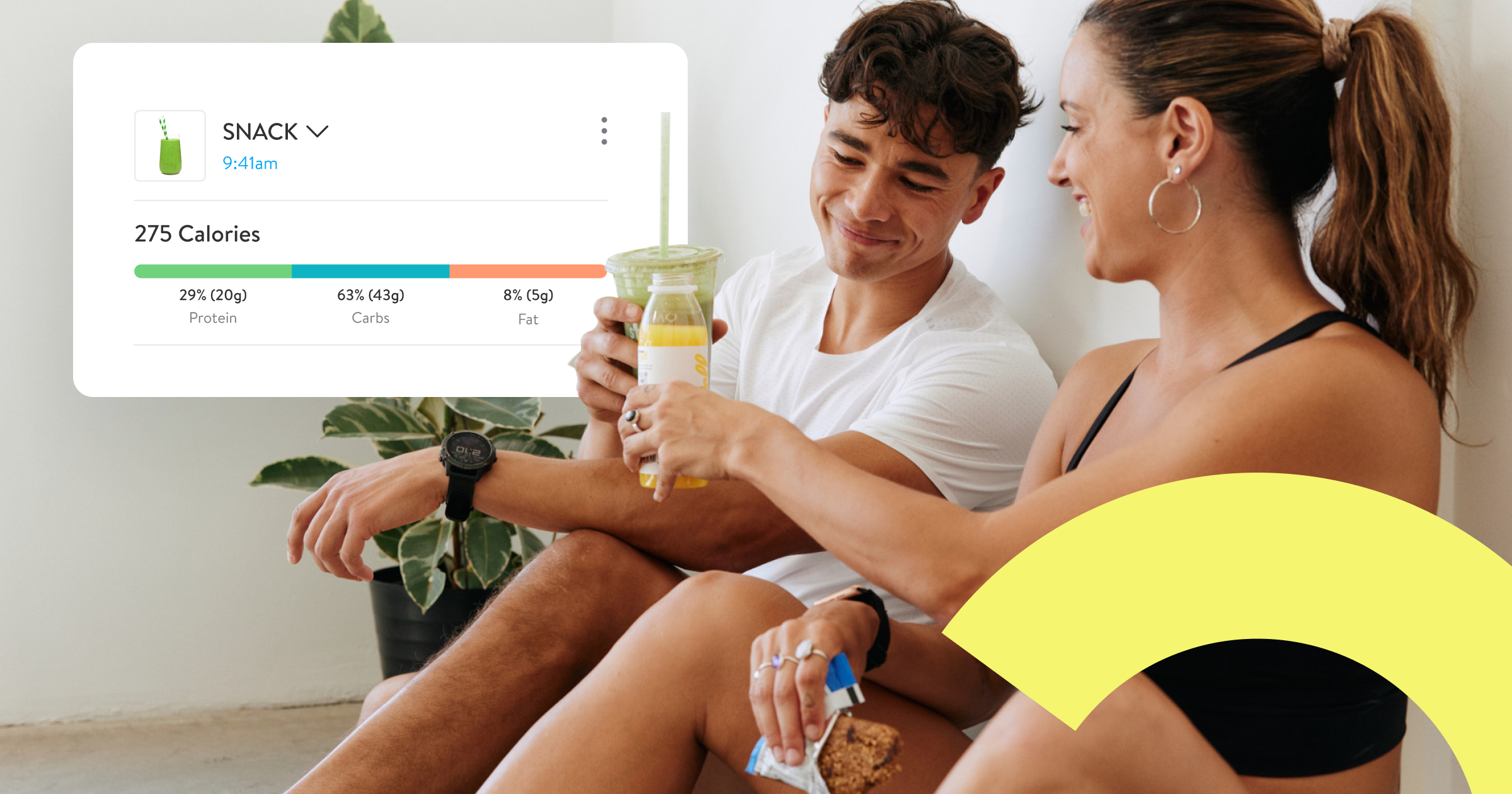 No matter where your clients are in their journey, nutrition is key at every step of the way in helping them reach their health and fitness goals. Here at Trainerize, we're focused on helping you deliver a holistic approach to coaching, one that includes fitness, habits, and nutrition coaching. This means we don't take nutrition lightly when it comes to giving you and your clients the best tools you need to succeed.  
Redefining and building the next-generation of meal tracking
in Trainerize
When you look at all the apps you can use for meal tracking and calorie counting, there are a lot to choose from. However, we noticed gaps and missing features from those apps and ultimately decided that if we wanted to give you and your clients the best nutrition coaching experience, we needed to also deliver on a seamless way to track meals. And the only way to do that was to build our own in-app meal tracking within Trainerize.  
 
We built the ability to track meals inside Trainerize over a year ago now and received an overwhelming response of positive feedback. Whether clients prefer to keep a photo food journal of their meals or log their meals in full detail, they can easily do it right within Trainerize. However, that was just the beginning.
 
Since then, we gotten lots of great feedback on what you all wanted in a meal tracker. Something that was easy and intuitive for clients to use, detailed and specific, and allowed you to work alongside clients to make sure they reached their goals. With our latest set of game changing features, we're excited to finally share that you and your clients will get to experience one of the best meal tracking experiences available today. Welcome to the future of meal tracking.   
Meet your new favorite meal tracker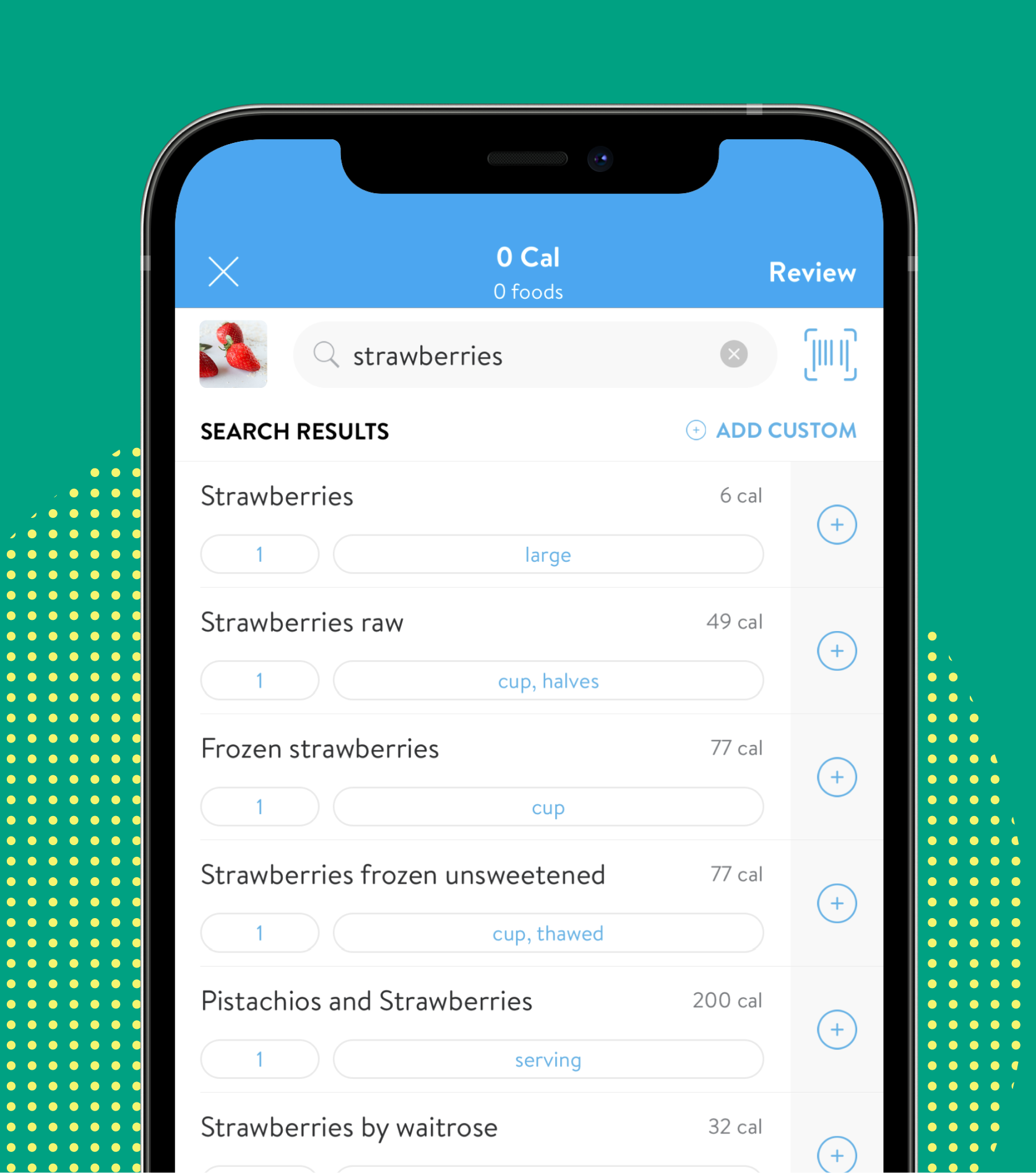 ⚡ Clients can now find the foods they need to track faster
No one wants to see an overwhelming list with multiple serving sizes of the same food. Clients can find the foods they want fast, with a shorter list of relevant results.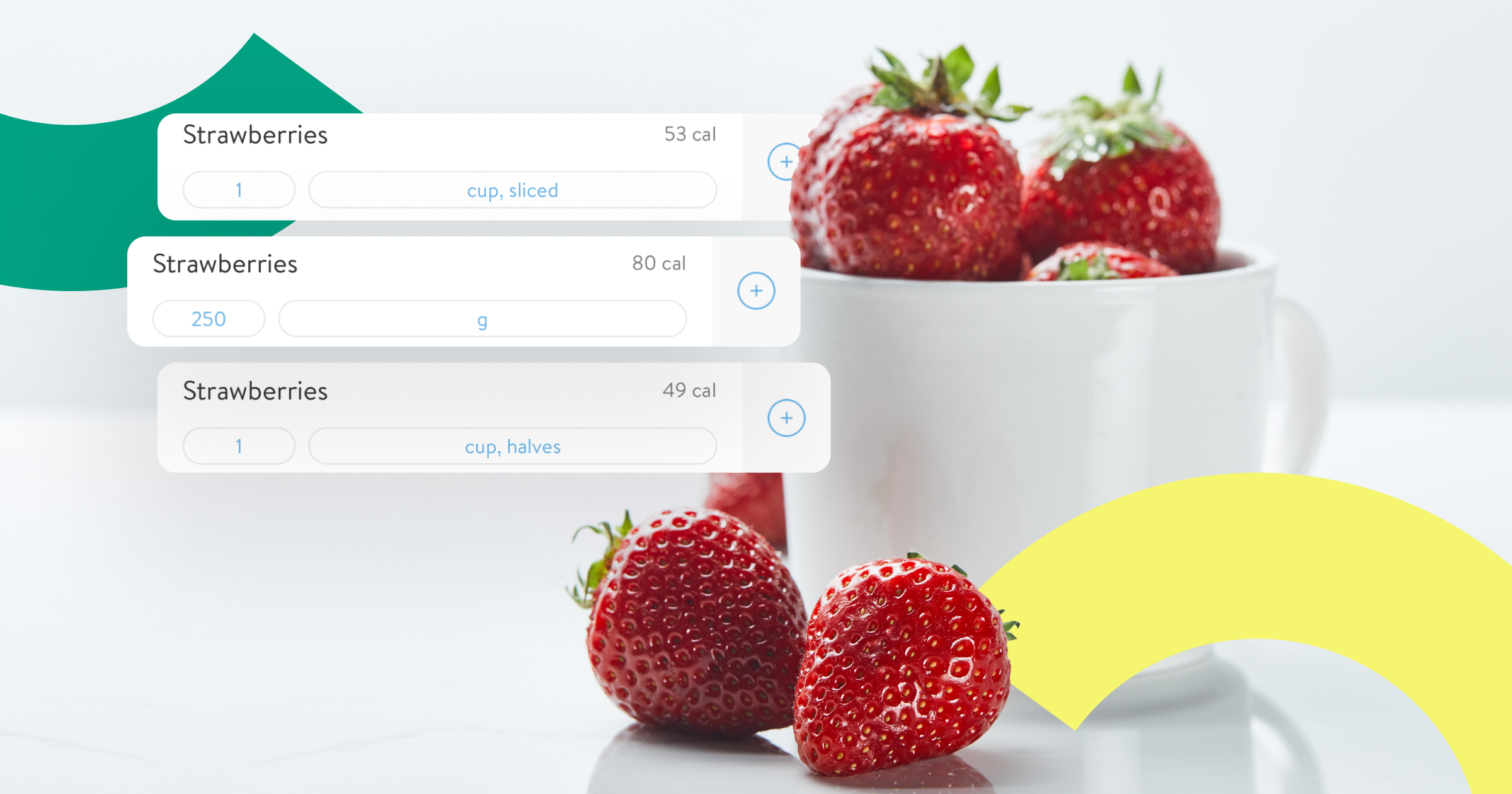 ⚡ Track servings accurately with fractions and decimals, in whatever units clients prefer
Clients can track their foods quickly and more accurately with serving size options right from the meals or food search page. When adding foods, there are a variety of new serving sizes for clients to choose from.

⚡ See the macro and caloric breakdown for each meal 
Seeing clients' nutritional intakes for the day was great, but sometimes you need to see a bit more. You and your clients can now view the macro and caloric breakdown for each meal under a new Diary tab to understand their intake in more detail.  
Plus, when clients add a meal, they'll get a preview of the change to their macros and calories for the day. That way, they'll be more mindful and aware how different foods and meals impact their goals. For you as a trainer, you'll be able to gain a stronger understanding of your clients' eating habits, and make recommendations to guide them closer to their goals.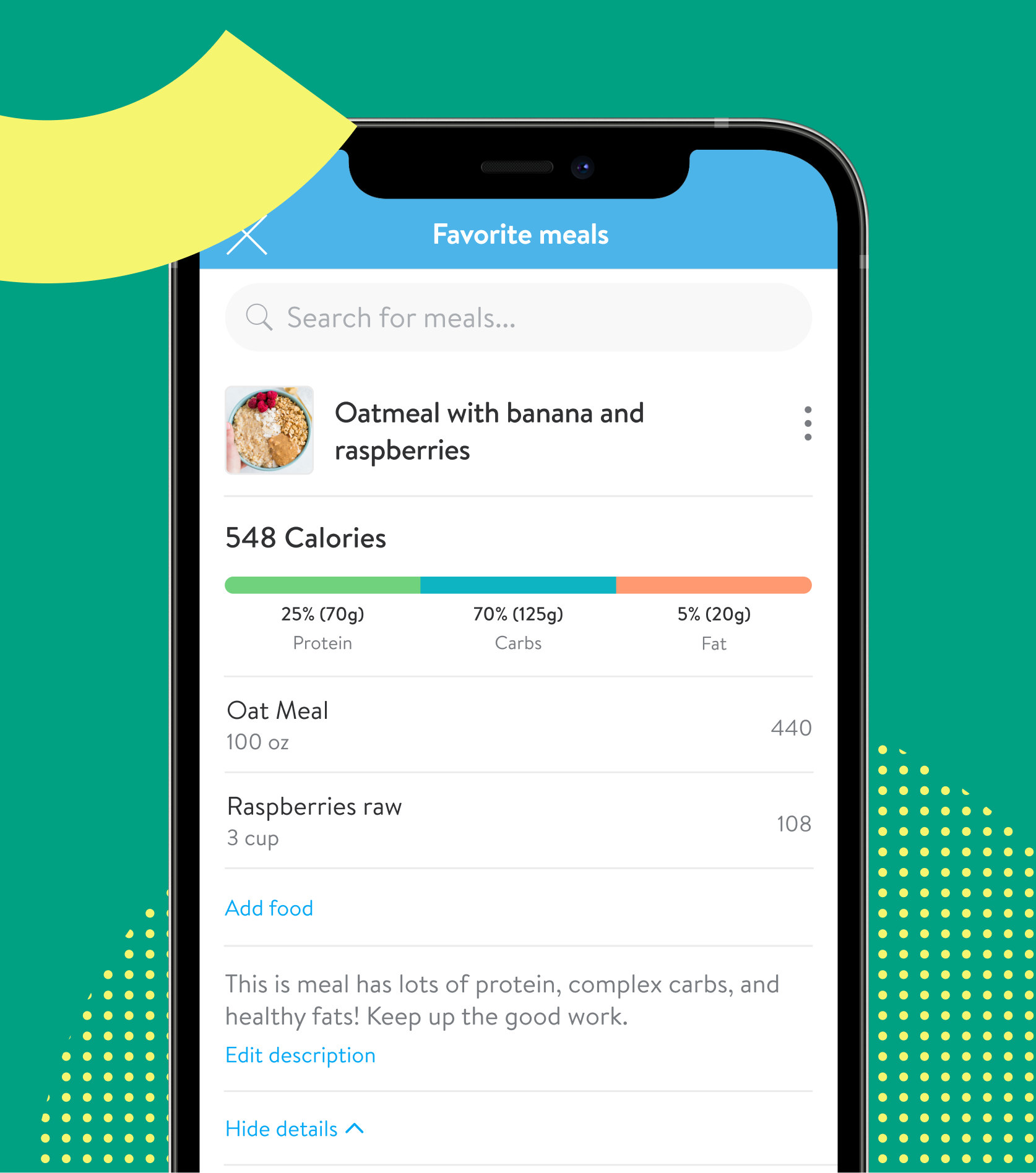 ⚡ Support clients through feedback and collaboration
Does a client drink too much soda or habitually tends to grab unhealthy snacks late in the afternoon? One of the biggest reasons why clients turn to you as their coach is for your coaching and feedback.   
So, when clients log their meals, you can easily give feedback or jot notes into their meal logs to help them make healthier choices and stay on track. And if you're really hands-on with your clients' journey, as a trainer, you can edit meals and add foods for your clients once they've logged it to ensure meals are tracked as accurately as possible!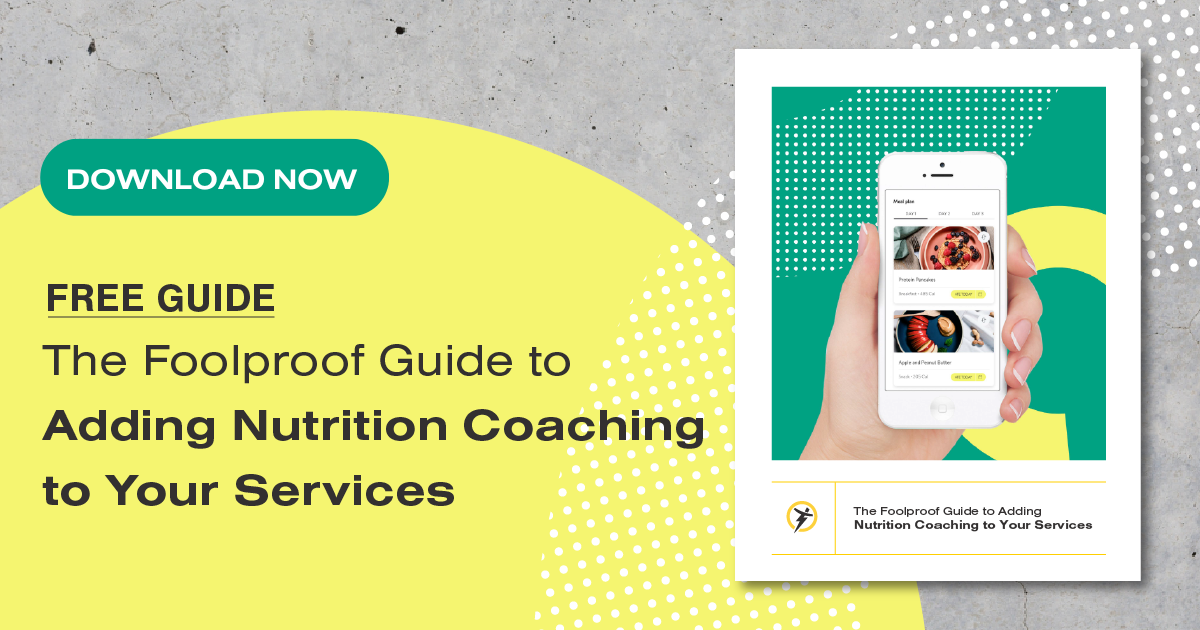 Why you and your clients will love tracking meals in-app using Trainerize
💛 A seamless experience using only one app
Your clients will have all the tools they need for their health and wellness journey all in one place. From tracking their meals, finding new recipes, following their fitness program, and staying on top of their habits, there's no need for them to toggle around through multiple apps on their devices. 
💛 Easy to use and intuitive for clients
When your clients are putting in the work, the rest should come easy. The meal tracker is intuitive and easy to use, so tracking meals takes up no time at all. 
💛 Coach all levels of nutrition
No matter where your clients are in their journey or what type of meal tracking style works best for them, the in-app meal tracker's got you and your clients' back. Use meal photos to start clients off with being more mindful of what they eat. Or, for clients who are training towards specific goals like weight loss or performance, use the meal tracker to its max with detailed tracking. 
💛 Deliver the best recommendations with insights from powerful tools and reports
With Trainerize, you can set nutrition goals for your clients to help them stay on track with their nutrition. Also, you'll be able to see the macro intake, caloric intake, and caloric expenditure over time so you can make better recommendations to help them reach their goals. 
Switch to a better way to track meals
If you're ready to give your clients a better way to track meals, switch over to our in-app meal tracker. You can either switch clients individually through their profile, or bulk switch them over all at once. You can find the instructions on how to switch clients here.  
Or, head over to your settings and make sure clients are set up automatically with the in-app meal tracker right from sign up. That way, there's no fumbling around with other apps and everything is all in one place. 
Take a deeper dive into nutrition
Meal tracking is just one aspect of your client's overall nutrition experience. The Smart Meal Planner is an amazing tool that helps you generate 3 full days of meals, completely customized to your client's needs. You can enter the caloric and macro goals for your clients, dietary preferences and needs, and the Smart Meal Planner takes care of the rest for you. Clients even have the ability to swap and replace meals that align with their tastes and goals.  
We're constantly adding more features and improvements when it comes to nutrition. Check out what's new in Trainerize and what you can expect next.  
We hope you found these features as useful and amazing as we think they are! As you know, we're always listening to you—our amazing #TZtrainers. We love using your ideas and feedback to help make Trainerize the best app possible for your fitness business. Help us shape the future of Trainerize by letting us know which features you'd like to see! Head over to our ideas forum to submit an idea or vote for other favorites!