Personal training software is designed to make your life easier.
It's one of the reasons we created Trainerize. We want you to have more time on your hands, so you have the ability to train more clients and ultimately, make more money. Here are just a few ways a personal training software like Trainerize can revolutionize the way you manage your training business.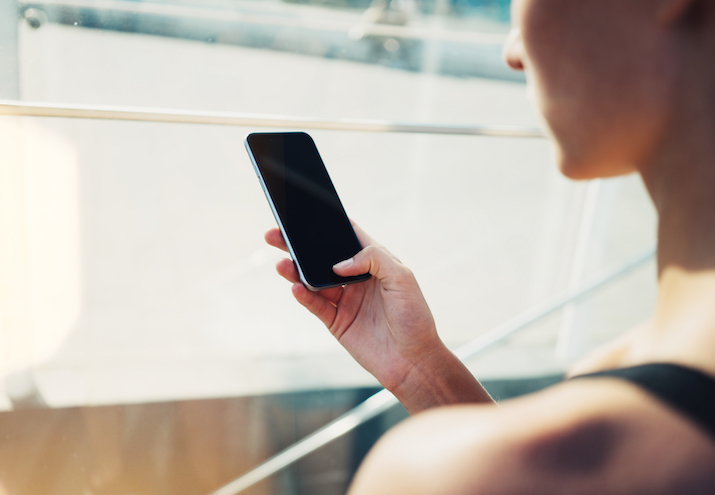 It will save you time
With automated systems, reminders, notifications, and options like the Copy feature within the app–Trainerize has made it extremely simple for you to sign up a new client and get them set up with a training and nutrition plan in minutes. That way, you can get straight to doing what you do best–training your client!
It will save you paperwork
With everything stored online in your personal training software, you don't need to be organizing ParQ, consultation, or waiver forms in folders and drawers in your desk. These can be stored right in the app so that you have access to them anytime. And with the addition of popular app integrations like Fitbit and MyFitnessPal, client heart rate activity and nutrition stats are also viewable in Trainerize, which means one less software or food diary to check.
It seems like you are always working
Your clients need your help, sometimes more than just 1 or 2 hours a week. They want to ask you questions. They want to see how you perform the right posture. Custom training plans with video exercises ensure your clients always know the correct posture. And Messaging through the app means your clients can easily reach you when they are stuck.
It provides motivation for both you and your clients
You now have another way to communicate with your clients. Not phone, not text, but straight through the app where you are providing training to them. You can keep your clients motivated and accountable, just as long as you are, too. There are email reminders and notifications–so you don't leave your clients high and dry without a training plan, and they don't forget a workout–so there is really no excuse to sit idle.
On top of all that, there are the body stats graphs and check-ins to let the client know if they are making actual progress. Nothing says motivation like a skinnier waistline!
You can make more money! $$ (Who doesn't like that?)
With the addition of online training to your personal training packages, you can start charging more! Think of online training as an add-on. If you train your clients only once or twice a week, try sending them additional workouts to do when you're not around, and charge them for online training at a discounted rate from your regular in-person training. Everyone prices their training differently, and you can start charging more as you gain more experience and more certifications.
So there you have it–at least five very good reasons that you should be using a personal training software like Trainerize.
Want to test out Trainerize on a 30 day free trial? Sign up today, and see if you can start transforming the way you do business.