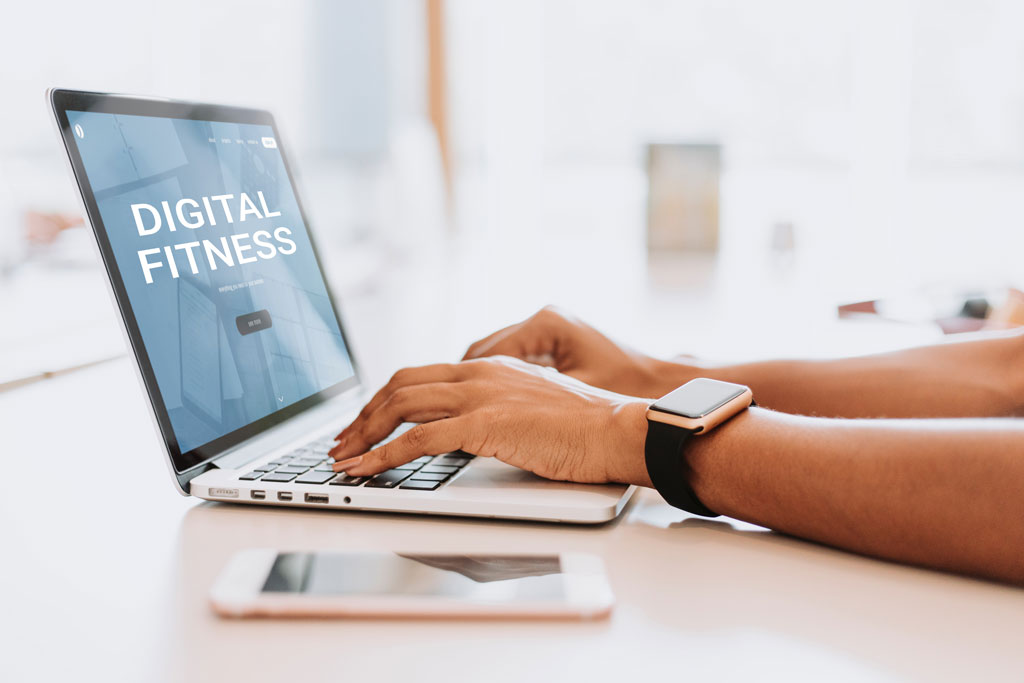 We're already seeing a shift away from the traditional big box gyms. The ones that you drive to after work, check in and say hi to the front desk staff. Then you go do your own thing for 45 minutes and repeat. When people go to the gym they expect to feel inspired, they expect the community, and they expect new and exciting ways in which they can get their sweat on. However, just because you run a gym like this, doesn't mean you are doomed in any way.
Successful studio owners are the ones that have adapted to the ever-changing needs of their clients. They listen to feedback, and stay up-to-date on the current trends. Whether you own a large gym, or a small fitness studio, going virtual can change the game if you choose the right approach. Really think about how it could help you reach your goals for your fitness business, and help your clients reach theirs.
Think Outside the Gym
How do you keep your current clients motivated, and new ones coming through the door? Think of the all time your clients spend outside of the few hours they are at your studio each week. They have families, jobs, a life to get back to. If they don't feel a sense of belonging and a need to stay accountable, they may let their other priorities take over.
If you offer small group training, build programs that bring your clients in to your gym and connect them online each week so that clients can have a place to share their wins and misses when they are on their own. It also gives you a place to add extra encouragement when they aren't working with you. There is a greater sense of community when you break through the borders of your studio walls. Your clients will know that they are important to you and the other members, even during the parts of the week that you aren't face-to-face.
Take your Fitness Studio digital.
Start your free 30-day trial of Trainerize. 
Create Completely Personalized Programs
For your personal training ventures, you and your staff can really individualize each client and create a program that is perfect for them by going online. Whether they want nutritional coaching with a detailed take home meal plan along with guidance 24/7, or they want a mixture of online and in-person training because of the fiscal or time constraints of going to the gym, there are many reasons why an online platform may make sense for your business. Your programs will be a step up from the competition because your clients have more access and more importantly more training options to suit their lifestyle.
Providing your clients with customized programs that are suited to their needs will help with customer retention.
Bottom Line: It's All About the Connection
It's not a secret that taking part of your business online and leveraging technology provides a more open field of communication. Not only between staff, but also your members, and yourself. Whether you communicate just with your staff virtually or build programs that allow member-to-member communication, there is instantly more connection and camaraderie. Leverage technology in a way that will support and uplift your members. Keep them interested and excited about their online fitness program.