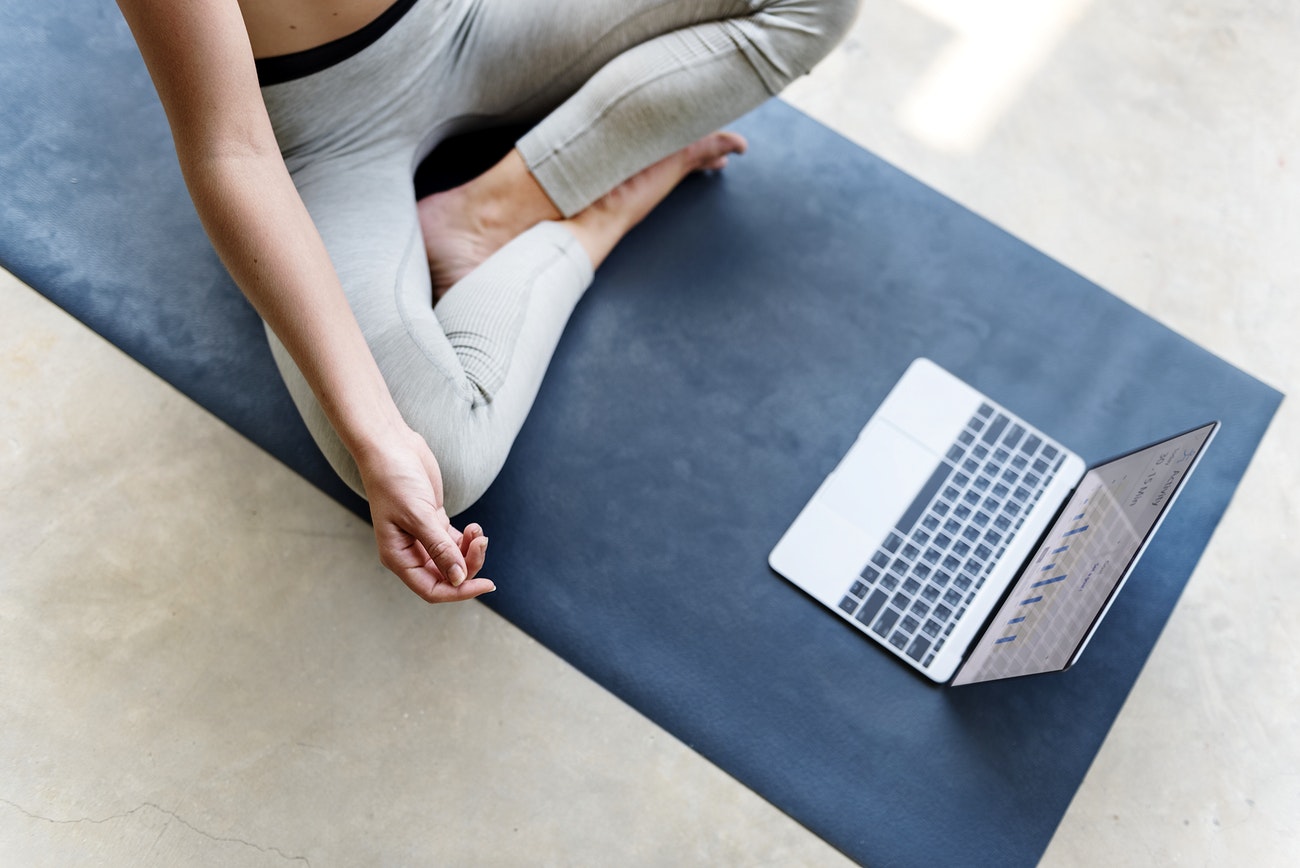 2021 is here and the pandemic continues. All fitness professionals, who either own brick-and-mortar fitness studios or run online training businesses had a tough go in 2020! We have had to pivot and survive through shutdowns and uncertainty in order to continue to do what we love: support people in their fitness and fat loss journeys. Whether your facility is under forced closure orders or operating a partial capacity, there is a lot that you probably have already done, and a lot that you can still do! As we enter a second wave (and possibly more after that), it's important to ensure you have a solidified plan to keep your business afloat and more importantly, to be able to support your valued clients through these difficult times.
It has been a process of trial and error since I was forced to shut down my brick-and-mortar fitness studio in March. Luckily I already had my Trainerize custom app up and running for a long time and was well-practiced in the area of online training. However, that doesn't mean it was a perfectly smooth transition into getting my fitness studio clients set up for online training. In the past I had actually been using my online training app more for increasing my reach and training people who didn't live near my studio, as opposed to using it for my in-studio clientele. That needed to change quickly to keep my studio clients training and keep an income coming in for my brick-and-mortar business during forced closure.
Here are three strategies I used to pandemic-proof my fitness studio:
1. Offer online training to current in-person training clients
At my studio, we now have all in-person training clients using my Trainerize app. This means they do their in-person training sessions at our studio and then are provided their independent workouts through our app as well as meal plans, accountability, habits coaching, and support through in-app messaging. This is something we have used to increase our offerings. Not only are we warming in-person clients to the idea of using online technology, we're also bringing in new clientele! This is thanks to the many more affordable pricing options, which appeal to a larger audience who might have thought personal training was too expensive. People now realize they can see a personal trainer once a week or even once a month for a check-in and then perform the rest of their guided workouts independently with our Trainerize app—either at home or in the gym.
Up your Fitness Business game.
Start your free 30-day trial of Trainerize. 
2. Offer live workouts and on-demand video workouts
This is actually something I had wanted to do for a while for both in-studio group class clients as well as anyone online! The pandemic closure forced me to put it into action. While we were under forced closure we offered live Zoom workouts for all of our clients who were home in quarantine and charged them a "punch card" rate to attend. We also recorded all of these workouts, uploaded them to YouTube as Unlisted, and linked them into our Trainerize app for people to access and follow along anytime. We also have 30 more full length, bodyweight-only workouts uploaded and saved in our Trainerize app for people to use. We use this as an up-sell now to current group class and small group training clients as an extra source of income, but also allow anyone from all over the world to also purchase a monthly membership to use these workouts.
3. Offer nutrition and habit coaching
This is something that surprisingly a lot of people are looking for! Sometimes bad nutrition and habits are keeping them from reaching their goals. Habits & nutrition is an offering we created after re-opening after the forced closure. This was a time when many people were in need of direction and accountability because they were at home in quarantine! And even beyond the pandemic, clients will always need that support! We offer this as a one-time purchase for a signature 12-week program. We offer this to people located near our studio, but also people who aren't, because we can run it all through our Trainerize app and simple FaceTime or Zoom calls.
These three changes will provide your fitness studio with extra income when your business is restricted during COVID-19. Making these changes has not only helped my clients become more successful and accountable, but they have expanded the reach of my studio while building my online training business. It hasn't been easy for any of us, but as long as you are open to pivoting and adapting to the current times, you can be successful serving your clients—even during a pandemic!
We feel pretty confident coming into this second wave that we will remain profitable and in-business. Let's hope for the best and that we don't have to worry about it, but it's always best to be ready for the worst, right? I hope this helps give you some ideas on how you can pandemic-proof your business to remain successful through anything life throws at you in 2021—and to expand your business even beyond the pandemic.
Take your Fitness Business digital.
Activate your free 30-day trial of Trainerize.