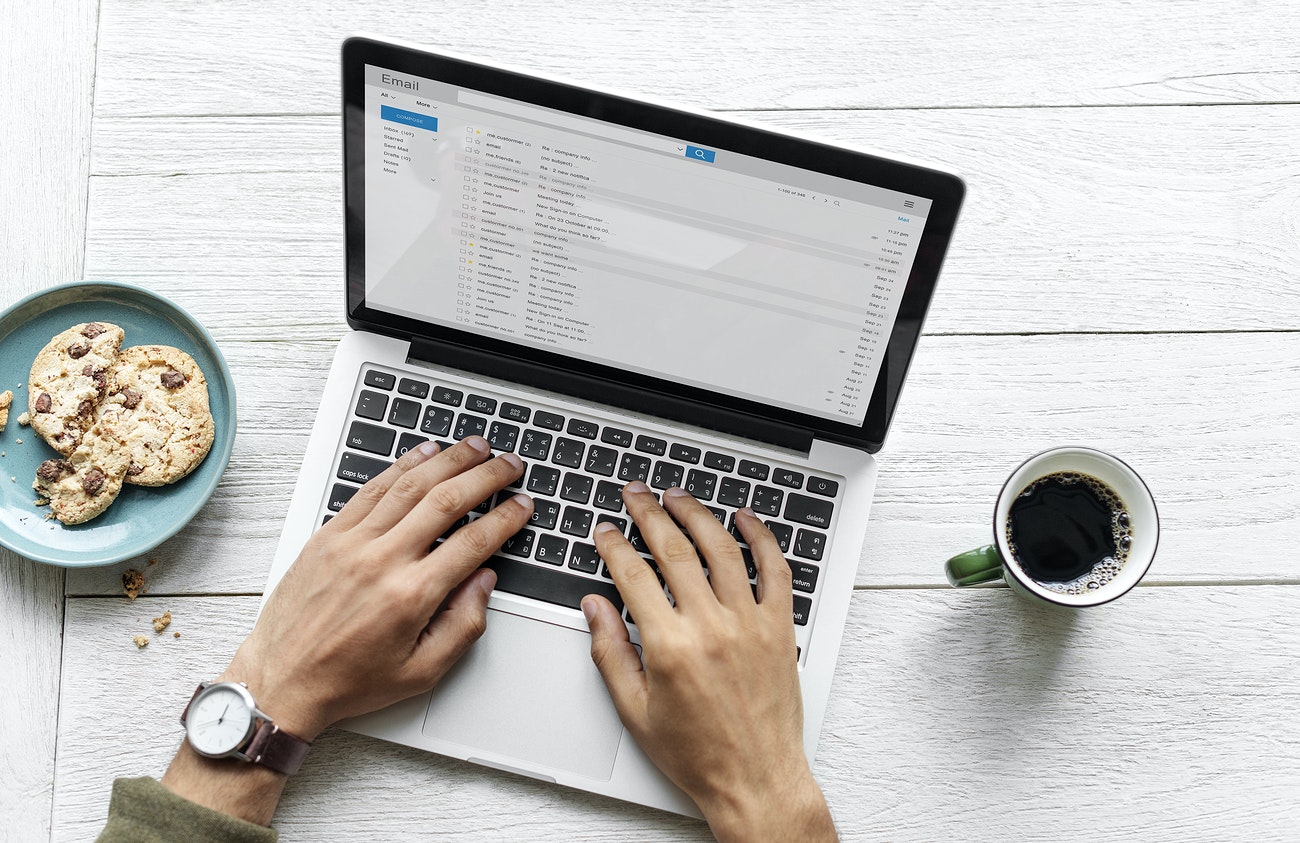 This has been quite the year for everyone, that's for sure! It's a year we never saw coming, a year many of us were not prepared for, and a year we all learned a great deal. As a small business owner (both an in-person fitness studio and online training business) I would be lying if I said this hasn't been the most stressful year in business and that my business took a little hit compared to years in the past.
Let's take a little flashback to February 2020! Business (both in person and online) was booming and all was good! I was about 30 weeks pregnant with my second son and had all my businesses set up for me to take a few weeks off prior to giving birth, so that all would run smoothly while I was busy with a newborn.
Then the unexpected happened. Three weeks before giving birth, my gym was forced to close due to COVID—and I was forced to come up with a new plan. I had to pivot while quarantined at home with a two-year-old. LOL! I had no idea what the future would hold for my business and the new baby I was about to bring into the world. Before COVID, I was already a bit worried about being able to run two businesses with two kids, and then this took that worry to a whole new level! I knew I either had to pivot and keep pushing through it or I had to close my doors. Closing the doors was not an option for me, so I went back to why I started my fitness business in the first place: TO HELP PEOPLE!
When COVID hit people needed more support and motivation than ever to continue to move their bodies and eat healthy. And this was a need not only for mental health but also for physical health as well! I am happy that I already had my Trainerize app up and running, so the transition to online training for many of my personal training clients was easier than expected.
The initial pivot
We immediately began offering Zoom classes for my in-studio group fitness members (big thanks to my training team at my studio for doing this while I was EXTRA PREGGO!). These classes kept them active and connected to their "fitfam." In-person personal training clients were moved to my online training platform with an option for live Facetime training or virtual programming. While we were under forced closure, this transition worked great to keep people moving and making sure our clients felt supported through the tough time.
Take your Fitness Business to the next level.
Activate your free 30-day trial of Trainerize.
View this post on Instagram
The reopening plan
Once my studio was approved to re-open, I knew that business would not be the same. I knew in order to be profitable I would have to make changes to my offerings while still giving clients the great workouts and service they are used to getting. Making a few small changes to our pricing structure, our services, our class sizes, class layouts, and adding protocols to keep everyone safe was essential—and these changes worked well.
It's been a tough year (and will continue to be in 2021) of navigating and re-navigating new restrictions placed on businesses each week in order to keep safety a top priority. However, I feel I have also learned a lot about what is most beneficial for clients and the business when it comes to both personal training and group fitness.
The 2021 plan
Let's be honest, I have winged it this year for sure! With having a newborn that was born in April and having to figure out how to keep my business running on little sleep, and chasing after a two-year-old all day, it's been crazy! I feel like through this year I really was winging business decisions because I really had no certainty of how long this pandemic would last or how it would continue to affect my business.
After winging it for a few months, I was able to set myself up for success in 2021!! I now feel confident that the restrictions in place right now are going to continue for at least another six months, and this has allowed me to create a solid plan.
We are implementing a hybrid model of both in-person and virtual training, which means incorporating the two in order to not only make personal training more affordable for people, but also to provide a much better service to current personal training clients. As for my online training business, it has continued to grow over this crazy year (which is awesome!), but I have also learned a lot about refining my package offerings and have identified what really helps people the most with my online training—accountability! I have learned a lot more about marketing my services through social media through literally just telling my story each day and motivating people. I started a Facebook accountability group to link all of my in-studio clientele with my online training clients, social media followers, and YouTube subscribers. Bringing them all into one place to help hold them all accountable, get them motivated and also market my new offerings is working really well!
My learnings from 2020
What will I think about when I look back on 2020?
First my beautiful new baby boy, but also how much I learned about myself, my business, and what I really want moving forward with it all. I reflected on myself and reflected on my business a lot this year, which allowed me to really dial into what I am most passionate about in my business. I also identified a few types of services I can let go, either because they are less profitable or because I'm not passionate about them anymore.
Often being forced to change things is a good thing. The pandemic forced me to refine my offerings, which in the end will better serve my clients. Often people do not deal well with change, so changing up your business offerings on a random Monday morning won't usually go over well for you, your team, or your clients. However, when a pandemic forces you to make a change, it sets you up for new opportunities! For me, it may have been a blessing in disguise. Once public health officials lift restrictions sometime next year (I hope!), I'll be set up for success!
I feel horrible for any gym owners who were forced to close their doors due to the events of 2020. If you are stuck still dealing with the repercussions of 2020, I hope my experience can either give you a light of hope or help you with a few ideas as to how you can pivot your business to be successful in 2021!
Up your Personal Training game.
Start your free 30-day trial of Trainerize.