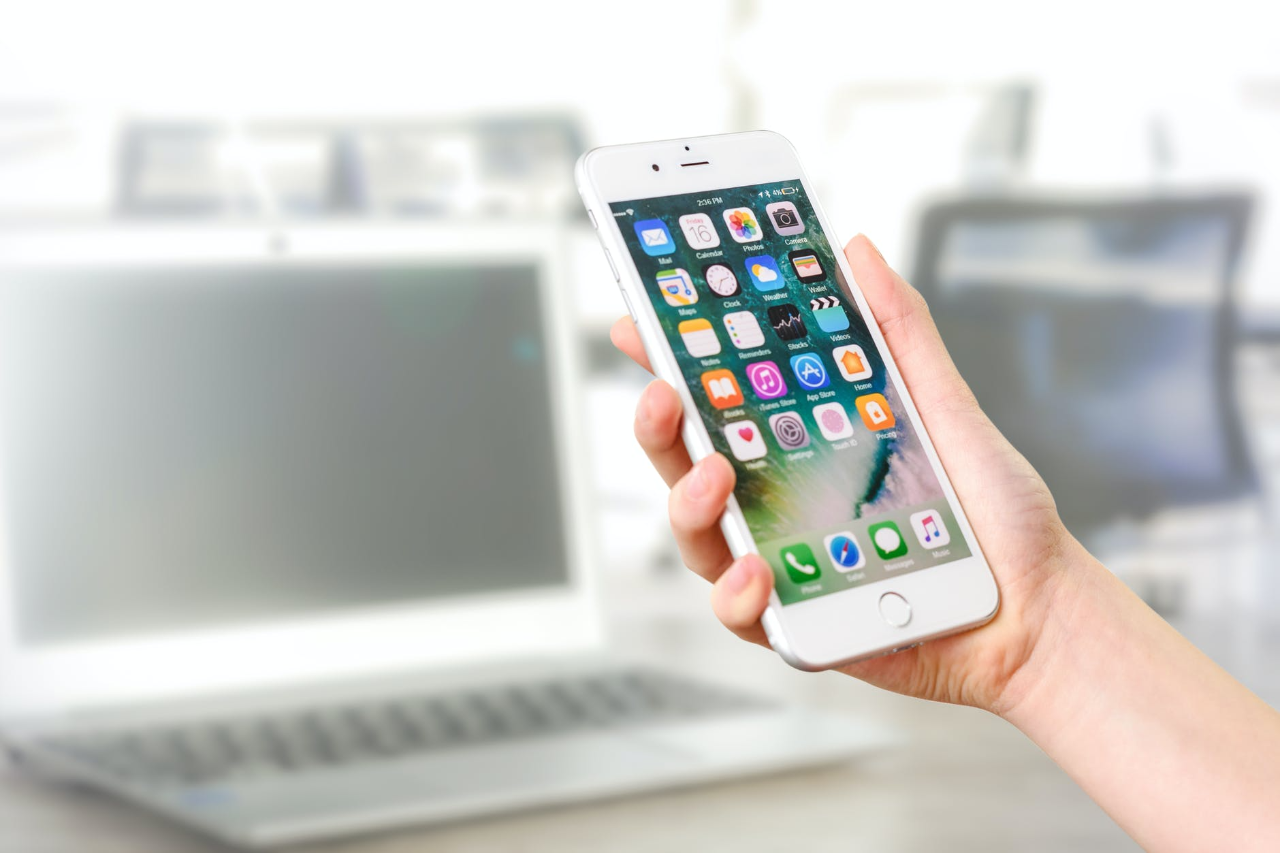 Being a busy fitness business owner, wife, and mom, it's important to find tools that will make running my business more simple and less stressful. I have been running my in-person fitness business for 12 years now and my online training business with Trainerize for about six years. Let's just say that within that time I have tried so many different apps for streamlining procedures for administration, marketing, social media, accounting, and all other day to day functions in my business.
Through trial and error I have found some great apps that keep my business running smoothly and I couldn't live without. Here are my personal must-have apps for running my fitness business:
1. Trainerize
Well, this is a given, but still very important to mention! I have been using the Trainerize app to help with both my in-person and online personal training clients for a very long time. This app has helped me expand my reach to clients that I might not have been able to reach through my in-person training studio. I have also been able to use this app to provide more value to my in-person training clients by providing them with workouts and stretching routines to do when they are away from our sessions in the gym. There are so many other ways I have integrated this app into my training business, but those are the main points to mention here. You can learn more about how Trainerize can help you on their Features page!
And hey, now that Trainerize has released their highly-anticipated Apple Watch app, there are new opportunities for using Trainerize to motivate your clients!
2. Constant Contact
Email marketing and lead magnets have helped me grow my business, stay in touch with past, current, and potential clients, as well as keep all my contacts in one place. There are many different email marketing software apps, but Constant Contact has been an integral part of helping me expand the business and improve client retention.
Up your Fitness Business game.

Activate your free 30-day trial of Trainerize.
3. Canva
In today's world, it is very important to not only have a presence on social media, but to have a professional-looking presence. Canva has been amazing for helping me build professional looking lead magnets, worksheets, marketing material, and social media posts to help bring new clients into my business. This app has been a must in my business and I can't imagine what I would do without it. Canva is easy to learn and proves you don't need to be a Photoshop wizard to create beautiful graphics! And yes, there's a free option.
4. iMovie
Whether it's editing on-demand videos to upload into my Trainerize app or editing video for social media posts, iMovie has been a major tool for me. I'm sure there are lots of different apps for editing video out there, but personally, iMovie has been a go-to for me basically because of how easy it is to use. Plus, it's built into your Apple products.
5. Slack
Keeping my trainers and entire team communicating all in one place has been a lifesaver for me. Therefore, using Slack to keep everyone aligned, track group conversations and host brainstorming sessions have been very important for smooth growth of my business. Having a bunch of different text messages or emails can get confusing to navigate, so I find that having all business-related messages in Slack keeps me organized much more.
There are many other apps and software applications that I use in my business on a daily basis, but these are the top five I recommend. Take a look and see how they can support your business!
Take your Fitness Business to the next level.

Start your free 30-day trial of Trainerize today.