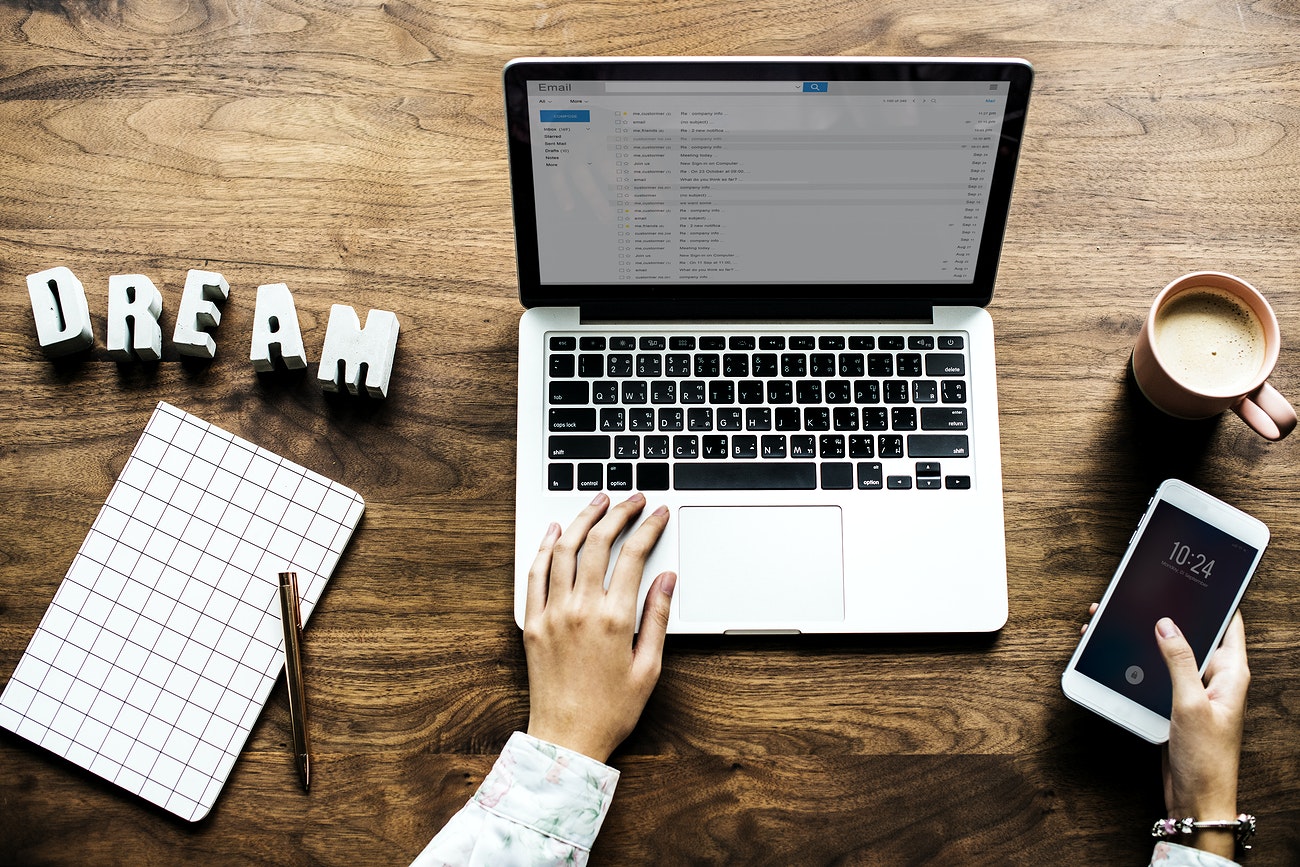 Wow, I'm sure we can all agree: the beginning of 2020 was an equivalent to a dumpster fire that quite literally occurred out of nowhere with absolutely zero notice and zero way to extinguish said fire.
Yet at the same time, I am so lucky to have not only survived 2020 but come out stronger and more successful in my own online fitness business.
Before the pandemic I was only beginning my newfound career of full-time online training. I had quite the clientele, but still, many people were a bit hesitant as they were still a bit unsure of this new platform for catering to their health and fitness needs. Having said that, I am one of the trainers in the industry who already had their programs fully online. I feel lucky that I didn't have to hurry and scatter to transfer my businesses online, so I saw many things happen in 2020 that I will detail here.
The initial pivot
First, as gyms shut down and people were forced out of their jobs, I saw many people canceling their gym memberships. I even had a few of my own clients who were unable to perform their jobs online needing to stop their training all together due to their financial circumstances. I began to fear that my income too, would suffer because of this. Let me just say, boy, was I wrong.
As more people were working from home, their routines became out of sync which lead to physical deterioration as well as mental. As a trainer focused on quick and effective in-home fitness, I saw my business take a wonderful turn, for the best, and all of the sudden. More and more of these people working from home saw what I had to offer and my business began not only growing, it was soaring.
I couldn't believe my eyes: people were now not only seeing the benefits of my training programs on their physical and mental health, but also seeing just how hands-on and effective my training was–even though it was virtual.
Haven't tried Trainerize yet? What are you waiting for?
Start your free 30-day trial today!
View this post on Instagram
The reopening shift
Although some of their previous gyms had re-opened, I have had all of my clients remain training with me this year. As one client put it, "I am seriously so impressed with not only my results but how much more training and coaching I get with you, versus my old gym." I am so grateful and happy that I have been able to continue changing lives throughout this pandemic.
What I have learned through this year is that no matter what, you must be flexible as a business owner. That means, you cannot dig your heels in the ground expecting external forces that are out of our control to stop. You must be open to change and simply put, go with the flow. I learned that quitting is not an option and that trusting in your services and your programs along with a clear business mindset is what sets you apart from your competitors and what propels you to the top.
The 2021 plan
For this coming year, my goals are to continue scaling and to reach an international level with my training brand. During this pandemic I've been able to reach clients in different countries and now, my goal is to continue expanding and growing! I know this year has been so tough on this industry—and because I've been so successful in my own training business, I want to show other trainers how they too can have a successful online fitness business with my new business coaching offering, targeted at online trainers and entrepreneurs.
I've learned so much from the year 2020 and am hoping other trainers understand just how valuable it is to continue growing their own online business and presence!
Take your Fitness Business to the next level.
Activate your free 30-day trial of Trainerize.