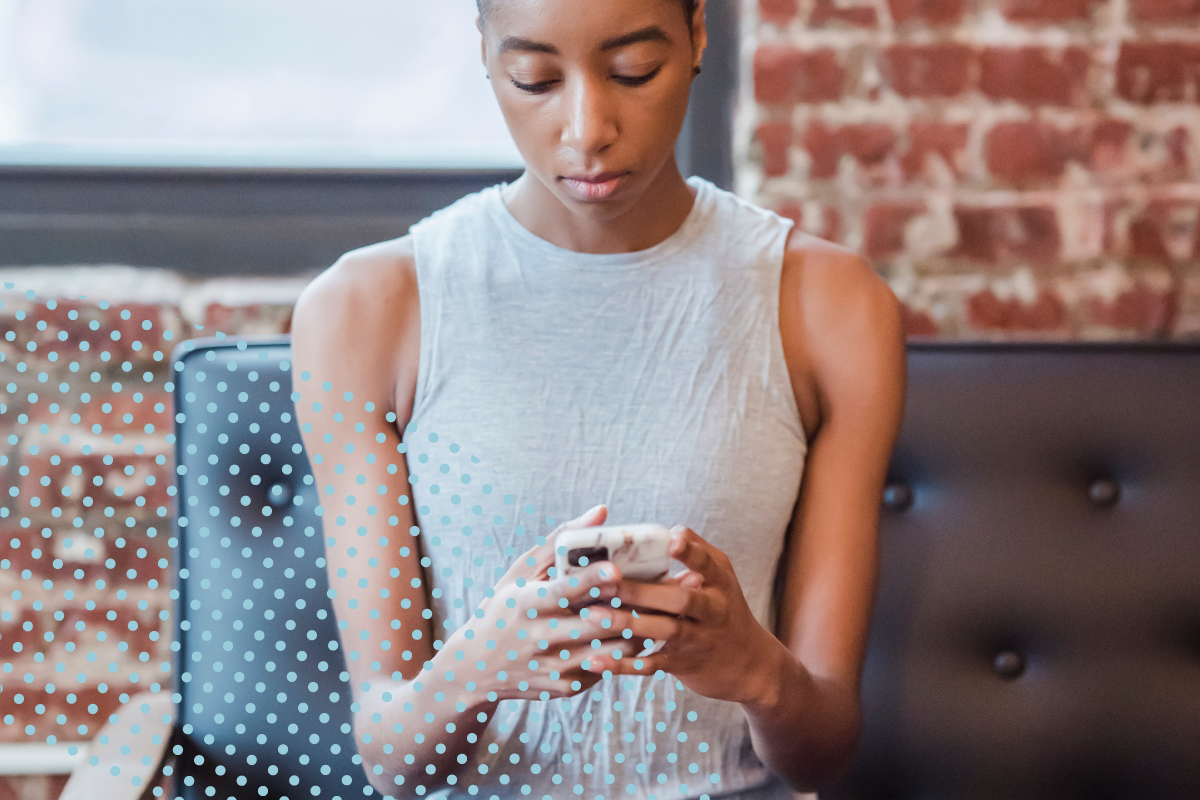 Who doesn't want to earn a little extra money? Well, we've got some good news for personal trainers. There are lots of simple steps you can take to earn some cash on the side. Let's talk about passive income.
Passive income is income generated from somewhere other than your main employer or contractor. It isn't a second job, or more time and energy you clock in—it's more like an automated revenue generating system that does most of the heavy lifting for you.
Passive income is all about getting your assets working for you, meaning you can literally earn cash while you're sleeping! You invest time in building something up front that will generate income down the road with little effort on your part.
Here are five great ways for personal trainers to earn passive income.
#1: Sell pre-made workout programs
This is probably the most straightforward and effective way for personal trainers to earn passive income.
These premade programs can provide customers with both structure and guidance while they exercise by themselves — whether at home, on the go or in the gym. The plan would be sold as a one-off purchase which the customers can follow themselves to monitor their progress.
When creating premade workout plans, there are 3 key areas to consider.
1) What is the goal of the program? E.g., muscle building, fat loss, etc.
2) What is the skill level of the client? I.e., beginner, intermediate, advanced.
3) How long is the program? E.g., 1 month, 12 weeks, 6 months.
Some examples of program you could design for sale include:  
6-week cardio training for beginners

A 3-month plan for building muscle

24-week Iron Man preparation plans
Check out: The Best 15 Books for Personal Trainers
🔗 Kick off your online training business!
FREE GUIDE: Get 30 Clients in 30 Days
#2: Sell your own merch
Any personal trainer can sell custom merch on the side with no major downsides. Branded products can bring you and your clients closer together and allow you to get in touch with your creative side.
Best of all, selling custom merchandise allows you to expand your product offering. In addition to your PT sessions and programs, you can also sell clothing and other utilities. The more products you sell, the more money you make—simple! 
Having your own branded merch also is a form of free advertising. Whether your clients are buying hoodies and posting them on social media, or buying mugs and using them in their offices, that's free exposure for you! 
Trainerize Tip: You should use a print on demand partner to create your merch. This involves low costs, is easy to get set up with and you can automate production and shipping.
#3: Monetize written content
Are you already writing fitness related content? Then you should try to generate some profits from your blog.
If you're not already writing content, it's never too late to start. If you have a personal training site, great. But if not, don't worry. Sites like Medium make it easy to start blogging. Want to learn more about starting a fitness blog? Follow the link below.  
Check out our post: How to start a fitness blog 
Once you've written some blogs that you'd like want to monetize, you can populate the content with ads to generate passive income. Google AdSense is the perfect tool you can use to try and earn money from your content, as it optimizes desktops and mobiles to feature adverts. 
Trainerize Tip: You should also include links promoting your premade workout programs in your blogs. If readers enjoy your content and trust that you know your stuff, they may be keen to try out some of your training! 
Check out: Using Trainerize for In-Person Coaching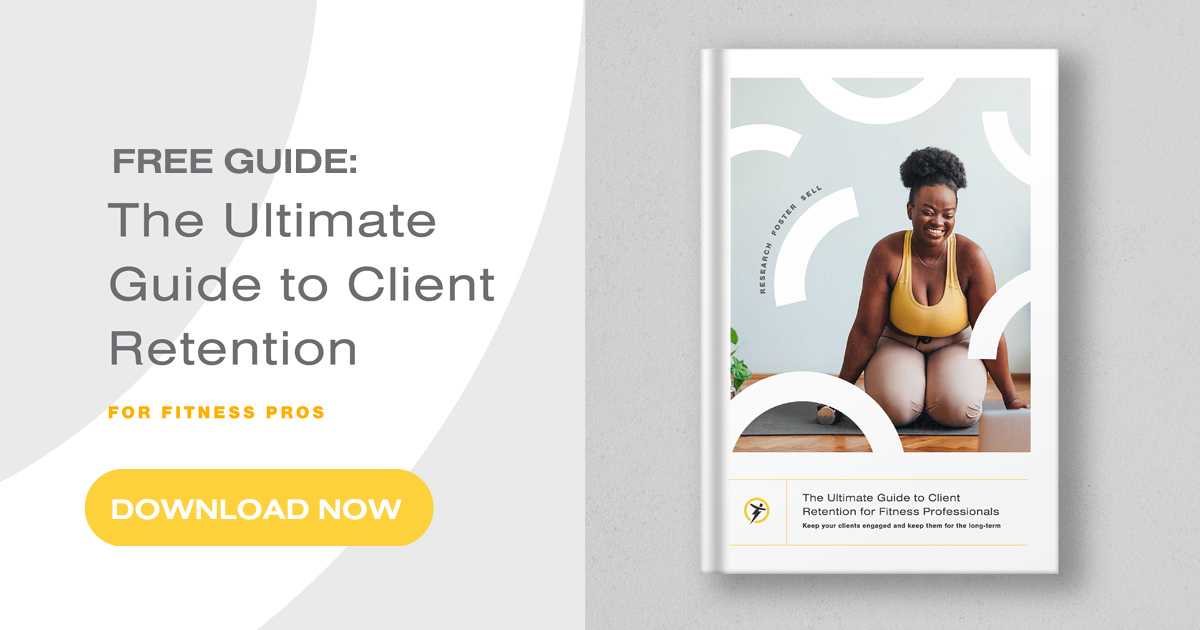 #4: Start and monetize a YouTube channel
A lot of personal trainers have their own YouTube channels. Whether they post specific workout routines, healthy meal recipes or client success stories, it's a great place to promote your knowledge and educate people about all things fitness. It's also an exciting potential source of passive income.
However, to make YouTube a viable way to earn passive income, you will need to put in some work. YouTube's algorithm favors content with a high-watch time, so you'll need to consistently post quality content to grow your audience. It's also advised to upload your videos on Wednesday, Friday and Saturday from 5-9pm.
You can generate revenue on YouTube through the following ad types: 
Display Ads

– These will appear on desktops viewing your content, normally on the right side of the screen. They have no sound to prevent them from intruding on your video's audio.




 

Overlay Ads

– These appear on the bottom of your screen to promote products and services without distracting the reader from the content they're viewing.




 

Video Ads

– These ads act as intervals between your video content or appear before your video starts. 

 
Trainerize Tip: To join YouTube's Partner Affiliate Program, you will need to meet the below requirements they have listed:
#5: Join an affiliate program
Perhaps the easiest way of all to earn passive income as a personal trainer is to sign up for an affiliate program. An affiliate program involves recommending products and services to people that visit your personal training website and social media platforms in exchange for something in return.
For example: you can now turn your love for Trainerize into dollars in your bank account, by signing up for the Trainerize Affiliate Program! You'll earn money by helping us get the word out about Trainerize and getting more fit pros and business owners to subscribe.
For every new Trainerize subscriber (paid user) that signs up using your unique referral link, you'll earn a 15% recurring commission on the price of their subscription. This applies to both our monthly and annual plans, as well as any recurring add-ons! 
If you're already a Trainerize user, you can apply from the web app by following the instructions found here. Or, if you're not a Trainerize user, you can apply to become a Trainerize affiliate by heading to this page. 
Take your personal training game to the next level!
Start your free 30-day trial of Trainerize.