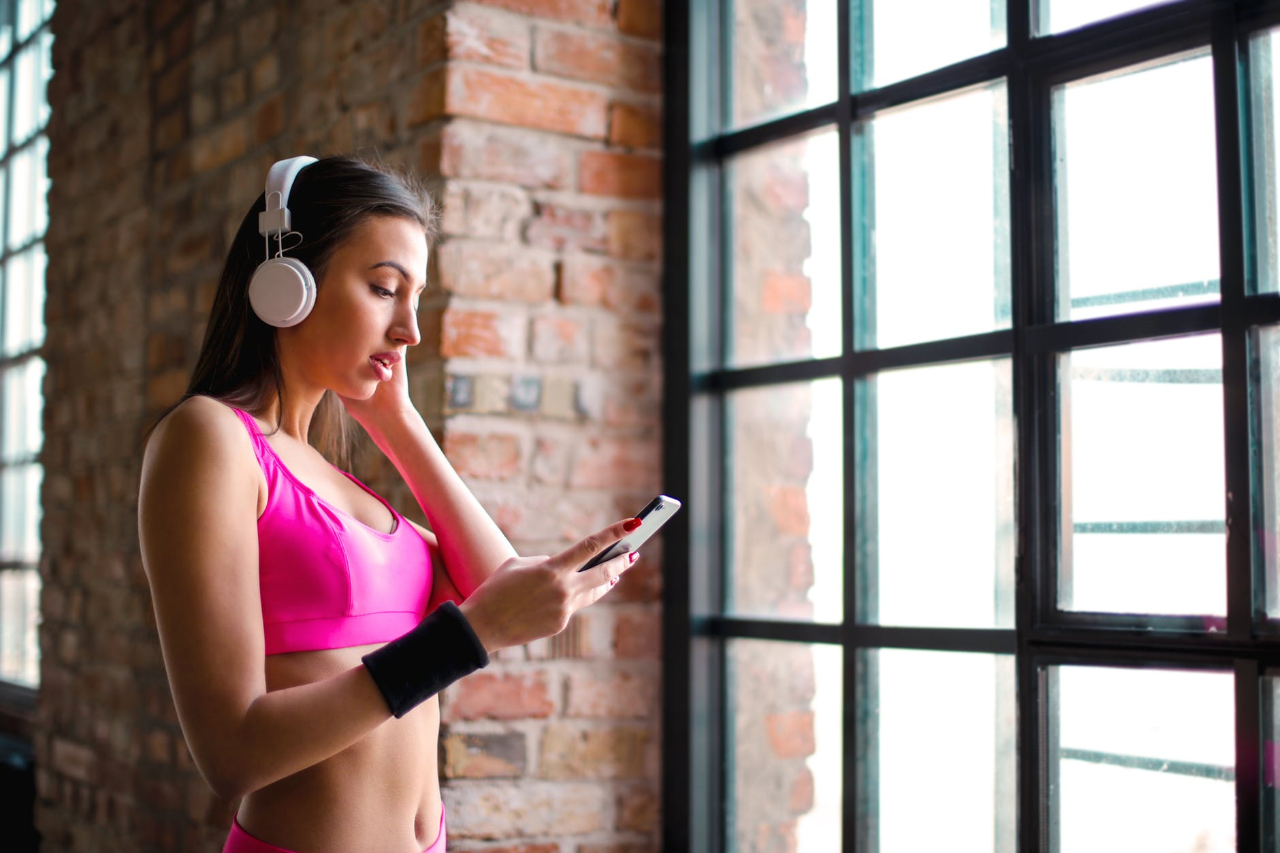 Technology has truly changed the way fitness is managed, by both consumers and fitness coaches. This was true pre-COVID and it's especially true post-COVID! In the face of physical distancing, technology allows fitness coaches to build bigger businesses and reach more potential clients than ever before. Technology has been a huge help in my fitness business!
Now that I have been in the game for over 12 years, I have seen a massive change in the tools available to trainers and clients. Whether it be scheduling and class registration apps (to organize my in-person training studio clientele) or accounting apps (to help streamline my business processes)! Or social media (to continue to build my brand), or, of course, the lovely Trainerize app (to increase monthly revenue through online coaching), I've benefited from technology, and so have my clients!
Here are five ways that technology breaks down barriers for both running fitness businesses and hiring personal trainers.
1. Affordability and accountability for training
I have been able to offer personal training to clients at my studio who can't necessarily afford in-person sessions on a regular basis, but still want the accountability of seeing a trainer each week. I have created offers that are more affordable for clients to come to see me once a week or once a month for a check-in and workout and then they do the rest of their workouts on their own with my Trainerize app. This gives them accountability and guidance without the large price tag of regular personal training sessions. And for me, it's a client I wouldn't have been able to acquire without those more affordable options.
2. Access to a larger client pool for niche services
Online coaching has really helped me grow my coaching business and create an additional income stream for my business, as I am able to reach and coach clients from all over the world. I personally enjoy online coaching because it helps me reach people that don't live near me that I would have not been able to train or help without online coaching. And for my business? Removing geographical restrictions allows me to hone in on my target demographics without risk of running out of nearby clients.
Up your Fitness Business game.
Start your free 30-day trial of Trainerize. 
3. Affordable promotional tools for building a fitness business
You don't need big-box budgets to successfully promote your fitness business anymore! Goodbye print and TV advertising, hello targeted ad campaigns and organic social media. Social media has truly been a game-changer for me in building my business and brand. It's huge for both my studio and online coaching businesses! Through Google search, social media content, and an email marketing list, it's truly amazing how many potential clients you can reach each day, on a tiny budget.
4. Access to at-home training
Being too shy to work out in public, being unable to get to a gym, and having social anxieties preventing gym access, are common barriers to fitness that I hear about. I decided to create some programs to solve this problem. We all know home workouts can be just as effective as gym workouts! But they have to be done properly and pair with an effective nutrition plan. The key for people to be successful with home workouts is accountability. Often people think that because they don't have time to go to the gym, they can't be successful in losing body fat. But for me, technology has allowed me to coach people at home who wouldn't normally have access to training.
5. Expanding product lines
Ever heard of a 21-Day Challenge or a PDF Workout? I have successfully increased my revenue by developing products I can build once, and sell repeatedly. Plus, this provides another coaching style for people who are new to fitness, cannot access a gym, or aren't interested in public workouts. Initially, I built an ebook, and then I put the products for sale on my website. This is another great way that technology has allowed me to help more people! And of course, add an additional revenue stream to my business.
Access to fitness and fitness entrepreneurship both benefit greatly from technological tools and advances. But it's also important to keep humanity in trainer-client relationships too! When we use technology as a tool, not a replacement for relationships, that's when it really benefits everyone involved. Tech will continue to change the game, but the power of the people in the fitness industry isn't going anywhere.
Take your Fitness Business to the next level.
Activate your free 30-day trial of Trainerize.