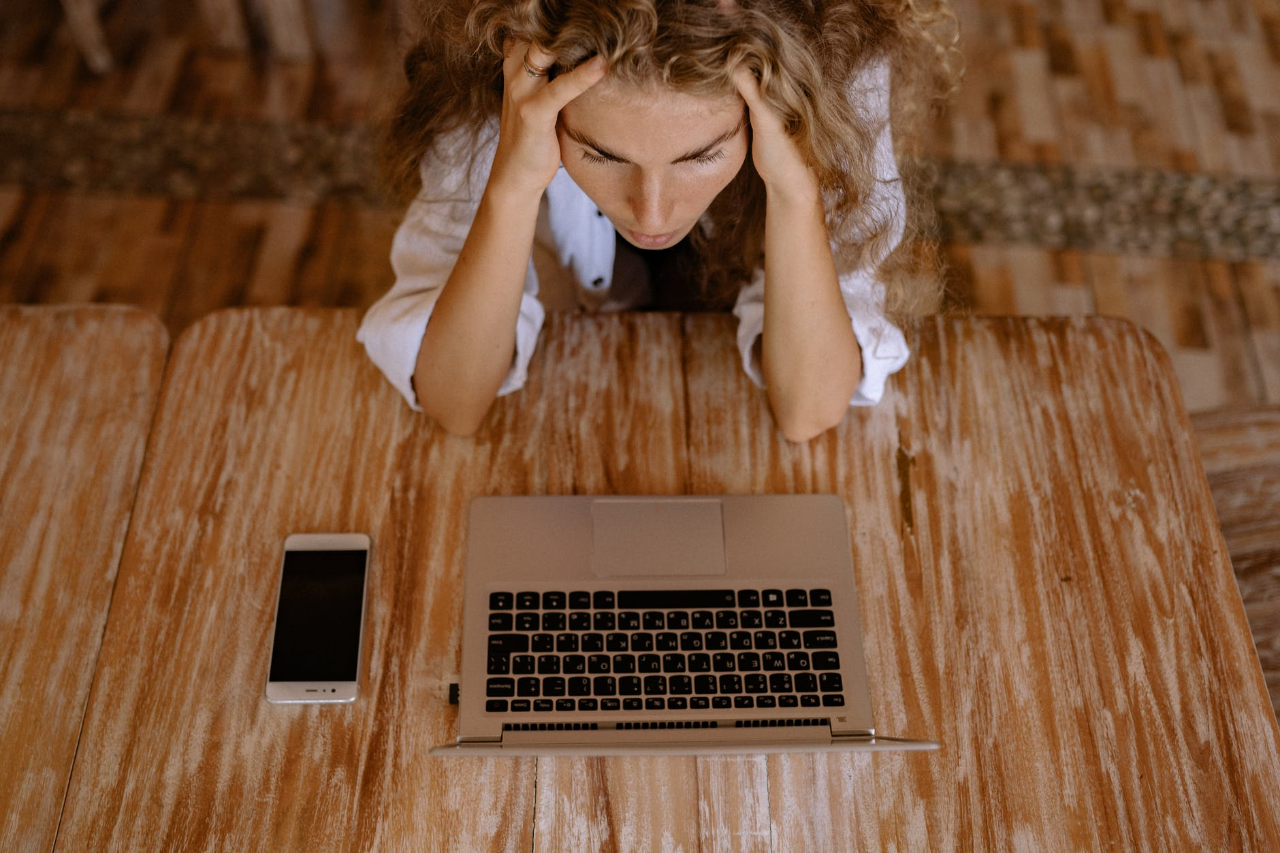 How do you build a loyal following that loves your services and recommends your gym to others?That's the million-dollar question!
There's one strategy you may not have considered. What about making cancellation easier? That might sound counterintuitive, but hear us out!
The reason is that giving people freedom and treating them with respect means that they will be more loyal to you, not less. Let's take a look at how the cancellation process impacts your customers.
The difficulty of gym cancellation is notorious
If you Google "cancel a gym membership," you'll find a wealth of articles warning you that you're in for a fight. Some suggest faking an illness or pretend you're moving. You'll discover writeups from fitness blogs, news sources, and even lawyers. There's also a storyline poking fun at gym cancellations in Season 4 of Friends!  Vox wrote about it in March 2020 in relation to COVID cancellations. And Classpass was known for their "reactivation fee", which members paid when re-starting the service after cancelling (according to their website, this fee no longer exists, so perhaps the trend is catching on!).
What if you were different? You could stand out from the crowd by making it easy for your clients and members to adjust their memberships. Members will be so shocked that it's easy to cancel that they may recommend your gym to someone else, even if they no longer attend.
A lot of gyms require 30 days notice (paid for, of course) and a written certified letter, or a meeting with an always-mysteriously-absent manager. Here's why to buck the stereotype and make things easy.
Locked-in contracts can drive away potential customers
Because gym cancellations are so tricky, many would-be fitness buffs will look for a gym or trainer that doesn't require a contract, or with built-in flexibility. People want the freedom to come and go as they please, and a locked-in contract doesn't fit the bill.
If you want people to feel comfortable signing up, offer a variety of options that include a month-to-month membership. Put everything in writing right away so the potential customer knows they can trust you.
Customers are wary of the hidden clauses and fine print in contracts, so many won't even consider them. To attract your ideal customers and win the battle against other fitness establishments, offer non-contract membership at a great price.
Take your Fitness Business to the next level.
Activate your free 30-day trial of Trainerize.
Easy cancellation creates a better fitness product
If it's simple for clients to cancel, your fitness business is going to have to work harder to keep them coming back. That's a good thing—it means you'll focus on improving your fitness process, offering new options, and increasing the value you offer.
Instead of making cancellation so difficult people don't even try, you'll have to actually run a great fitness business in order to build your company.
This focus—the idea that you should provide a high-quality experience and a great product to build your gym—is where many fitness businesses start. However, it's easy to lose this focus if your customer retention is built on red tape.
Easy cancellation brings customer experience back to the forefront. The best part is that the improvements you make to retain your current customers will also help your gym stand out so that you attract new clients as well.
An honest, high-quality fitness experience is unstoppable
Almost everyone wants to improve their fitness. As a fitness company, you're offering a product with very high demand. The question is, how do you stand out from competitors?
The simple answer is to take the things everyone hates about gyms and don't do them!
Be honest during sign-up. Don't use high-pressure sales tactics! Make sure new clients are aware of exactly when your gym is busiest and slowest. Share with new prospects all the things you're doing to make fitness more fun and accessible for everyone.
Don't require a contract. Let people know you don't need to lock people in for a long time. When you offer an affordable month-to-month membership, you'll attract a lot of new members who never would have considered coming if they were locked in.
Finally, make it easy to cancel! Believe it or not, this can be a key selling point. Remove people's fear of joining the gym by telling them that it's simple to cancel—and mean it! At the same time, let them know that the variety and quality of programs you offer means you're confident they won't leave.
When you show confidence in your gym, you don't have to strong-arm people to get a sign-up. And when you focus on innovating and offering great programs, like you did in the beginning, you don't have to be afraid they'll leave. Buck the trend—you'll stand out in a very positive way.
Up your Personal Training game.
Start your free 30-day trial of Trainerize.