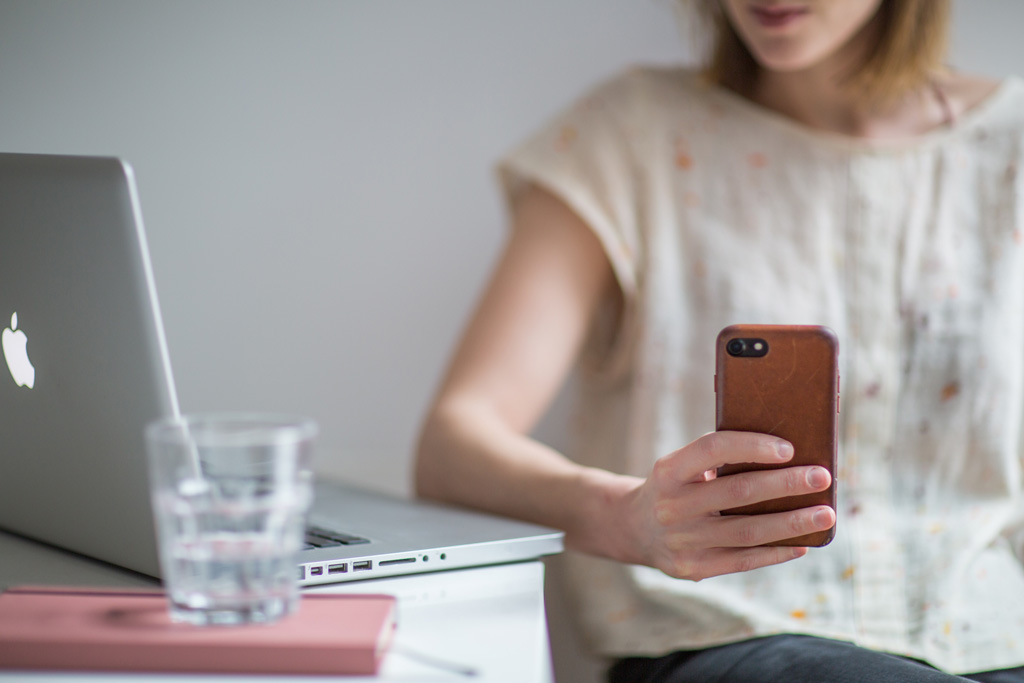 I have been using Trainerize to coach online and in-person training clients for many years now. It's been such an amazing tool to increase my revenue and make my life much easier. Yes, fitness professionals seem to be making great use of all that Trainerize offers in the way workout/program design, nutrition coaching, and weight/fat loss tracking. However, there are many other ways that coaches could use Trainerize to optimize their business.
Trainerize can be used to reach your clients and influence their lives in other ways than just workouts. For example, mindset and wellness coaching, confidence, and changing daily habits etc. These are just a few examples of ways you can use the Trainerize platform to either expand your service offerings (i.e. increase prices/revenue) or reach a whole new clientele.
Here are Two Ways You Could be Using Trainerize to Coach Clients in Areas Other Than Fitness:
1.

Wellness and Mindset Coaching
Now let me start by saying, I would only recommend offering a service like this if you are completely qualified to be teaching this. Fitness coaching and overall wellness coaching, although very similar, are not the same.
Trainerize could be a great tool to begin offering wellness and mindset coaching online. You can offer this service to clients all around the world! This could be through video modules that you can upload to YouTube and then link into the Trainerize app for clients to watch. You could create manuals that could also be uploaded into the Trainerize app and set goals for clients that could be scheduled right into their app with reminders. There are many features that would be great to utilize such as the group chat, video messaging/text messaging, and the ability to track progress right into the app of each client.
Stay connected with your Fitness Business clients.
Start your free 30-day trial of Trainerize. 
2.

Daily Habit Coaching

Now, again, habit building could be something you incorporate into your fitness coaching, or offer separately.

Many people are aware of what habits they have that are bad for them. They know they should probably be changing these habits. However, often times people don't because they don't have anyone to hold them accountable to those changes. This is where we, as personal trainers, come into their lives. We offer them solutions or alternatives to these bad habits. We help them transition bad habits to good habits, and hold them accountable to ensure they get it done.

All of this coaching could also be done through your Trainerize app via the messaging feature, goals setting/tracking, reminders, and much more. As a fitness coach, you can again create helpful coaching videos that clients can watch to help them along in their fitness journey, and upload these from YouTube into your Trainerize app.

These are just two examples of how Trainerize could be used to build clientele and revenue, in areas other than fitness coaching. Do you have other ways you are using Trainerize to help people? We would love to hear what you are doing! Comment below or contact us.