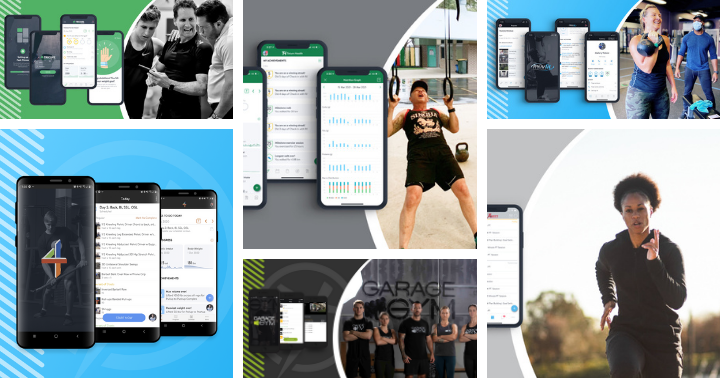 If you're a fitness entrepreneur in 2022, you're probably looking for insight into online and hybrid models and inspiration for businesses that are crushing it. 💪🏻
You're in the right place.
For more than a decade, we've been helping fitness entrepreneurs build their brands and scale their businesses—and we're not stopping there. We've got all-new nutrition coaching features coming soon and have big plans to continue to lead the fitness industry in 2022.
But if you want inspiration, you want it from the pros—so here are six examples of online fitness businesses who are crushing it with their hybrid business models.
How a Custom Branded App Helped Train 4 Your Best Thrive in 2020
Feeling inspired? Start today!
Activate your free 30-day trial of Trainerize.