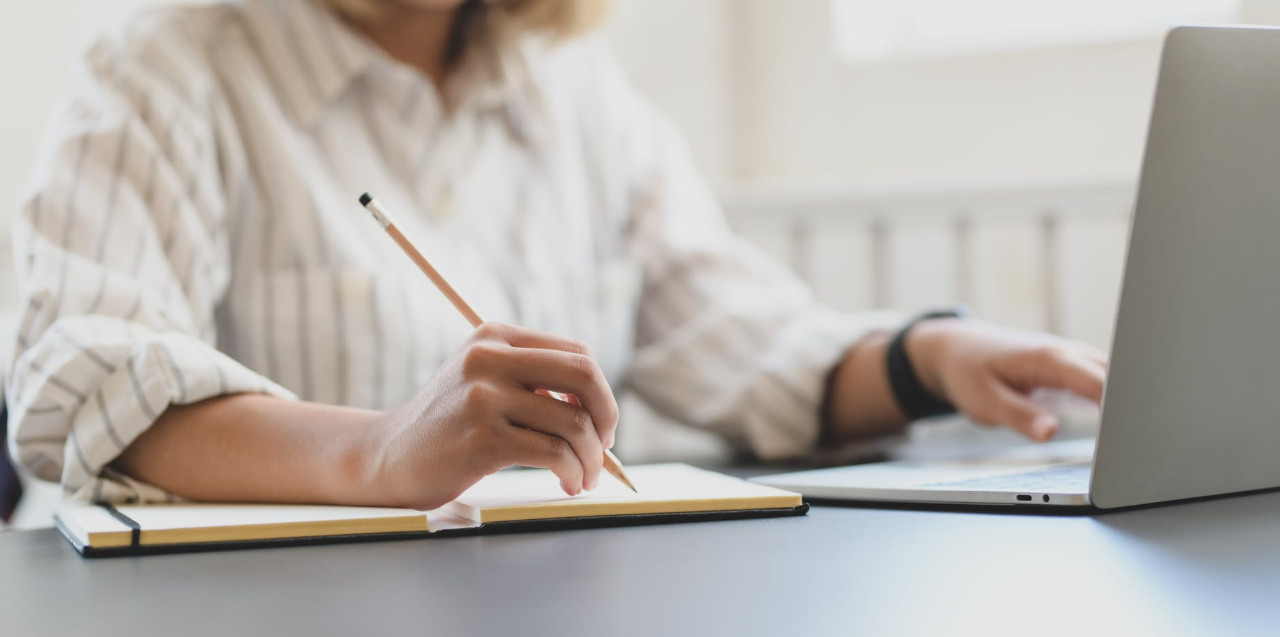 During summer, the sun comes out, kids are out of school, and your clients seem to suddenly disappear as they take their family vacations or get booked up with summer fun. Summer is normally a slow season for most fitness business owners. Unfortunately, this slump is fairly inevitable. How can you avoid losing money and clients? And if you do have a bit of downtime, what can you do to stay productive during that time?
How can you take advantage of the slow season and grow your fitness business? By staying profitable and productive.
Staying Profitable
It's important to exhaust all your options before simply accepting the slump. What can you do to attract new business today?
1.

Create Specialized or Seasonal Programs

The first way to keep or gain clients during a slow season is to create programs that are specialized or seasonal. You can create programs for every season, so you never lose out. From winter sports specific training to golf programs in the summer, the opportunities are endless. Seasonal programs can also be in-person, online, or a combination of both, allowing clients more freedom and the ability to be more successful in their program as they get busier with summer activities.
2.

Level Up Your Marketing Tactics

Haven't you looked into Facebook marketing yet? What about attending community events? Now could be a great time to look into alternative ways of finding clients that you may have not tried in the past. Both in-person and online marketing tools can be effective, and since you may have a bit more time on your hands, you can test each method out. You could even reach out to other fitness professionals in your community for advice, networking, or even potential marketing partnership opportunities to get you both out of the slump.
Up your Fitness Business game.
Start your free 30-day trial of Trainerize. 
Staying Productive
If you find yourself with some extra free time despite your efforts, don't despair. There's plenty you can do that you've been likely putting off while in the busy season. Think about all the things that are necessary to keep your business up and running, from taxes and bookkeeping to client and team materials. These updates can help set your business apart from the others and make it look more professional when the busy season rolls around again and clients start searching for their next studio or personal trainer. Here are some of the ways in which you can stay productive:
1.

Build Best Practices or Onboarding Materials

If you've got a team that you work with, now is a great time to focus on best practices and onboarding. You should hold team meetings and workshops during this time to get everyone on the same page. This ensures that as soon as the busy season comes along, there is consistency and a sense of professionalism among your employees that create a positive client experience.
2.

Update Client Materials and Forms

As tedious as it may sound, you'll be glad your client materials are fresh and up to date when you inevitably get booked up again. You could even consider doing a branding refresh during the slow season, whether that's upgrading your logo or updating your message on your website.
3.

Get Up to Date on Continuing Education

We all know that continuing education needs to be kept up to date in this industry, so use this free time to take classes, renew your CPR, or simply do some extra research on the newest findings in fitness and health.

There are ways in which you can be proactive in your business to prepare for the slow season and ensure you stay busy and profitable. On the other hand, there are also ways in which you can stay productive if you do find yourself falling into that slump every once in a while (it happens to the best of us). When you own your own fitness business or run a studio, there is always something that can be updated or improved upon, so take advantage of slow season to take some of the craziness that comes during new years, the fall, and other busy seasons!
Take your Fitness Business digital.
Activate your free 30-day trial of Trainerize.