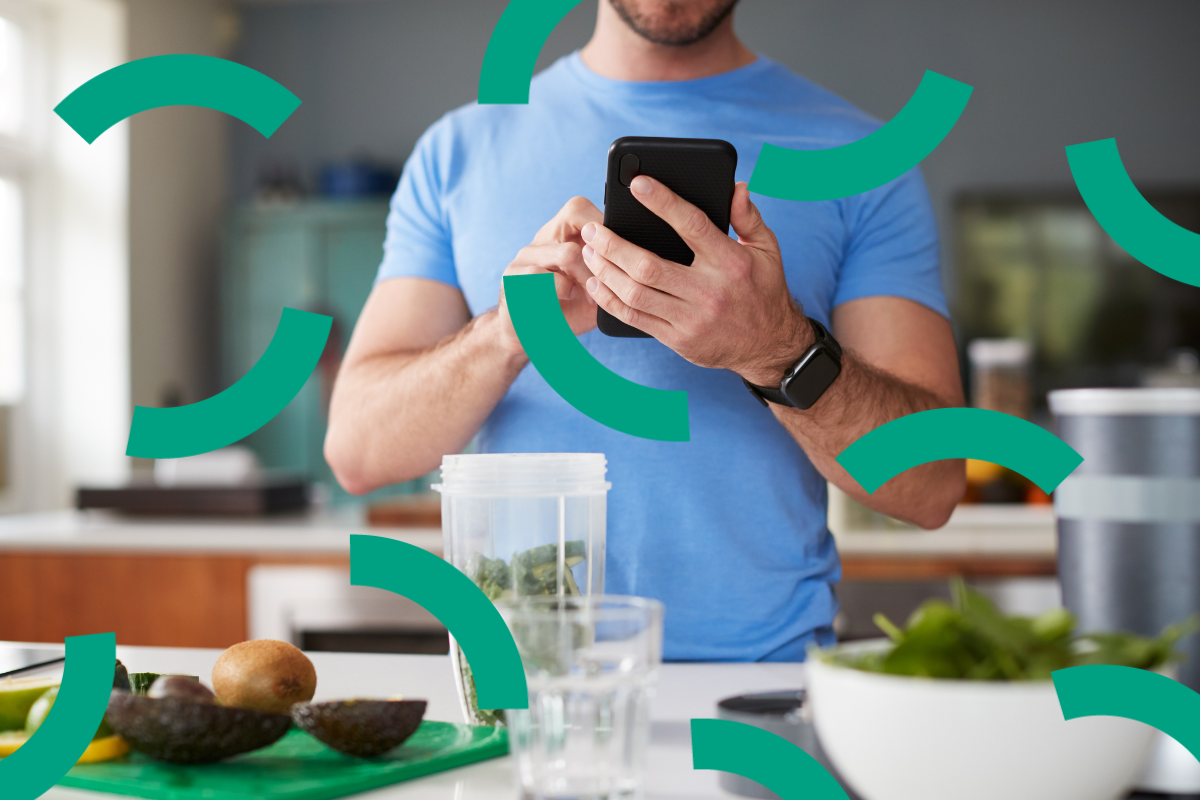 Nutrition and a balanced diet are crucial elements of any fitness journey. This makes calorie tracker apps incredibly useful tools for your clients as they work towards their goals. But which apps are the best? There's a world of them out there, and sometimes the choice can be overwhelming.  
The best calorie tracking apps offer extensive food databases, barcodes for quick scanning, calorie and nutrient tracking tools, recipe ideas, meal plans and more. We've taken a look at what's on offer — and here are the best calorie counter apps on the market right now:  
MyFitnessPal
MyFitnessPal is one of the world's most popular calorie tracker apps. It has a comprehensive database of over six million foods, making it easy for users to log their meals accurately. MyFitnessPal users can track other nutrition information like protein, carbs, and fat. The app also features a barcode scanner, allowing users to scan the barcode on food packaging to quickly log their meals.
Check Out: How to Sell Online Courses in Fitness, Health and Nutrition 
Lose It!
The Lose It! calorie tracker app is great for beginners. This easy-to-use app provides a simple and straightforward way to log food, exercise, and other activities. Like MyFitnessPal, Lose It! also features a barcode scanner for quick and easy meal logging. Users can set goals and track their progress, making it an effective tool for weight loss. 
Cronometer
Cronometer is a popular calorie tracking app because of its attention to detail. It provides users with a comprehensive breakdown of macronutrients and micronutrients, helping them to make informed dietary choices. The app's impressive food database and its ability to track nutrients make it a favourite among those looking for accurate and detailed calorie tracking.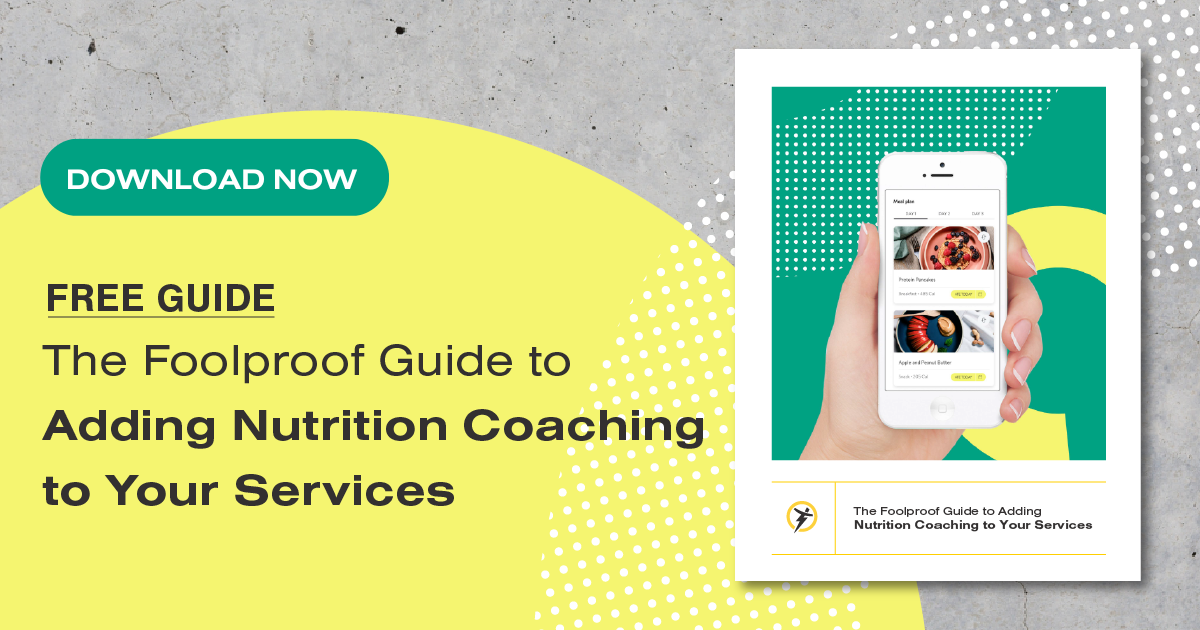 Lifesum
The Lifesum calorie tracker app is popular mainly due to its focus on overall wellness. It tracks food, water intake, exercise, and weight, and provides personalized recommendations to improve your clients' health. It also has a large database of foods, a barcode scanner, and meal planning tools. Overall, Lifesum's emphasis on individualized goals and holistic well-being ensure its popularity among users seeking a balanced and sustainable approach to nutrition. 
Check Out: The 5 Key Elements of Good Nutrition Coaching 
Calory
Calory offers users a straightforward way to log their meals, track calories, and set personalized goals. Calory's visual charts and progress insights help to provide motivation for users and ensure they stay on track. All of this makes the Calory app a popular choice for client's seeking a simple and effective calorie tracking solution. 
Fitbit
Fitbit is best known for its seamless integration with Fitbit wearable devices. The user-friendly interface, real-time tracking, and personalized insights make it a top choice for fitness enthusiasts. The Fitbit calorie tracking app's features also include food logging, activity tracking and goal setting. Fitbit's community and challenges also provide members with motivation and support, making it a favourite among those striving to be healthier. 
MyPlate by Livestrong
MyPlate by Livestrong is a popular calorie tracking app renowned for its simplicity and effectiveness. With its easy-to-use interface, extensive food database, and barcode scanner, users can effortlessly log their meals and track their calorie intake. It has a large database of foods and features a barcode scanner for quick and easy logging. MyPlate also offers meal planning and goal setting, making it a great option for weight loss and fitness tracking. 
Check Out: The Simplest Way to Upsell Nutrition Coaching to Your Personal Training Clients 
MyNetDiary
MyNetDiary is a simple, user-friendly calorie tracker app that tracks food, exercise, and weight. It offers a large database of foods, a barcode scanner, and allows clients to set custom macronutrient goals. It also has excellent macro tracking capabilities and provides detailed insights to users when it comes to effective weight management.
Trainerize
At Trainerize, we help coaches inspire their clients to live healthier. This starts with what they eat. Our all-in-one solution helps trainers to manage all levels of nutrition coaching through meal tracking, meal planning and habit coaching. Meal photos, macro tracking, meal plans and daily habits— it's all covered, easy to track and in one single app.
Click here to learn more about using Trainerize for nutrition coaching.
Ready to take your personal training game to the next level? Start your free 30-day trial of Trainerize.