If there was a year to highlight success stories on how Trainerize trainers are pushing the fitness industry forward and elevating the online training game, 2020 is the one to feature!
These trainers got creative when times were tough, pivoted their services (more than a few times!), and launched into 2021 with more opportunity to elevate their businesses than ever before!
We're in love with these trainer success stories —and we know you will be too!  🧡
Garage Gym
Camaraderie is key to Garage Gym, and fostering that culture during the pandemic required the right online extension. What started as a community challenge turned into a hugely popular online component of their business, which they see continuing long into the future.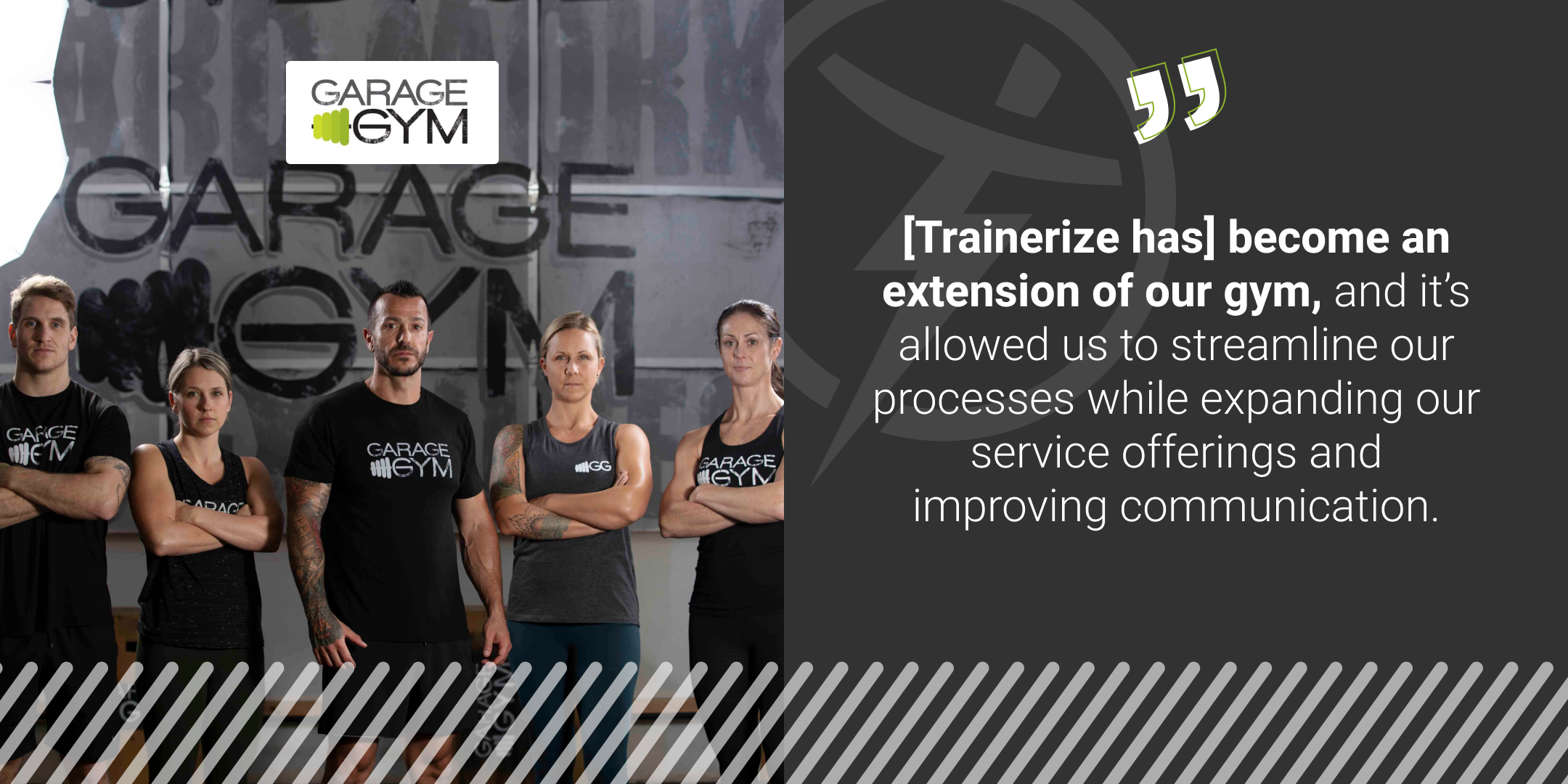 ⚡️ Read the story: Garage Gym is Thriving After Adopting a Hybrid Fitness Model
Train 4 Your Best
For Alex Tarras, using Trainerize had to be on his terms—and with Train 4 Your Best's branding. A Custom Branded App did just that, and now hosts over 1000 workout videos, among many other services for his clientele.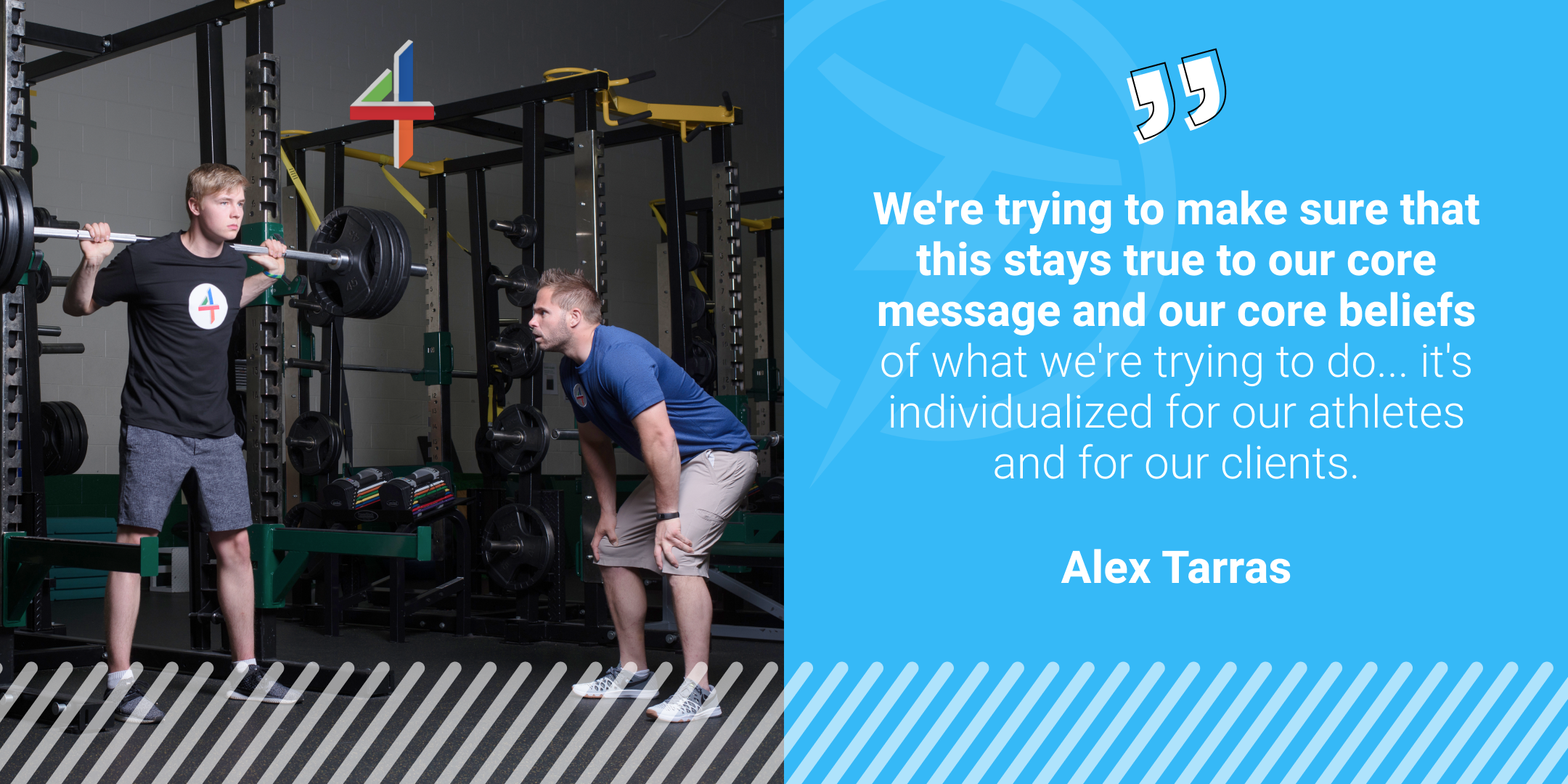 ⚡️ Read the story: How a Custom Branded App Helped Train 4 Your Best Thrive in 2020
Champion Method
Muhammed and Imad Qandil didn't just identify a niche for Champion Method. They built a passion project for a community they love! By celebrating his clients' wins, Muhammed developed a strong social media community—and as a result, his business grew.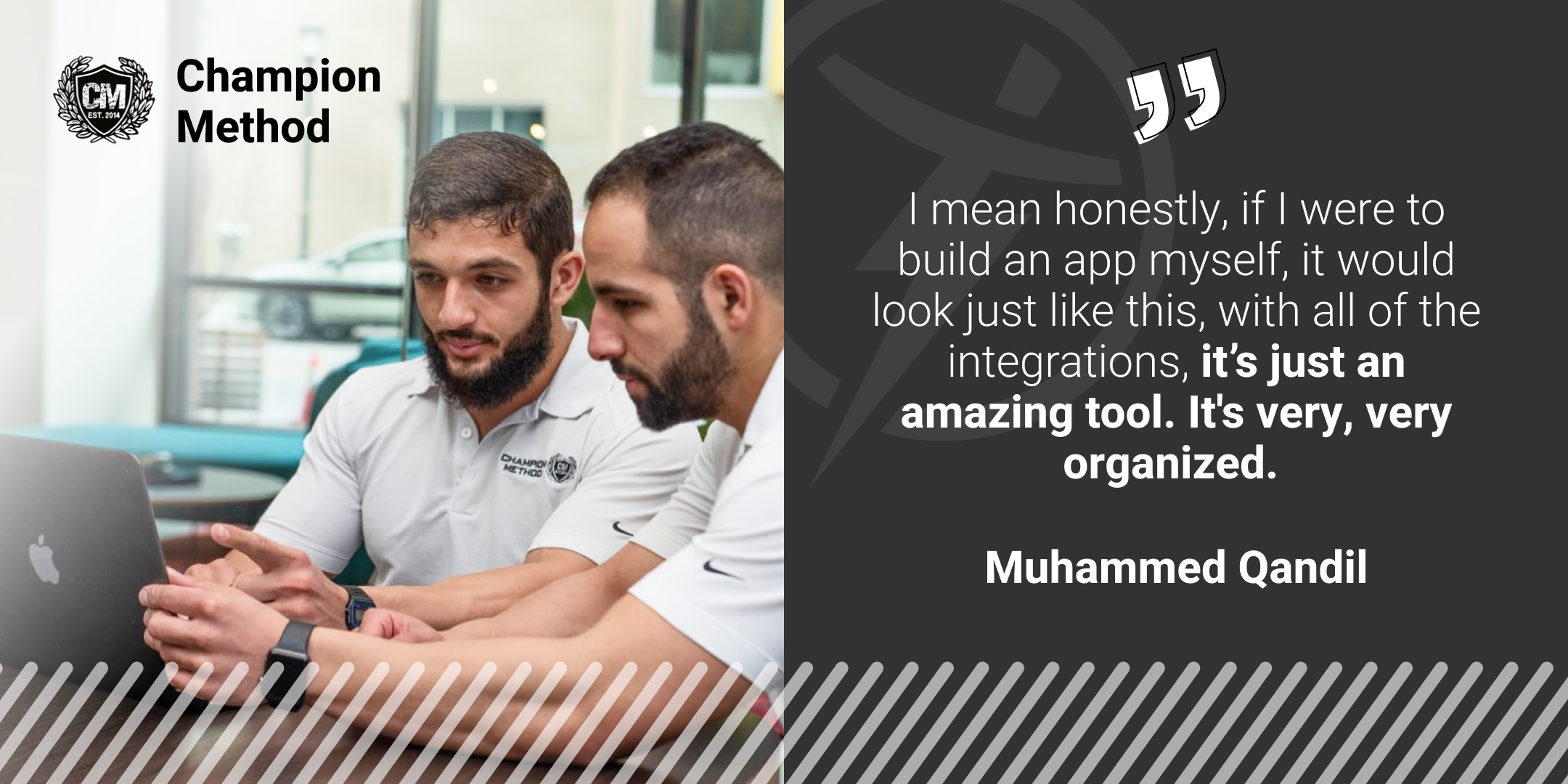 ⚡️ Read the story: How Two Brothers Combined their Passions for Fitness and Religion to Fill a Global Niche
Make money doing what you love. Train online.
Start your free 30-day trial of Trainerize. 
Up and Adam Coaching
If you know one thing about Up and Adam, know that this businessman is also a funnyman. Want to know another? Adam's business focuses on sustainable training—and using Trainerize, he helps his clients shift to healthier lifestyles.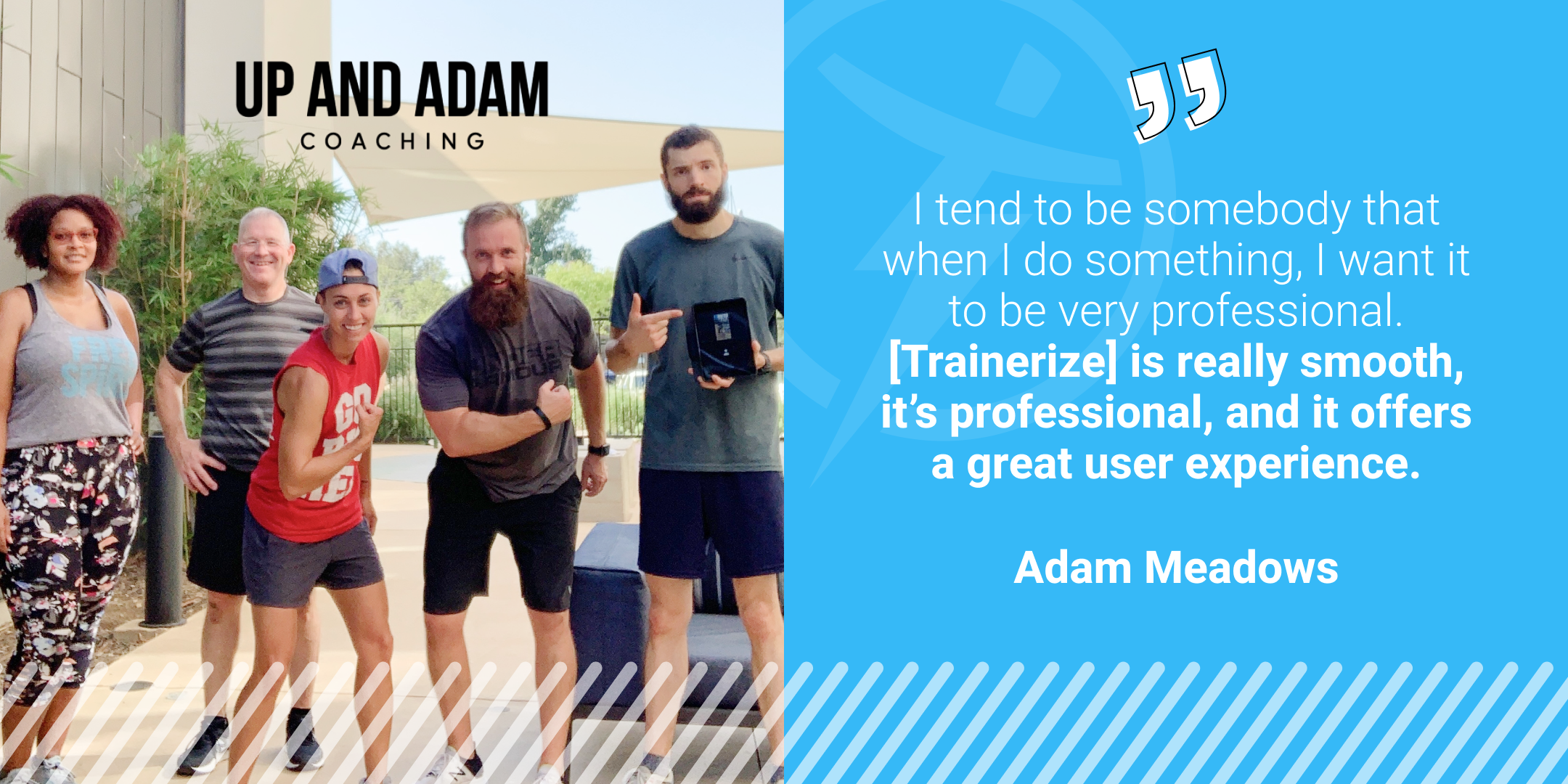 ⚡️ Read the story: How a Taco-Loving Trainer Is Helping His Clients Stay Active While Staying Home
Wisconsin Athletic Club
The WAC's in-person facilities aren't going anywhere—it's Wisconsin's largest privately-owned gym! But online services are here to stay, both through video and in-app programs… and trainer Amanda Tikalsky says the streamlined business operations are a huge win too.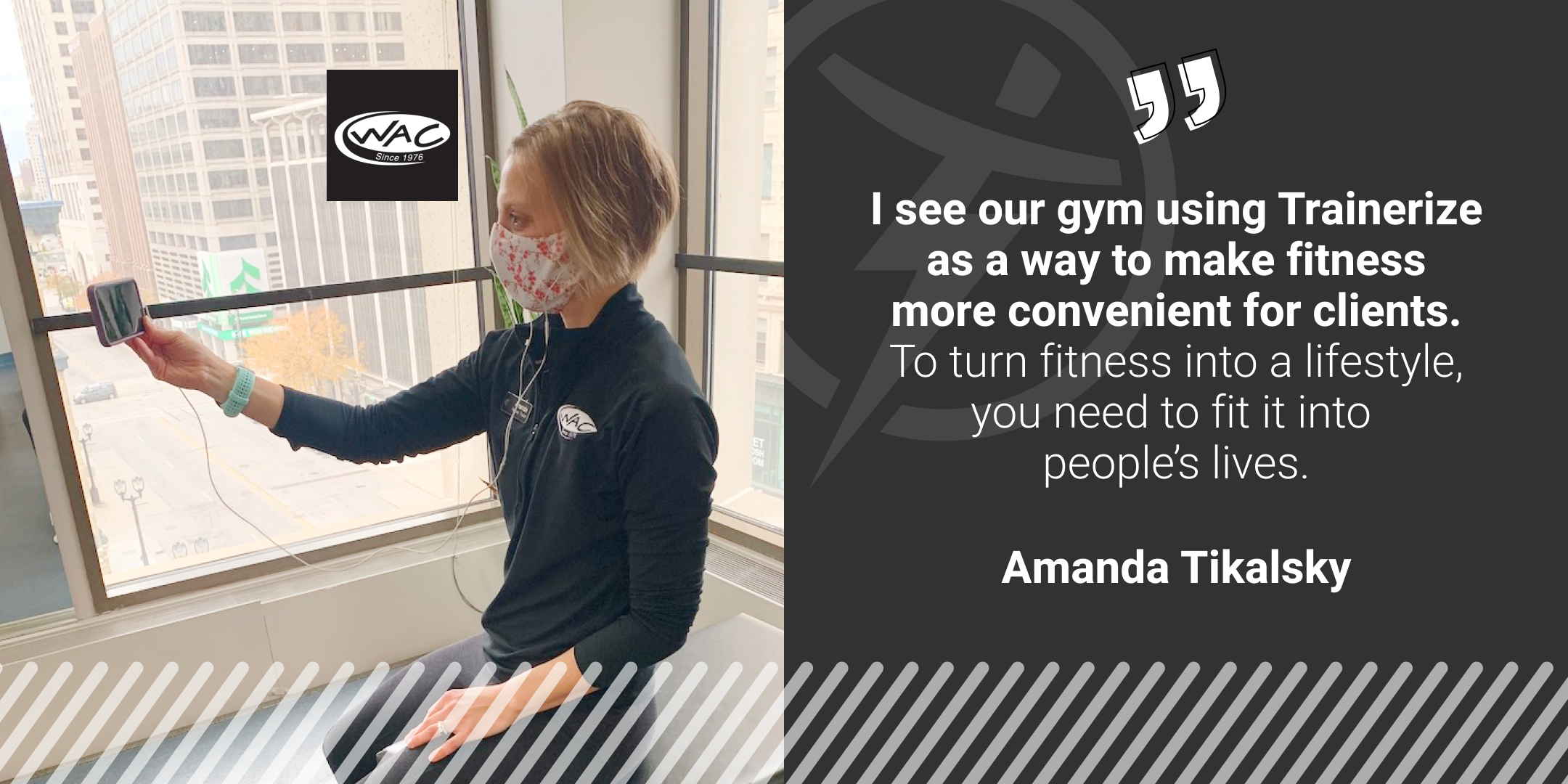 ⚡️ Read the story: How Wisconsin Athletic Club Expanded into Digital Fitness
Fierce & Fit
As an online-only personal trainer, Michelle Riley uses video training to get that face time in with clients for her business, Fierce & Fit—to build relationships, offer encouragement, and of course, critique technique!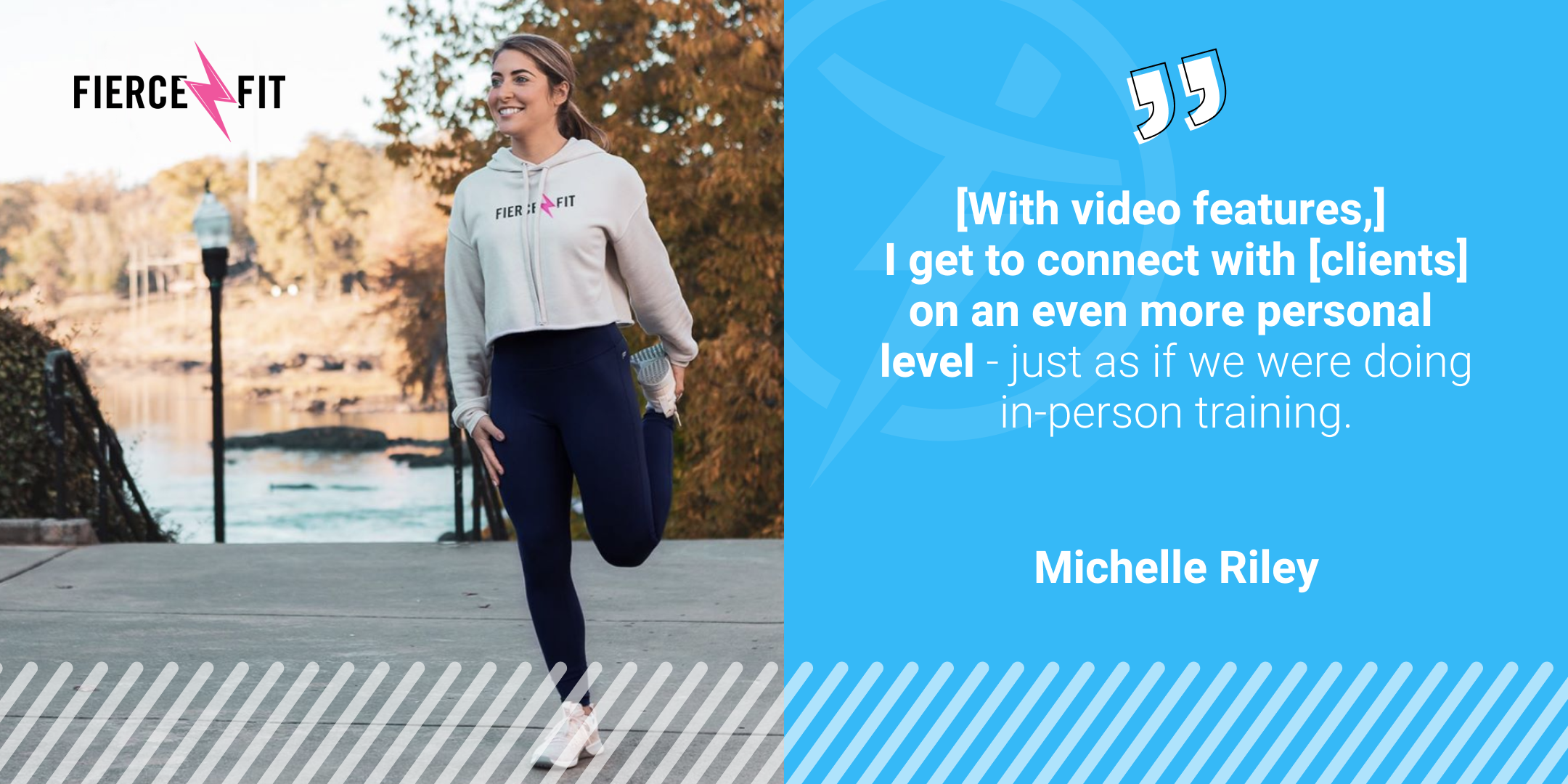 ⚡️ Read the story: Video Workouts are Changing the Game for Michelle Riley's Online Training Business
Train more clients than ever before.
Start your free 30-day trial of Trainerize.